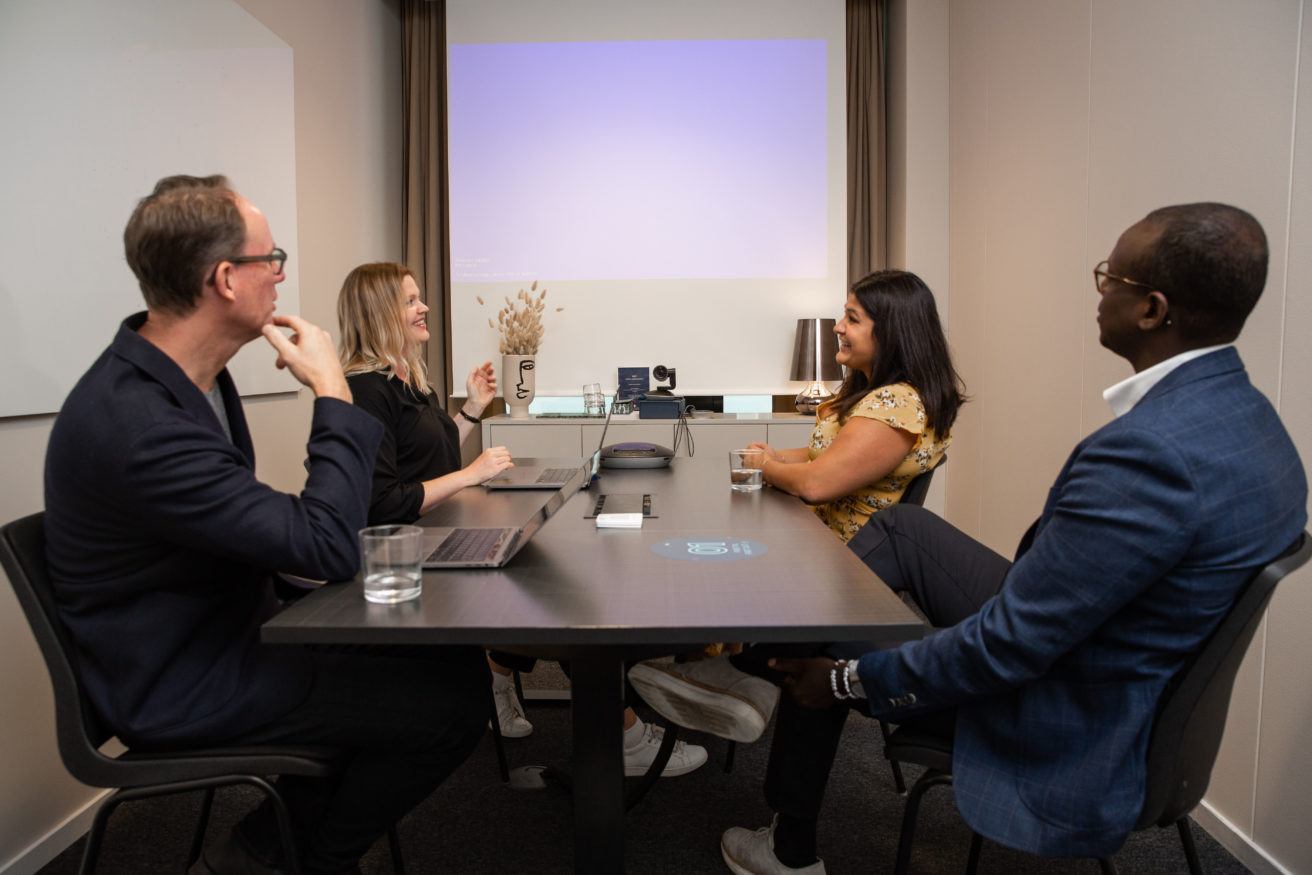 Howspace design principles: The fundamental ideas behind the platform
Howspace is a digital collaboration platform founded by consultants who wanted to support their own work as well as help other consultants and trainers. The original goal with Howspace was to help people make sense of each other and transform through collaborative processes. At the core of Howspace is not what we as a company do, but what you can do. Learn about our design principles.
Howspace CEO, Ilkka Mäkitalo, has been working in the area of management consulting, learning, coaching, innovation, co-creation, and facilitation with collaborative approach and methods for more than 25 years—both face-to-face and virtually. Howspace is the result of all these learning experiences.
"We know of no other similar platform that had been designed by the people who would be using it," says one Howspace customer.
While the Howspace platform has evolved over the years, the core idea has stayed the same: as a Howspace user, you can design your own way of facilitating collaboration.
What are the Howspace design principles?
Howspace was developed according to five design principles, and these principles continue to govern all platform developments.
However, the design principles are not just about the platform—they also exist in the context of the systemic approach. Systems thinking is the process of reasoning called synthesis, also referred to as being holistic. This is characterized by the belief that the parts of something are intimately connected and explicable only by reference to the whole.
All Howpace users—whether you're a participant, a collaboration designer, or a leader—benefit from the Howspace design principles in different ways. Here is an overview of the five Howspace design principles, and what they mean for you, no matter your role.
1. Simple
Build intuitive virtual environments that participants can jump into right away—no training required.
When we are asked to develop new features at Howspace, we check the idea based on this principle of simplicity: if we cannot make it in a simple way, we won't do it. Simple as that.
As an administrator (meaning if you're designing the collaboration), you can easily drag and drop the building blocks of your workspace—Howspace is easier to use than PowerPoint. You can customize the settings as you wish, but only when you're ready—you don't need to dive into the deep end right away.
As a participant, you can use Howspace immediately without any log-in process, installation, or navigation. It's easy for you to feel heard, to get feedback on your ideas, to listen to others, and to access information.
2. Noiseless
Cut out the noise and hide anything that's not relevant for participants at the moment so they can trust that they're in the right place, focusing only on what's most important.
This design principle is closely related to the previous one. Howspace is designed in a way that you don't see anything that's not necessary in the moment. When you have one topic to address in one workspace, and only the right people are invited, everyone gains clarity and focus.
As an administrator, you can make the participants' experience as easy and noiseless as possible. You can choose how much information participants see at any given time, hide anything that's not relevant right now, and show and schedule pages and sections only when it makes sense. When there is more information than you have time to read, you can use visualization and sorting tools to make sense of discussions.
As a participant, anything you don't need to see in the moment is hidden so you're only focusing on what matters most now. You won't be tempted to multitask when you're immersed in the task at hand. Think of Howspace like noise cancelling headphones: it keeps the noise out so you can fully concentrate on whatever you're doing.
3. Contextual
Context creates meaning. Build the context for collaboration and empower everyone to work together.
Working together is impossible if we don't have a coordinated understanding of the context of our collaboration. In our thinking and software design, contextual clarity is based on "context markers" theory by Gregory Bateson. In Howspace, one workspace is one context, whether it's a change process, event, course, community, or anything else. When the context is clear, all steps of the same shared process happen in the same shared place. Everyone is aware of the goals, who's joining the journey, and the ways of working.
As an administrator, you can achieve results faster by clarifying the context of collaboration and avoiding confusion. Combine synchronous and asynchronous work in a cohesive way and ensure a coherent structure of all content and dialogue. Share the planned schedule, clarify the roles of those involved, and use inclusive language to lower the threshold for discussions.
As a participant, you'll know the schedule of the process you're joining, and the physical and virtual spaces where you'll work with others.
4. Workflow-based
Ensure the tools you use are flexible enough to adapt to your ways of working. Build your own processes and use tools to move change forward.
You know best how to facilitate the collaboration process so that things move ahead smoothly and generate a feeling of togetherness, and we don't want to get in your way. We simply want to give you the platform to make it happen.
As an administrator, you design your processes according to your own ways of working, and what kind of groups you want to invite to certain phases of a process. You simply select what widgets and content pieces you need and drag and drop them in the right order based on your program's workflow.
As a participant, you'll always be invited to the right place with a direct link to the current phase of the structured process.
5. Facilitator-led
Design collaboration and guide participants along a shared journey. Take a not-knowing position and create a safe environment for participation.
At Howspace, we believe our job is to make the life of collaboration designers as wonderful as possible.
There's a big separation between the possibilities for participants and administrators in the Howspace platform. The administrator's role is crucial, as they are the ones designing and leading collaboration. In order to lead as a facilitator and design a process as effectively as possible, you need analytics, reminders, scheduling possibilities, and to have full transparency of what's happening.
The participant's role is narrowed down so that it's as simple as possible to use and engage with others. As a participant, you can trust the process and know that a facilitator will always be inviting you to take part in discussions where your voice is needed—you won't need to dig around and try to guess what you should be doing.
---
Deep-dive into each design principle
The design principles are the core of our platform. Learn how to apply each of them in your daily work in our design principle series:
You might be interested in these as well
View all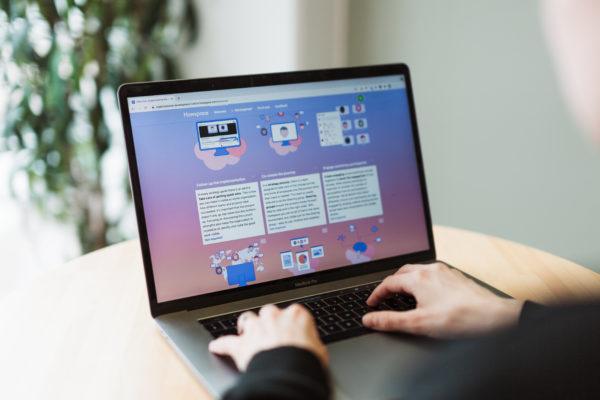 The future of learning: How to design learning experiences for the hybrid world
It's no secret: work as we know it has changed for good. COVID-19, the Great Resignation, and the rise of […]
Read more
View all