Howspace for Membership Organizations
Reignite the passion and purpose

The one-stop-hub for building an engaged and thriving member network
Having a sense of belonging can greatly enhance involvement and advocacy. Howspace empowers individuals to actively participate, collaborate, and engage, leading to stronger connections and more meaningful outcomes.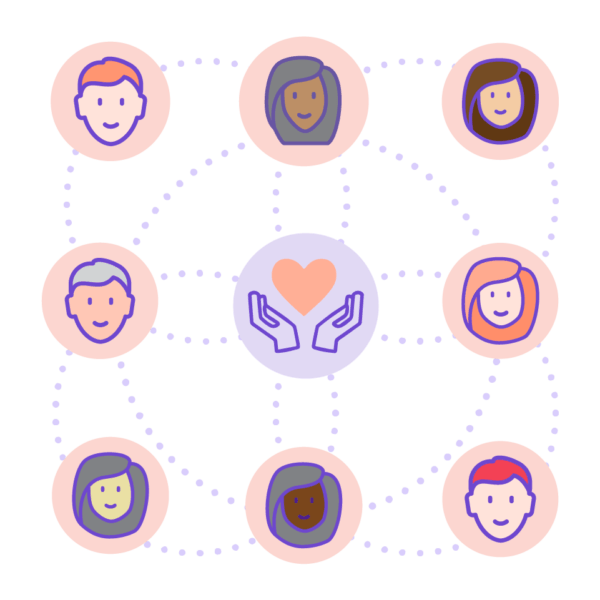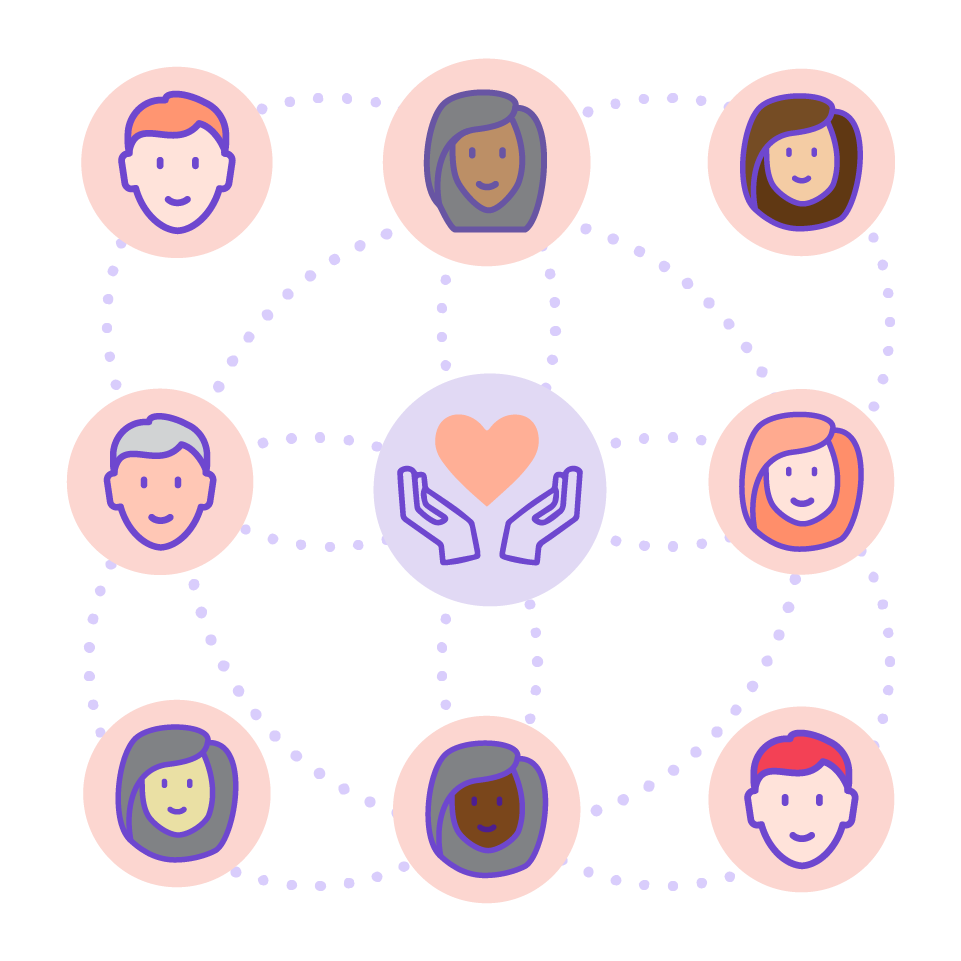 Empower every voice
Members make your organization. Give every individual a voice and a platform to make that heard. Foster a culture of inclusiveness and create a meaningful connection with your members.

Inspire stronger connections
Keep everyone connected – anytime and anywhere. Howspace's interactive features allow for flexible and effective asynchronous work as well as modern communication methods.

Maximize cost savings
With Howspace you can streamline and scale operations without compromising quality, allowing you to maximize cost savings and free up time for more critical tasks.


Improve collaboration across networks
Streamline communication and collaboration across union networks and other organizations. Howspace enables open dialogue and seamless collaboration.
Benefits for Membership Organizations
Here's how Howspace helps you grow and maintain an active member base.

All-in-one hub
Simplify processes and enhance member engagement by creating a centralized hub for participation, meeting management, and collaboration, all within a single platform.

Secure and scalable
Easily involve a limitless number of people across your organization to participate and collaborate at any time, from anywhere. Rest assured, all sensitive data is secure and protected

Cost and time effective
Upgrade your operations with agile, paperless, and hybrid ways of working. Howspace allows you to achieve greater efficiency and be able to respond to changes quickly.
Trusted by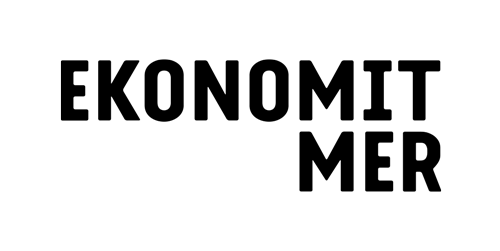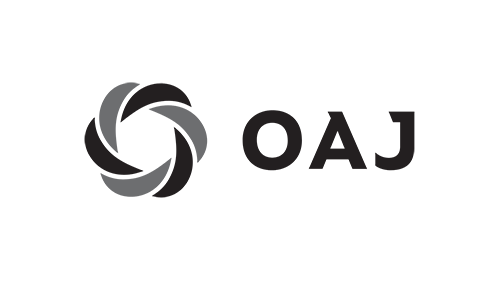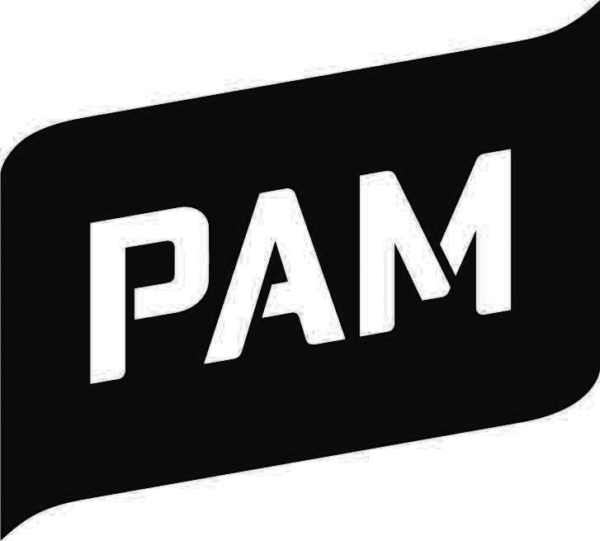 Customer stories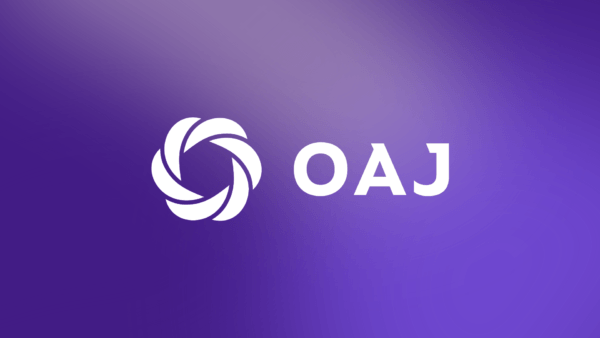 Trade union OAJ drives for greater inclusion and membership engagement
The Trade Union of Education in Finland invited all members to participate in building a new communication strategy for young professionals.
View the story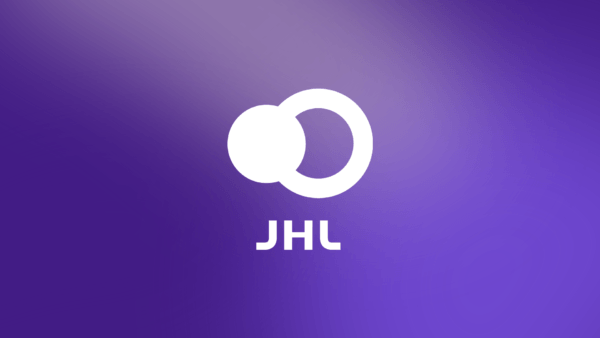 Howspace transformed JHL's member involvement and meeting management for good
Howspace has played an important role in supporting the transformation of JHL's networking and participation models for its members. Additionally, Howspace has brought much-needed change and new practices to JHL's meeting management.
View the story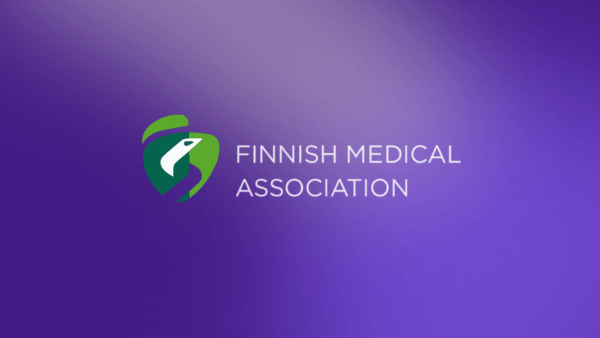 AI helped the Finnish Medical Association shape the basic principles of healthcare
Learn how the Finnish Medical Association used Howspace to involve 20,000 doctors in the update of the basic principles of healthcare.
View the story
What our customers say about us

"I need an environment where I can meet and communicate with members remotely. Doing this asynchronously is also very important; we don't have to be online simultaneously, yet the information still flows and is accessible. In other words, without Howspace, I wouldn't have easy access to members and activists all over Finland."
Sanna Pihakivi, JHL's Expert on Professional Activities, Education and Guidance

"With the help of Howspace, we were able to produce material that was distinctly different to anything we had done previously. In addition, we were able to make our values visible in our operations. The strategy work was a genuinely good example of what we always aim for, which is to be inclusive, listen to our members and meet their needs. This achievement will certainly be reflected in our operations in the future."
Juha Makkonen, Development Manager at OAJ

"Howspace served its purpose perfectly. Online participation is demanding and requires courage, but the platform worked very well for us. Even during the last month, almost 70% the total number of participants were involved in the Howspace work"
Heini Hult-Miekkavaara, Senior Specialist (Career, Training and Competence Services) at YKA.
Contact us today!
Let us help you to grow an active and thriving member base
Learn how you can use Howspace to:
Keep your members engage and involved to achieve an active and purpose-driven member base
Create a secure space where individuals can connect and stay up-to-date both synchronously and asynchronously
Increase operational efficiency and agility while freeing up resources for more critical tasks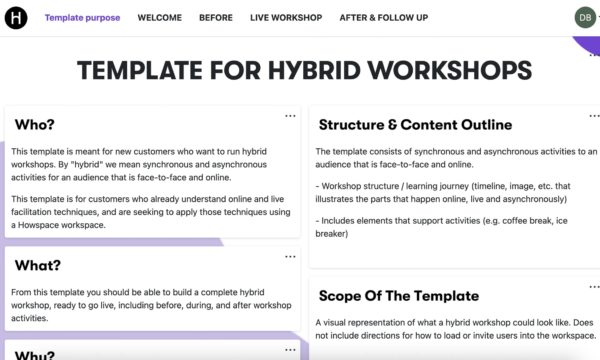 Design a Hybrid Workshop
With this template, you can build a complete hybrid workshop, ready to go live, including before, during and after workshop activities.
Try the template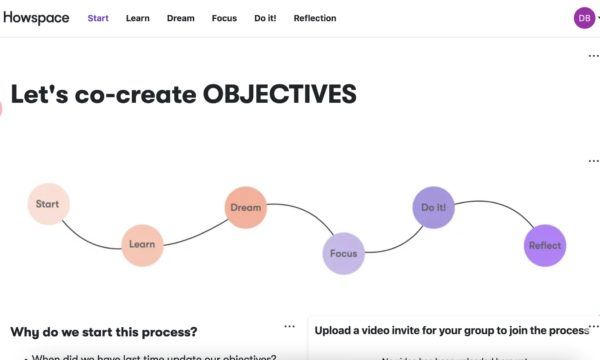 Co-creating 4D Objectives
This is a practical goal-setting template that utilizes an appreciative inquiry-based 4D-model in the context of a setting company or team-level objectives.
Try the template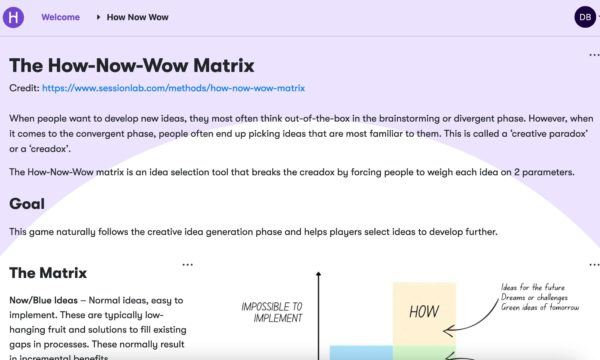 How Now Wow Matrix
Brainstorm ideas on future initiatives according to ease of implementation, creativity, and ROI.
Try the template
View all