Partner with Howspace
Grow your business with the leading AI-powered collaboration platform.

What type of partnership are you searching for?

Partner Companies
Are you looking to find a partner to help you with driving transformation using Howspace?

Become a partner
Are you looking to partner with Howspace and become an expert in facilitating transformation on Howspace?
Let's make an impact together!
Explore partnership opportunities and join our global community.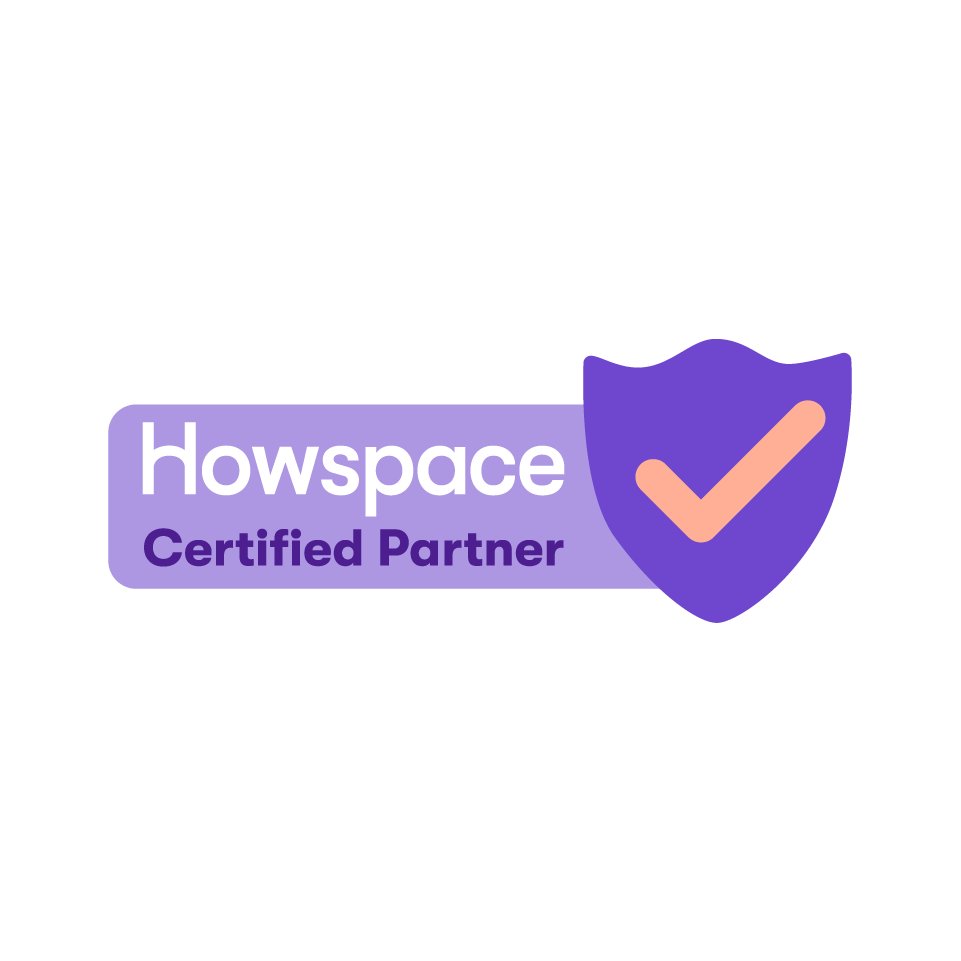 Certified Partner Company Program
This program is for Consulting & Training companies with 30+ consultants. It includes a 6-month collaborative journey where they will become modern digital facilitators.
Develop organizational capabilities for digital collaboration and facilitation.
Learn how to run engaging and impactful projects with Howspace.
Digitalize how you facilitate client projects.
Shorten project lead time.
Build competitive advantage.
Create better client experiences.
Become a Certified Howspace Partner.
Refer new Howspace users and earn commissions.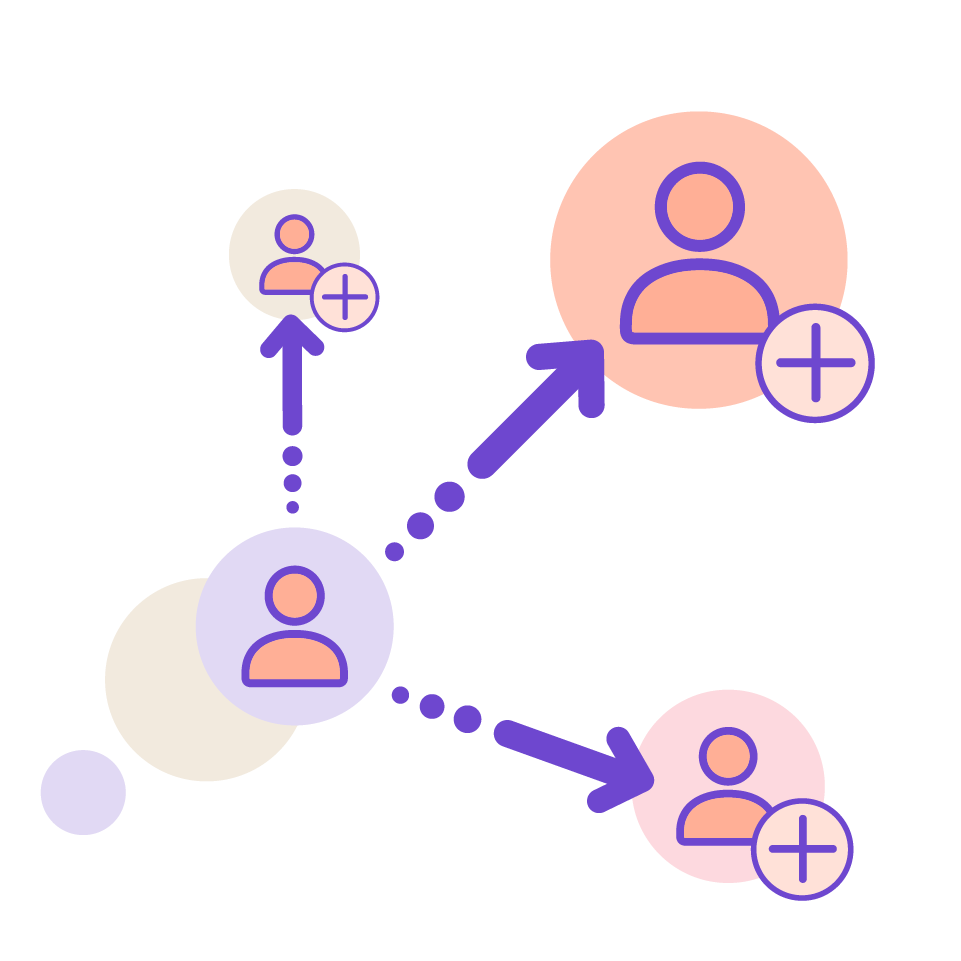 Referral Program
This is a program for small consultancies or individual facilitators who are looking to create new revenue channels by referring potential Howspace users to us. Happy customers make the best advocates!
Refer new Howspace users and earn commissions.
Your commissions grow with the growth of your referrals.
Become a member of our active partner community.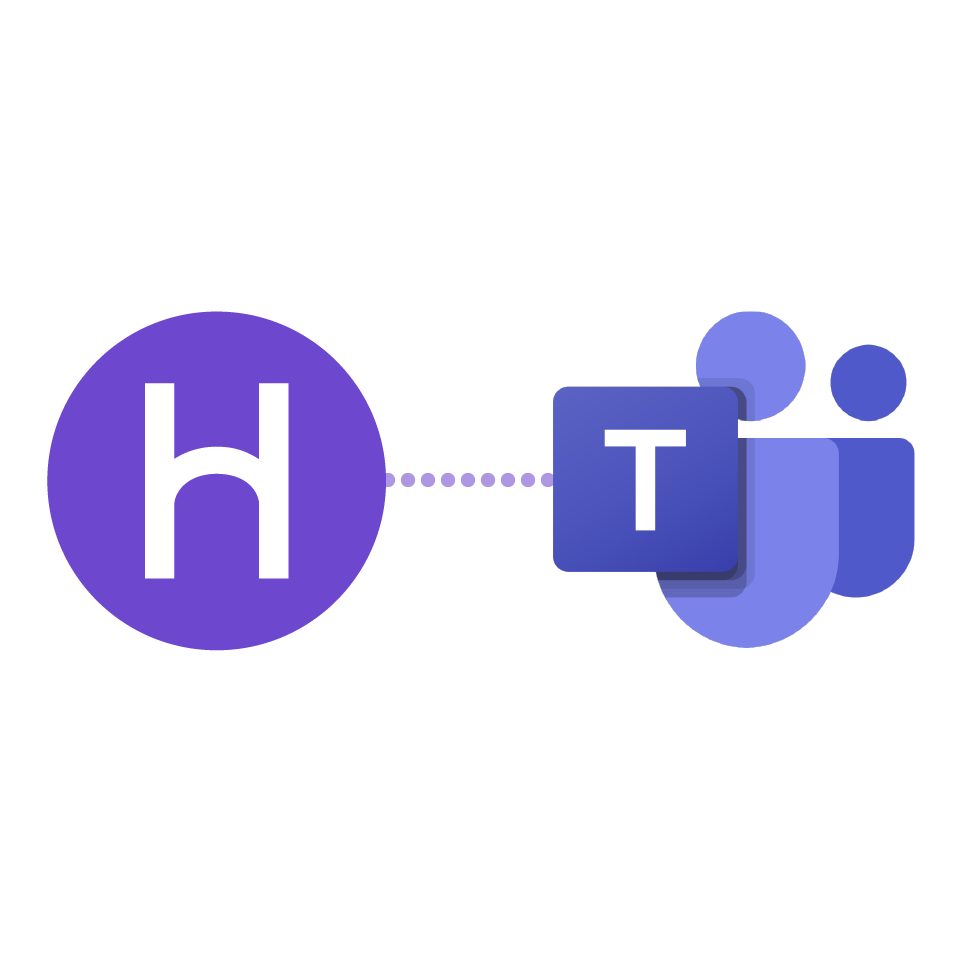 Microsoft Ecosystem Partners
This program is for vendors working within the Microsoft Ecosystem to create new revenue streams with Howspace MS Teams integration and the Howspace app. We train you to become experts in using Howspace in combination with MS Teams.
Become the forerunner in the modern ways of working.
Offer more value to your clients with Howspace.
Support and collaborate with clients for greater impact.
Scale your business together with us.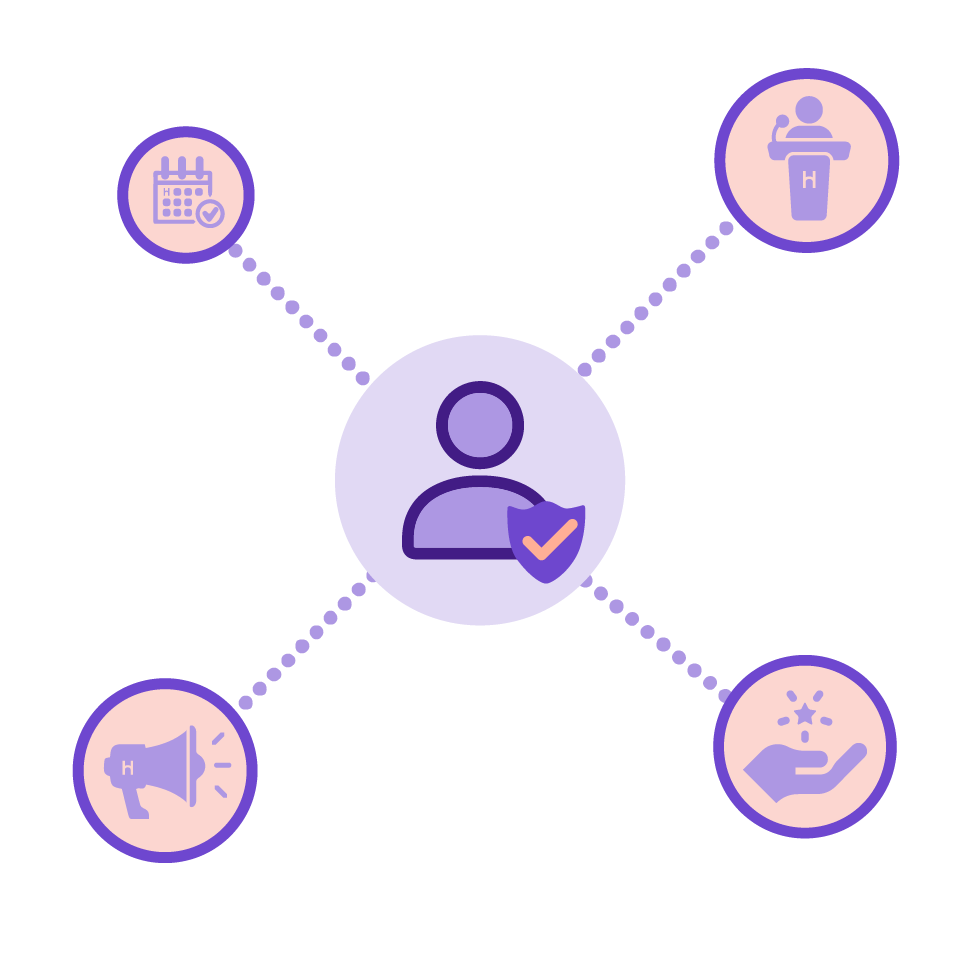 Other partnership opportunities
Looking to partner with Howspace in another way? We are happy to hear from you and explore other partnership opportunities together. Simply fill out the form and we'll get back to you for a conversation!
Events
Speaking engagements
Bigger causes
Marketing initiatives
Partner community in numbers
What our partners say about us

"Howspace is our only provider from a purely technology perspective that has invested that much time helping us leverage the platform and helping us learn new ways of working. It's just been phenomenal—the level of partnership that Howspace is committing to is amazing."
Jean-François Hivon, General Manager and VP of Sales at Juice

"Partnering with Howspace has helped us to demonstrate our virtual facilitation skills to our clients. The tool has enabled us to create engaging, interactive sessions. The team at Howspace has been very flexible and responsive in working with us to develop innovative solutions."
Marnie Smith, Managing Partner, Lighthouse NINE Group
Join our partner ecosystem
Explore partnership opportunities with us
Scale your business with us
Join the global partner community
Become the forerunner in the modern ways of working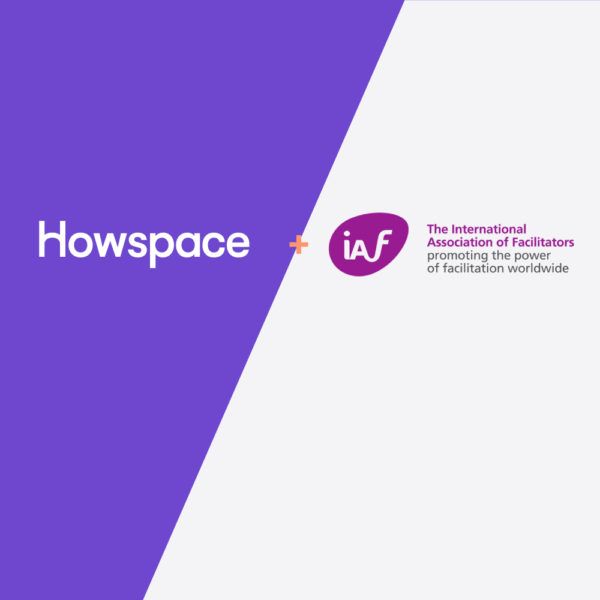 The International Association of Facilitators partners with Howspace
The International Association of Facilitators (IAF) partners with Howspace join to promote the power of facilitation.
Read more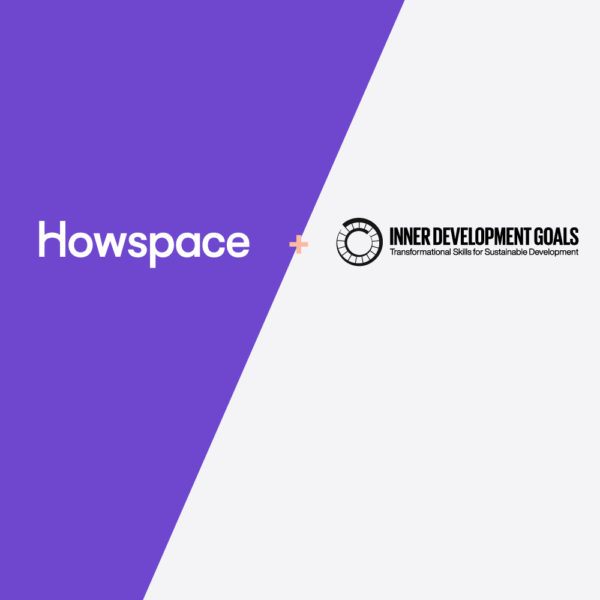 The Inner Development Goals project and Howspace enter into a Partnership
The Inner Development Goals project and Howspace enter into a Partnership
Read more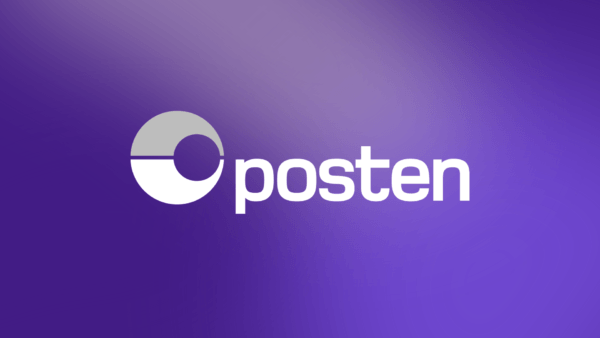 Posten Norge created a leadership community to succeed in a changing environment
Posten Norge involved the whole organization in the renewal of their strategy. This is how they used Howspace to succeed.
View the story