Howspace for Learning and Development
Facilitate tailored learning journeys, foster collaboration, and ensure continuous skill development with Howspace.

Build flexible, scalable, and impactful learning journeys
Training in your way: Tailor training and learning to align with your organization's unique needs and objectives. Customize content and interactions for a more effective, relevant learning experience.
Agile blended learning: Embrace the power of a blended approach, seamlessly combining synchronous and asynchronous elements for comprehensive and agile learning.
Real-time analytics: Stay informed and make data-driven decisions with access to real-time analytics. Monitor learner engagement, progress, and performance to maximize the impact of your learning initiatives.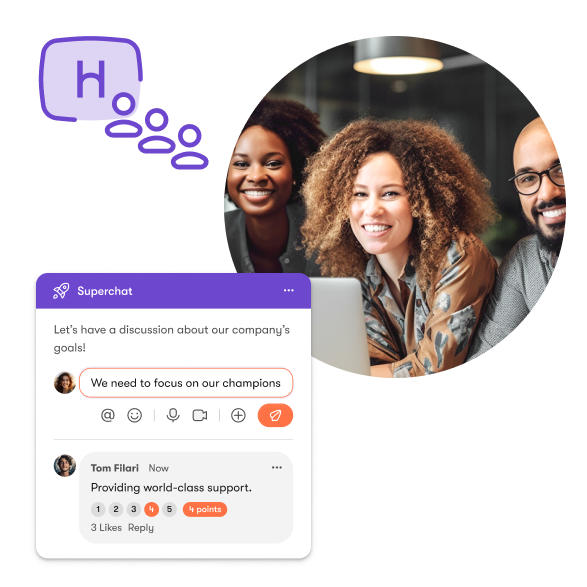 Support social learning through a collaborative hub for learning
Connected learning community: Create a centralized space for all people, learning resources, and interactions, fostering a connected and meaningful learning community.
Seamless knowledge sharing: Facilitate cross-functional knowledge sharing effortlessly. Enable your people to contribute, discuss, and learn from each other, ensuring real-time and continuous knowledge sharing.
Dynamic group learning: Encourage collaborative learning and engage participants in group discussions and peer-learning sessions, transforming learning into an interactive and engaging experience.
Enable learning through a structured and safe environment
Guided learning paths: Design guided and structured learning journeys, ensuring a clear and progressive path to your workforce's capability building and skill development.
Consistent quality: Ensure high-quality learning experiences, supporting consistent content delivery, assessment, and skill evaluations throughout your organization.
Secure knowledge repository: Store your organization's valuable information and learning resources securely while also providing a safe platform for participants to discuss and learn.
Ensure ease of use and remove barriers to effective learning
Seamless accessibility: Make learning content accessible with just one click, eliminating the need for domain-specific accounts and simplifying the learning process.
Intuitive and easy: Effortlessly craft learning journeys by utilizing the drag-and-drop interface combined with learning-specific widgets, including Assignment, Lesson, Exam, and Path.
Inclusive participation: Promote inclusivity and break language barriers through the Translations feature, enabling people to participate and engage in their preferred language.
Trusted by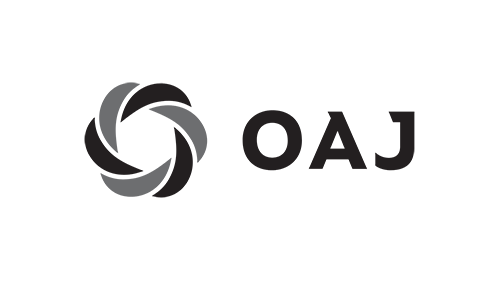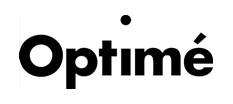 What our customers say about us
"It took a lot for us to get out of our own heads about what training looked like and what learning and development had to feel like, and how it would be delivered. We cast all that aside when we talked to other experts about what it could be. As we started to see what we could do with Howspace, it unlocked our imagination for us."
Allen Bessel, Senior Vice President of Client Experience, Optimé International.
"When we moved from physical to online education, Howspace helped tremendously to transition and offer a true online learning experience. We didn't just offer online courses but an entire learning environment through Howspace. That really made it a valuable experience for our students."
Natasja Derwort, Program Manager, Nyenrode Business University
"With Howspace, we have been able to unify our training offerings, and our services really look like us. The platform gathers all the information in one place so that communication and planning proceed smoothly with customers. We just make sure that everyone finds their way to the workspace and the experience remains intact throughout the whole program."
Susu Kukkonen, Training Manager, Nitor
Customer stories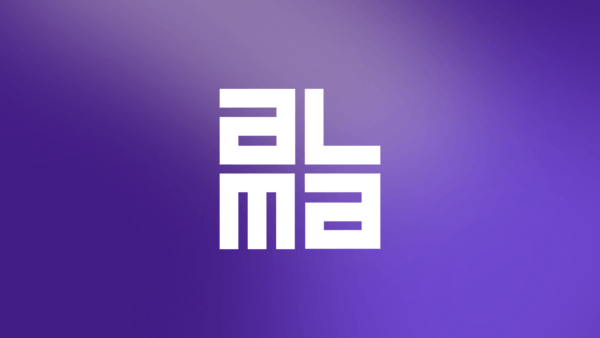 Digital facilitation supports modern ways of working with coaching programs
Alma Media was looking for a solution to increase agility in sharing know-how, remodel education and training, develop leadership coaching, and find even more effective ways of working.
View the story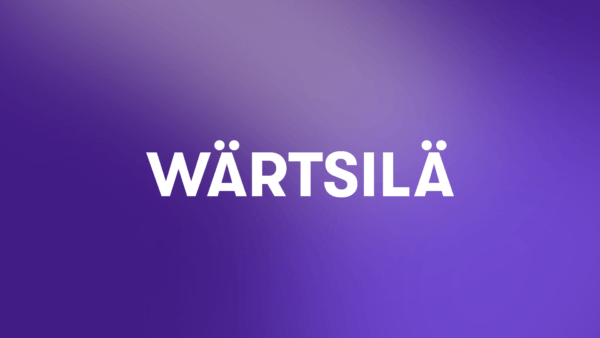 Employee engagement: Wärtsilä Energy involved all levels in strategy work
Wärtsilä energy decided to change their strategy – and how to plan it – by consulting the organization in order to adapt to the changing industry.
View the story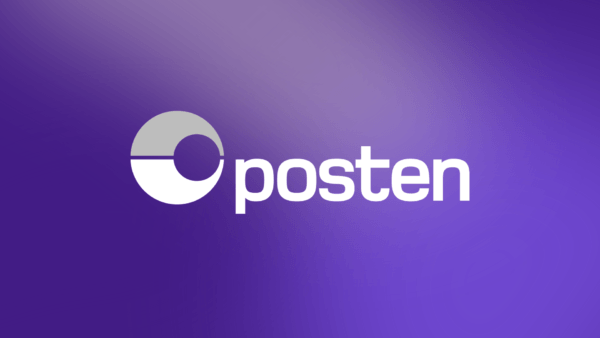 Posten Norge created a leadership community to succeed in a changing environment
Posten Norge involved the whole organization in the renewal of their strategy. This is how they used Howspace to succeed.
View the story