Howspace for Education
Succeed in your strategic processes by involving and engaging more stakeholders!

Trusted by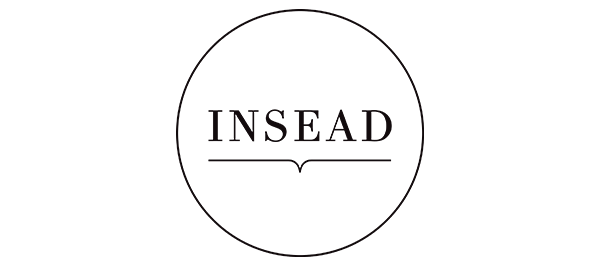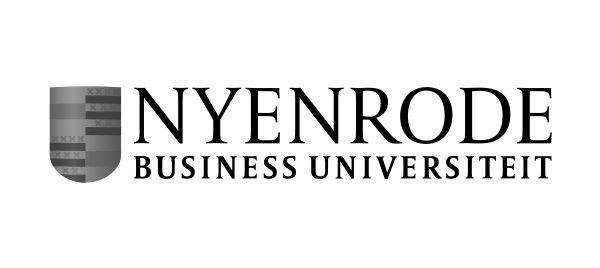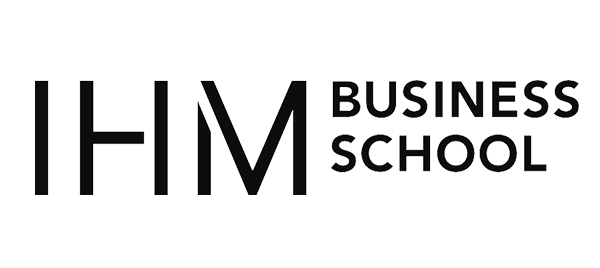 The transformation platform for strategic direction & innovation
Design strategy work or organizational development projects that ensure greater engagement, impact, and competitive advantage!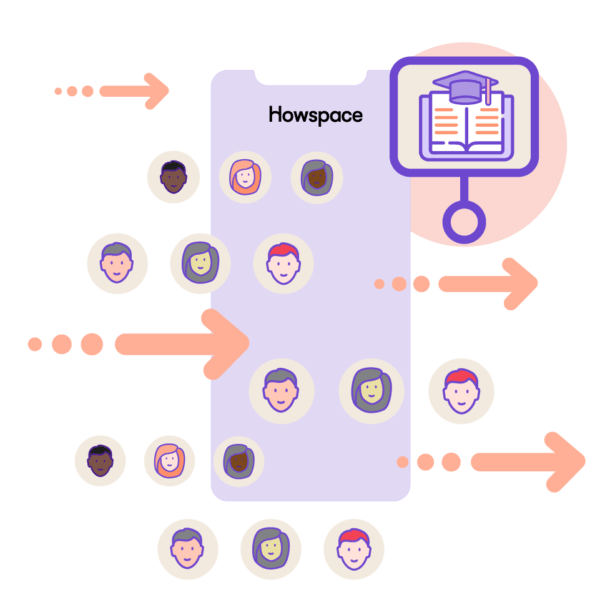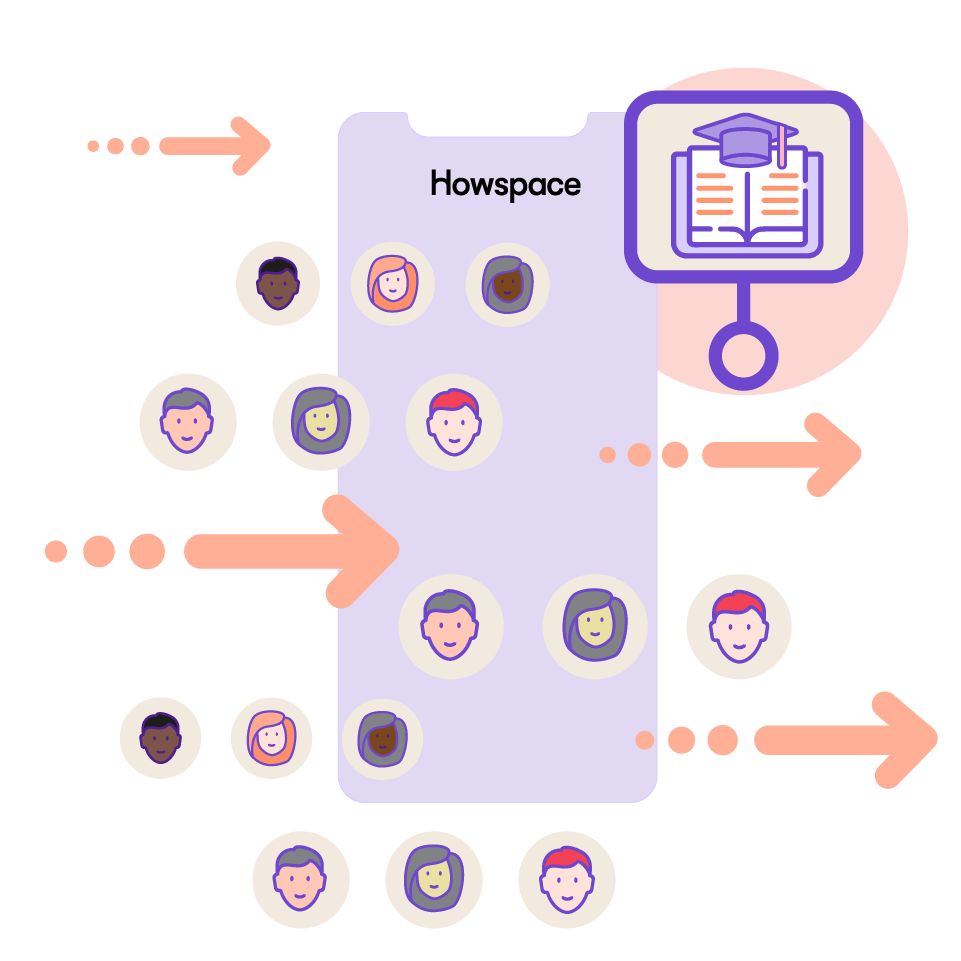 Central, contextualized hub for all stakeholders
Easily involve all staff and students in strategy work or facilitation projects with increased engagement rates!

Facilitate a more connected & blended experience
Extend the life of live and virtual workshops & enable engagement between sessions to multiply participant activity and retention.

Effortless content production & design
Anyone can produce their own content easily and design collaboration around it – no external support is needed!

Increased competitive advantage
Generate new knowledge and educate people on a platform designed for facilitation and built on a bedrock of collaborative learning.
Benefits for Education providers
Here's how Howspace helps you transform your strategic work

Fully customizable
Easily build process or projects that caters to all your organization's needs and quickly implement changes — saving time & money.

Easily Scalable
Stop reinventing the wheel and be able to leverage existing processes with a larger number of people — ensuring greater success in less time!

Increased Measurable Engagement
Gain competitive advantage with a platform that provides real-time AI insights and analytics of user participation.
Customer stories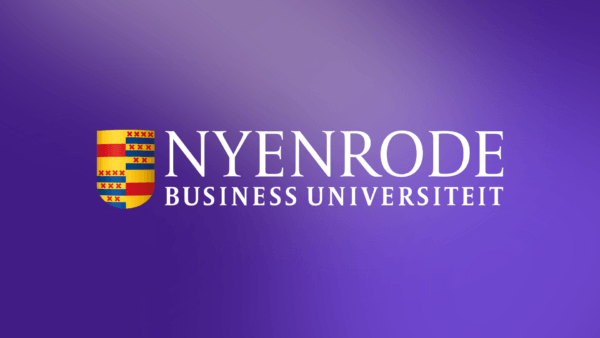 The new era of education: how Nyenrode University created an online learning environment
Howspace helped Nyenrode University build a foundation for blended classes to make education more effective and enabled them to create an engaging online learning environment.
View the story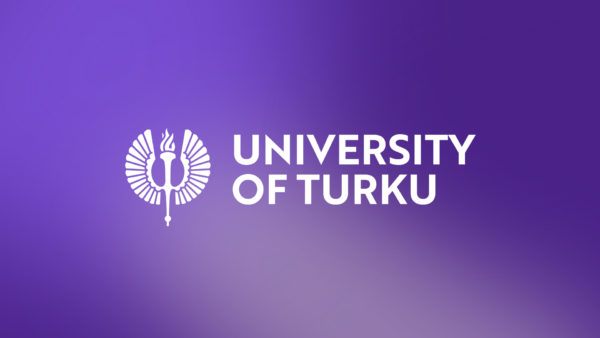 Howspace supports business, growth and stability in new working conditions
The University of Turku's TSE exe worked hard to move events and training packages online as quickly as possible during the beginning of the pandemic.
View the story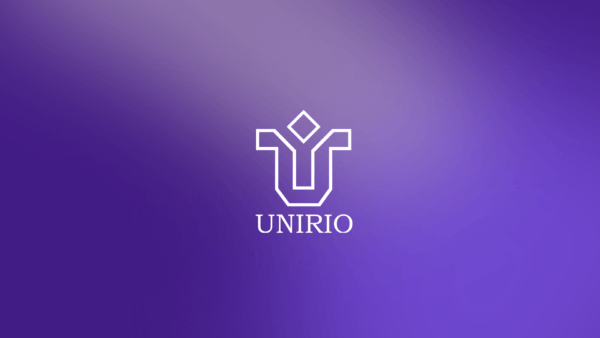 Preserving dialogic learning in virtual classrooms at UNIRIO with Howspace
Dra. Michelle Cristina Sampaio, Associate Professor at UNIRIO, preserved dialogic learning in her virtual courses during the pandemic with Howspace. 
View the story
What our customers say about us

"When we moved from physical to online education, Howspace helped tremendously to transition and offer a true online learning experience. We didn't just offer online courses, but an entire learning environment through Howspace. That really made it a valuable experience for our students."
Natasja Derwort, Program Manager at Nyenrode Business University

"With the help of Howspace, we can now build genuinely inclusive entities that enable us to monitor collaboration and the development of our own skills throughout the training process – during, before, and after joint events."
Terhi Alatalo, Education Manager at University of Turku TSE exe

"You don't learn only from the professor, you learn from each other. For me, Howspace is the space where learning from each other materializes in a very concrete way."
Dra. Michelle Cristina Sampaio, Associate Professor at UNIRIO