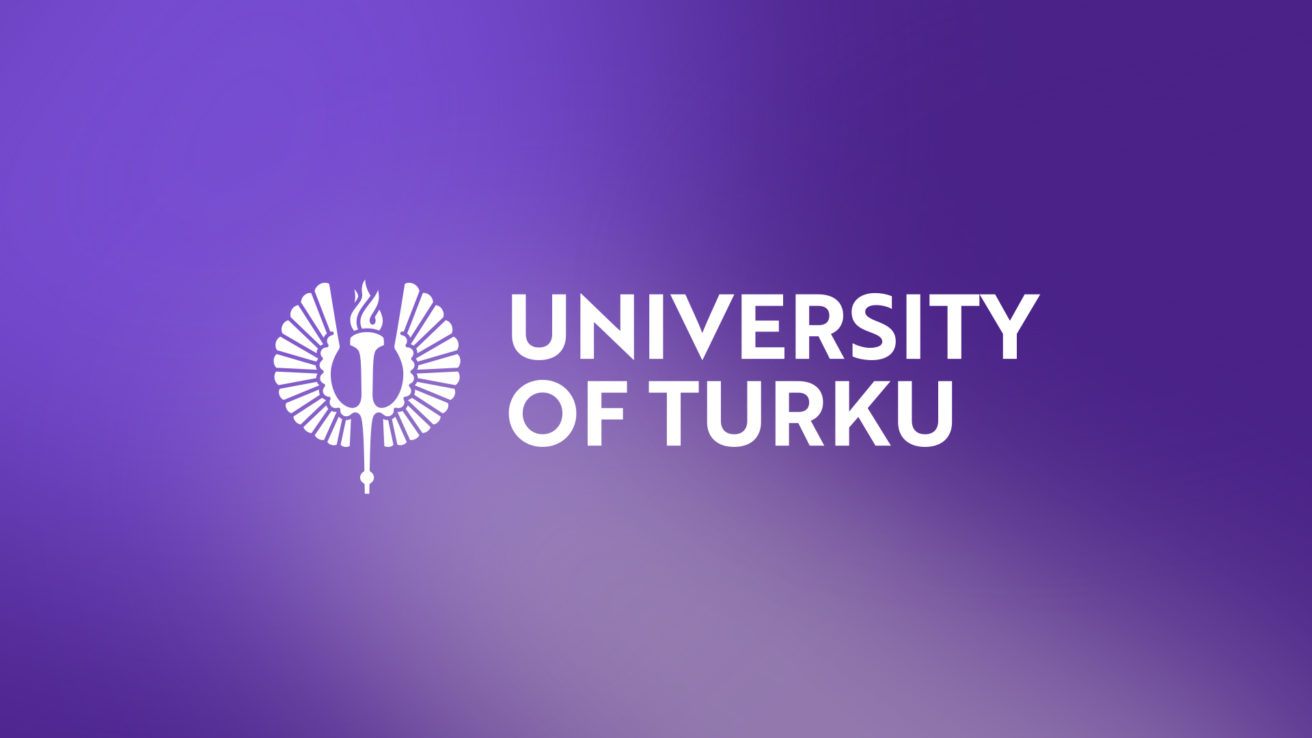 TSE exe, University of Turku
Howspace supports business, growth and stability in new working conditions
Challenge
At the start of the COVID-19 pandemic, the University of Turku's TSE exe, which specializes in executive education and development, needed a solution to be able to move events and training packages online as quickly as possible.
Solution
Howspace gave TSE exe a great start when the pandemic forced people to work from home. "It only took us a few days to go through the requirements and needs we had, and Howspace was already responding to our emergency call," says Customer Relations Coordinator Miia Tammisto-Lehtinen.
Results
A shared vision, feeling of presence, and technical ease determine the success of online cooperation: According to Ulla Heinonen, Director of TSE exe, the key to the success of implementing Howspace was that the events were not just streamed presentations that the participants could passively watch on their devices. With the help of Howspace, there were interactions between the participants in every part of the learning journey.
Howspace naturally supports training packages and events: According to Heinonen, convincing people to accept a joint virtual event was a little challenging. Customers had been waiting for face-to-face meetings for a long time, and they showed significant reluctance to move online. There were many requests for postponing their first event until later due to concerns about online participation, but after attending, the participants provided a lot of positive feedback: nobody went offline, and there were no technical issues.
Similar customer stories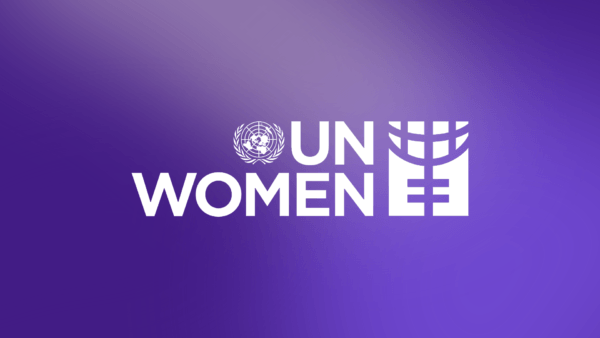 UN Women gives diverse voices a seat at the table through an AI-powered online platform
UN Women brought diverse voices to the table through the Generation Equality Forum Public Conversation platform—held on Howspace.
View the story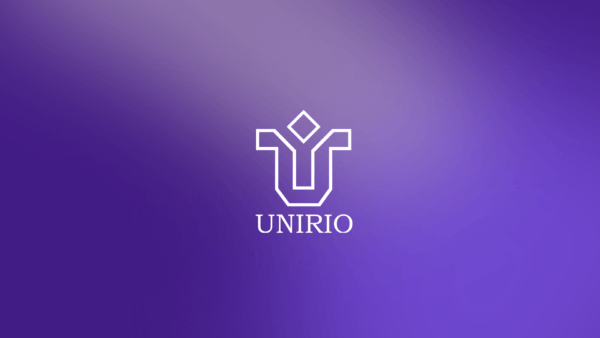 Preserving dialogic learning in virtual classrooms at UNIRIO with Howspace
Dra. Michelle Cristina Sampaio, Associate Professor at UNIRIO, preserved dialogic learning in her virtual courses during the pandemic with Howspace. 
View the story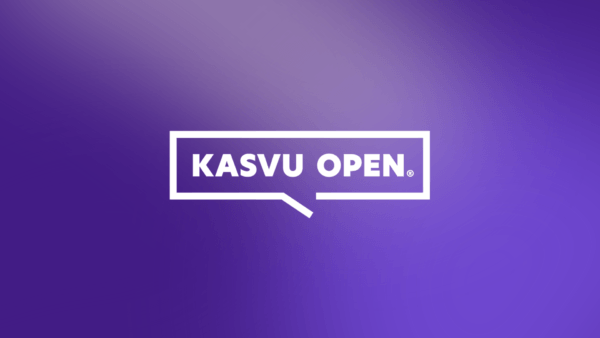 Kasvu Open activates companies and sparrers with virtual events
Finland's biggest growth & sparring programme, Kasvu Open – Growth Open, easily moved their operations online amidst a global pandemic with Howspace.
View the story
Templates used in similar cases
View all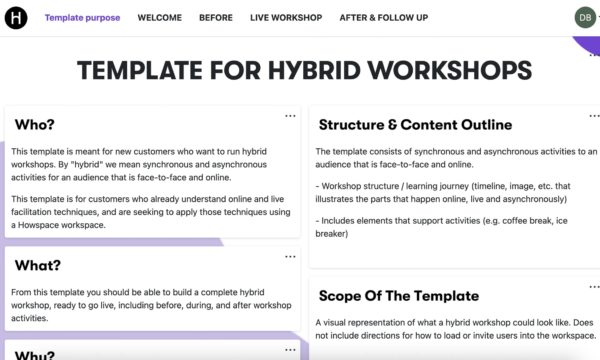 Design a Hybrid Workshop
With this template, you can build a complete hybrid workshop, ready to go live, including before, during and after workshop activities.
Try the template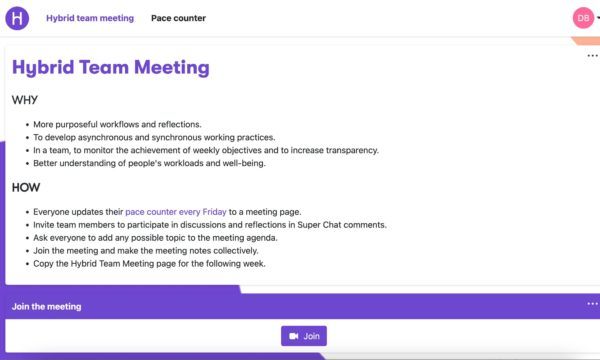 Hybrid Team Meetings
Develop more purposeful workflows and reflections that can be done asynchronously and synchronously for hybrid teams.
Try the template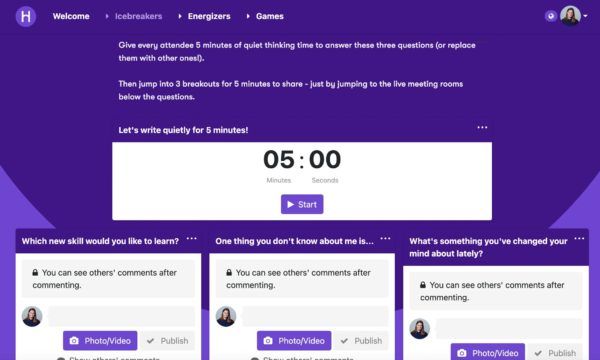 Icebreaker and Energizer Activities Template
This template offers a collection of different icebreaker and energizer activities and games to be used in virtual and hybrid meetings.
Try the template
View all