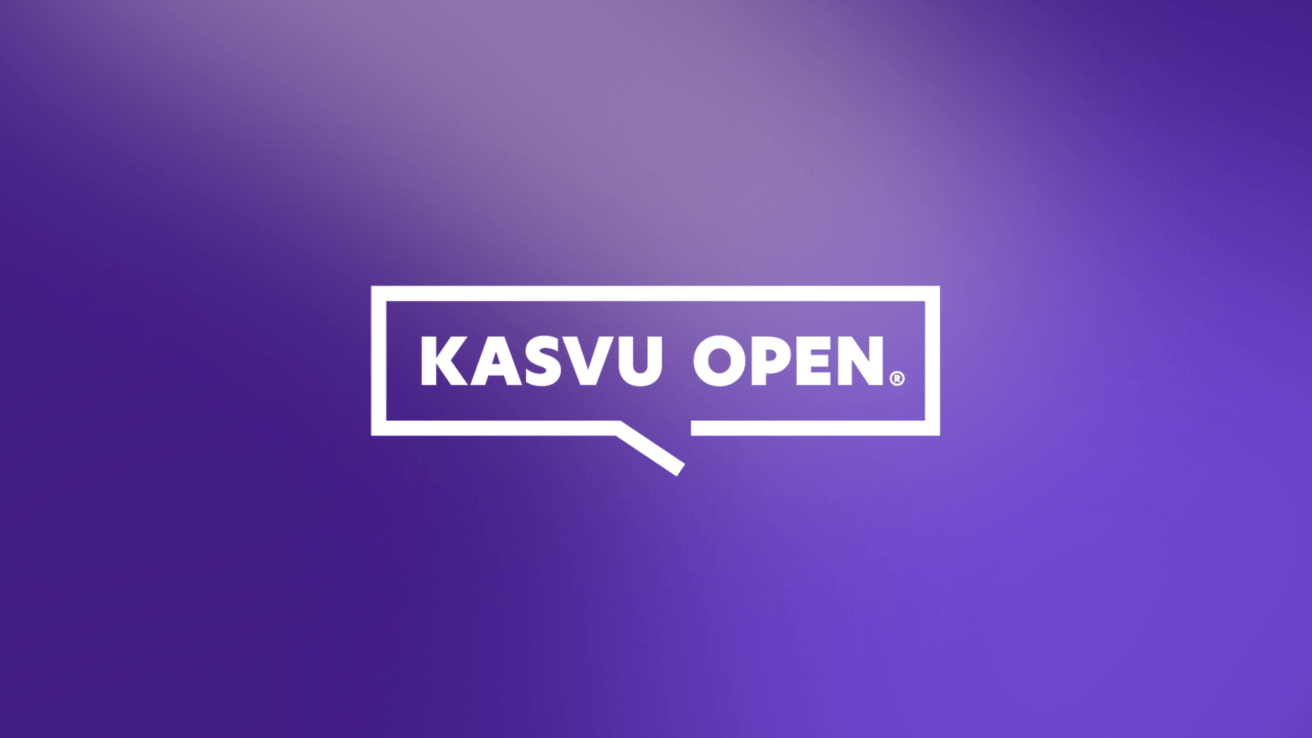 Kasvu Open
Kasvu Open activates companies and sparrers with virtual events
Challenge
Kasvu Open – Growth Open—Finland's biggest growth and sparring program—needed to move its sparring program online due to COVID-19.
Solution
Kasvu Open – Growth Open decided to use Howspace to support its series of events, sparring sessions, and the entire process.
Results
Engaged participants before events: Using Howspace, Kasvu Open – Growth Open was able to activate companies and sparrers before the sparring days, so that all participants arrived at the meetings well prepared.
Involved the entire community: Bringing the sparring program online allowed Kasvu Open – Growth Open to involve the entire community in assessing and voting on video pitches.
Increased efficiency and enthusiasm: Participants showed up to sessions well-prepared, which increased efficiency, and Kasvu Open – Growth Open saw a lot of enthusiasm and energy within the community.
Similar customer stories
Basware accelerated co-creation with hundreds of customers using Howspace
Basware was looking for a comprehensive solution that enabled effective co-creation in the early stages of the design process.
View the story
Embracing change and leading the way forward for the future of training
Howspace was a key part of how Optimé International transformed after COVID-19 hit. Learn how they're now leading the way for the future of training.
View the story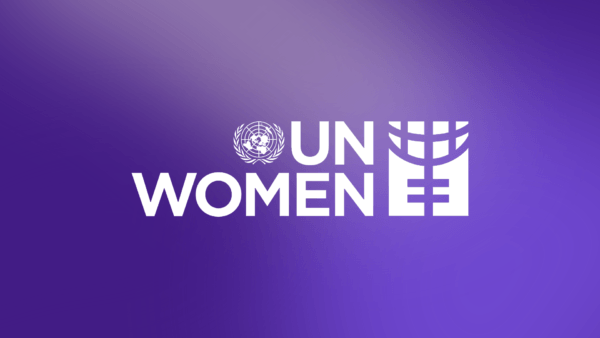 UN Women gives diverse voices a seat at the table through an AI-powered online platform
UN Women brought diverse voices to the table through the Generation Equality Forum Public Conversation platform—held on Howspace.
View the story
Templates used in similar cases
View all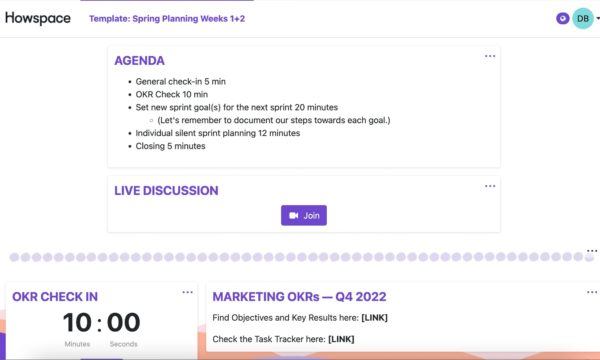 2-Week Agile-style Sprint
Support fast learning and an interactive knowledge process by working in agile two-week sprints on Howspace.
Try the template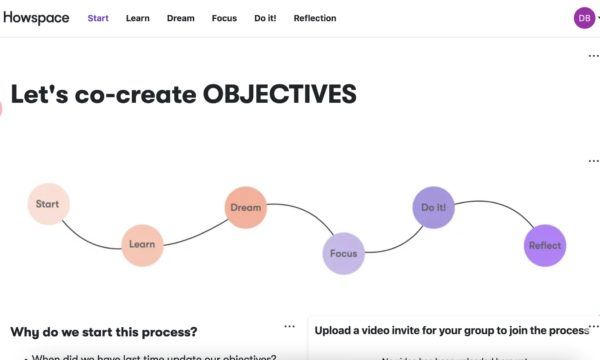 Co-creating 4D Objectives
This is a practical goal-setting template that utilizes an appreciative inquiry-based 4D-model in the context of a setting company or team-level objectives.
Try the template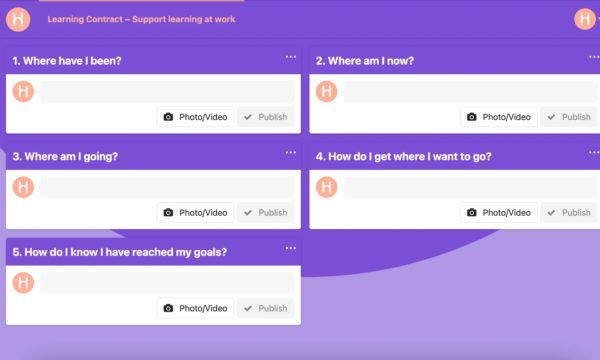 Learning Contract
Get your team to share their goals and development areas around learning with each other as well as make the learning process more systematic.
Try the template
View all