Howspace for Enterprise Transformation
The future of work is collaborative, social, and engaging.

An AI-powered platform for enterprise transformation at scale
Foster culture and reshape how work happens in order to align everyone for the greatest impact.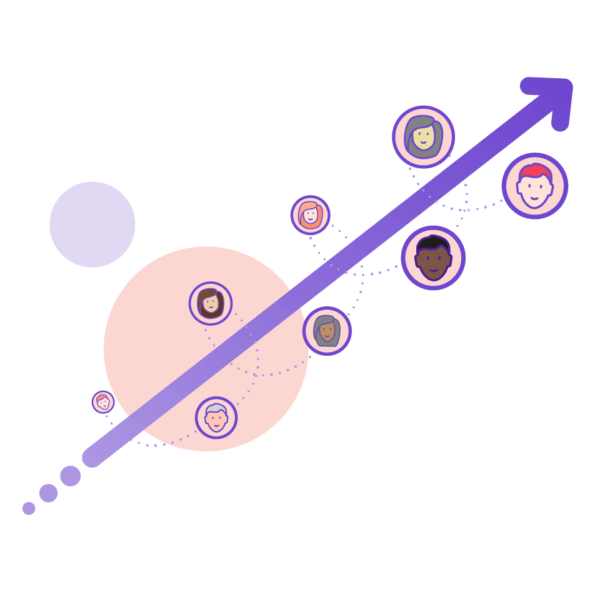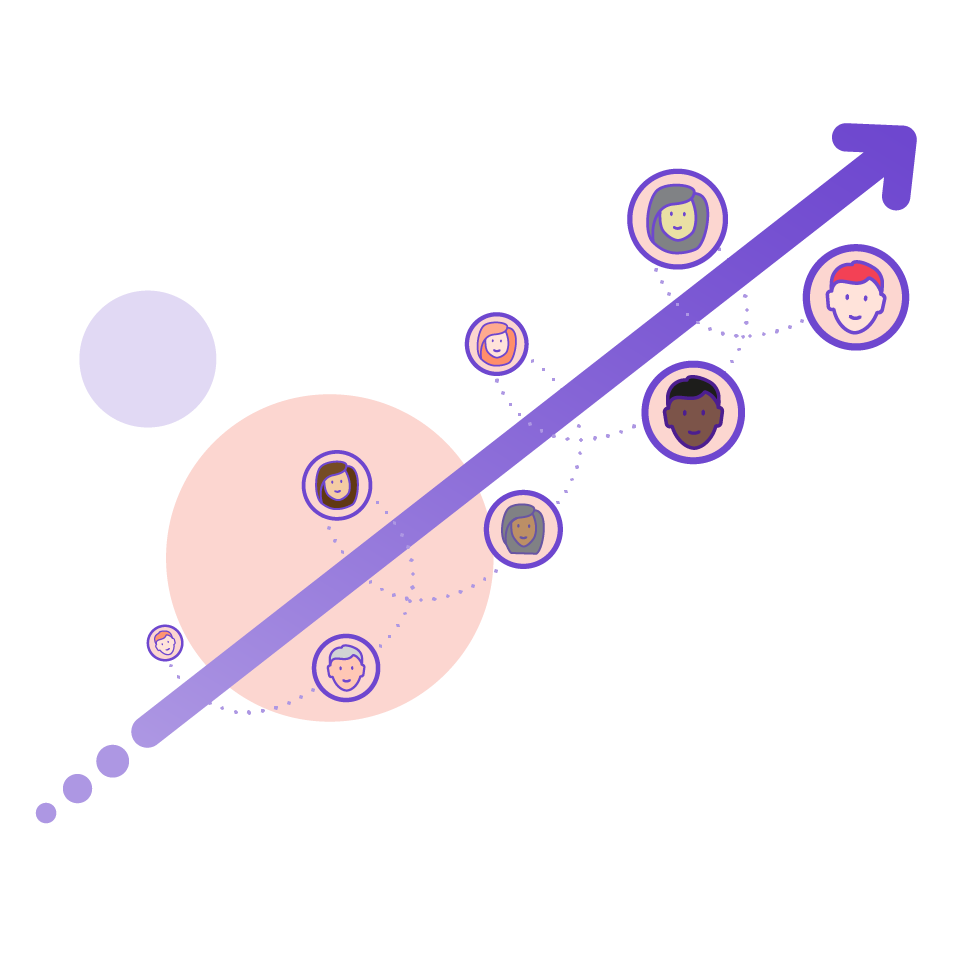 Make sure collaboration isn't siloed
Power cross-functional collaboration within your organization to increase company alignment and streamline processes.

Empower everyone to be a leader
Give every team member a voice and engage them in decision-making processes from start to finish.

Ensure the whole company is aligned
Create open and inclusive spaces to enable a purpose-driven culture and encourage greater innovation together.

Provide more visibility company-wide
Build a space where all workshops, meetings, interviews, and brainstorming sessions are part of a strategic journey, documented, and analyzed in real time.
Benefits of enterprise transformation
Here's how Howspace helps your organization

Large-scale collaboration
Facilitate content sharing, active co-creation, and collaboration at scale, all in one place.

Increased involvement
Engage everyone in the organization and create a two-way communication for input and clarity to and from all levels at scale.

Better alignment
Ensure that everyone in the organization is involved in the strategy and understands their role in achieving common goals.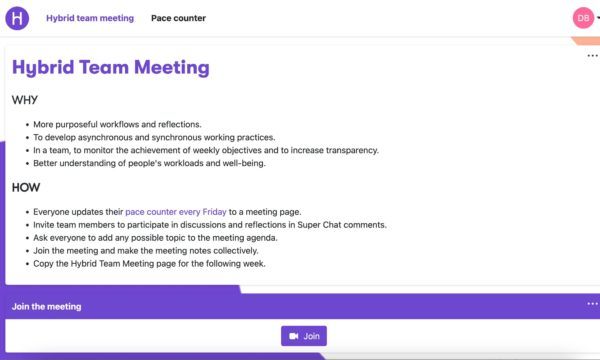 Hybrid Team Meetings
Develop more purposeful workflows and reflections that can be done asynchronously and synchronously for hybrid teams.
Try the template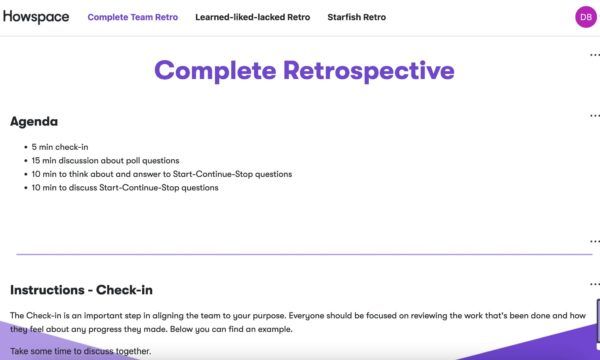 Team Retros Package
Bring your team together to reflect on past work and collaborate on future improvements to ways of working and productivity!
Try the template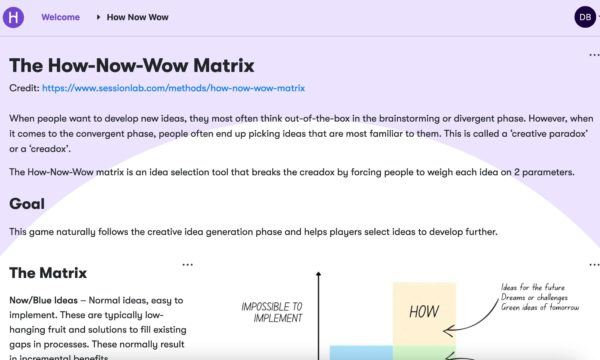 How Now Wow Matrix
Brainstorm ideas on future initiatives according to ease of implementation, creativity, and ROI.
Try the template
View all
Trusted by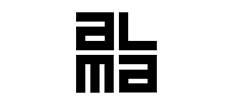 What our customers say about us

"Howspace creates an environment that feels safe, as the platform can be adjusted to the customer's brand. This inspires people to share thoughts and ideas and facilitate change mutually."
Lisandro Morón, Senior Manager at Implement Consulting Group

"Howspace is more intuitive than a Teams channel, especially for reflecting together in large groups. But on the whole, it doesn't replace tools like Microsoft Teams, it complements them."
Claus-Bernhard Pakleppa, Managing Partner of p4d

"Before Howspace, collaboration was complicated because people and information were scattered across different tools. In Howspace, everything is in one place: participants can see each other's profiles, ideas and companies, and it's easy to connect and collaborate."
Vitalii Lisovyi, CEO of Ukrainian Future Business Incubator
User stories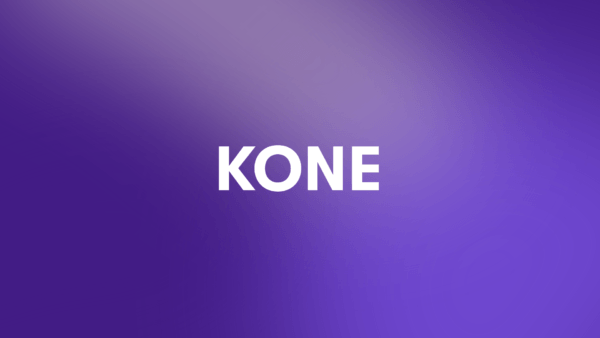 Powered by the people: Elevator company KONE renewed its values with all 60,000 employees
KONE Corporation is a pioneer in building a community culture. Howspace supported KONE on its journey to develop the company culture and renew its values.
View the story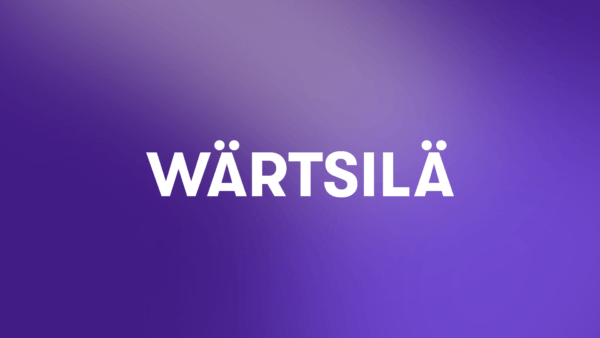 Employee engagement: Wärtsilä Energy involved all levels in strategy work
Wärtsilä energy decided to change their strategy – and how to plan it – by consulting the organization in order to adapt to the changing industry.
View the story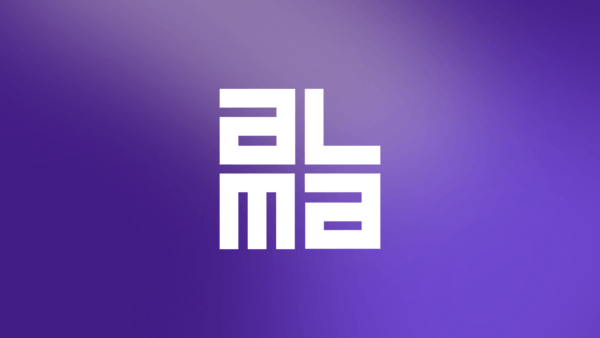 Digital facilitation supports modern ways of working with coaching programs
Alma Media was looking for a solution to increase agility in sharing know-how, remodel education and training, develop leadership coaching, and find even more effective ways of working.
View the story