Change is complex, but not impossible.
Facilitate impact at every level with Howspace.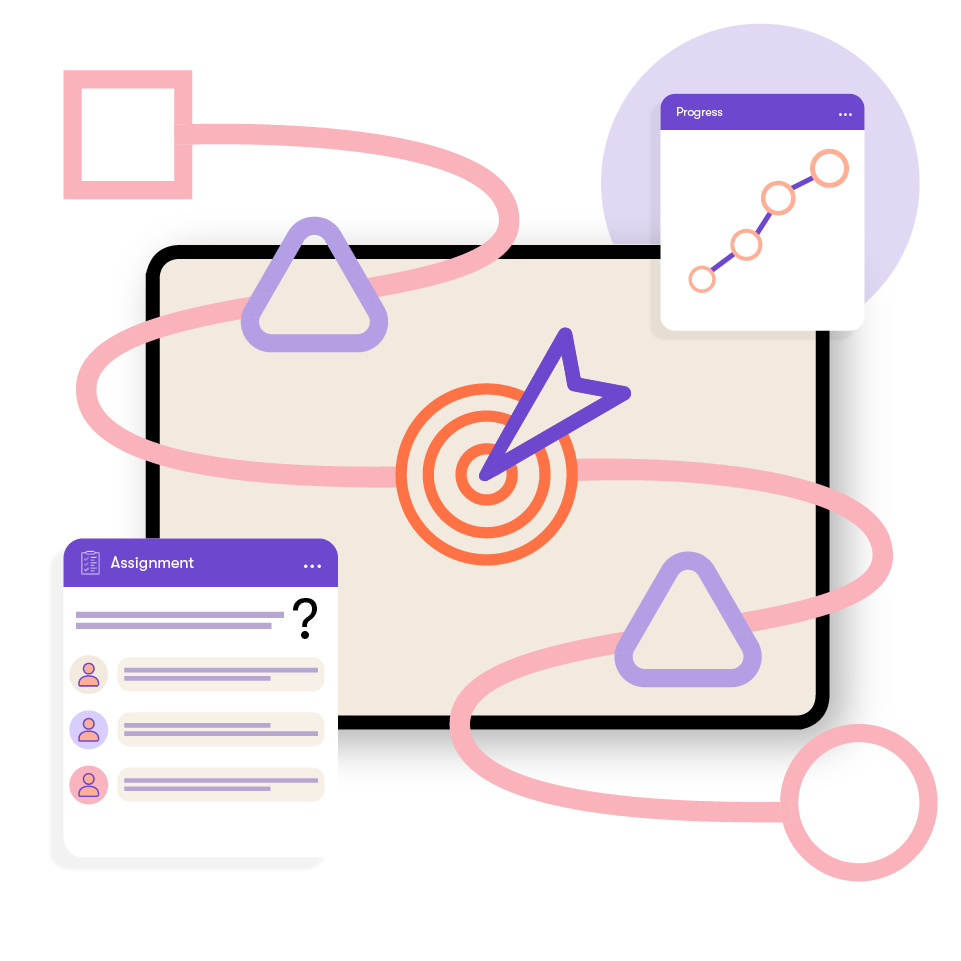 Your solution, as you build it
At the core of Howspace is not what we do, but what you do and how you do it.
Unlike many platforms and tools out there, you don't need to learn how to do things our way to benefit from Howspace. There are endless possibilities for designing collaboration according to your needs.
We believe collaborative impact happens when people meaningfully come together around a shared purpose to learn and collaborate. With Howspace, you can involve, listen, and interact with everyone, everywhere, anytime.
5 Drivers of Collaborative Impact
Collaboration
Put working together at the core of all daily practice.
Purpose
Engage employee desires to contribute to a wider impact.
Human Centricity
Ensure people feel heard and valued in the workplace.
Learning and Development
Provide means for continuous learning on the job.
Technology
Support a more inclusive, agile, and informed workplace.
Increase collaborative impact in your organization.
Create opportunities for change and ensure everyone's voice is heard, no matter where or who they are.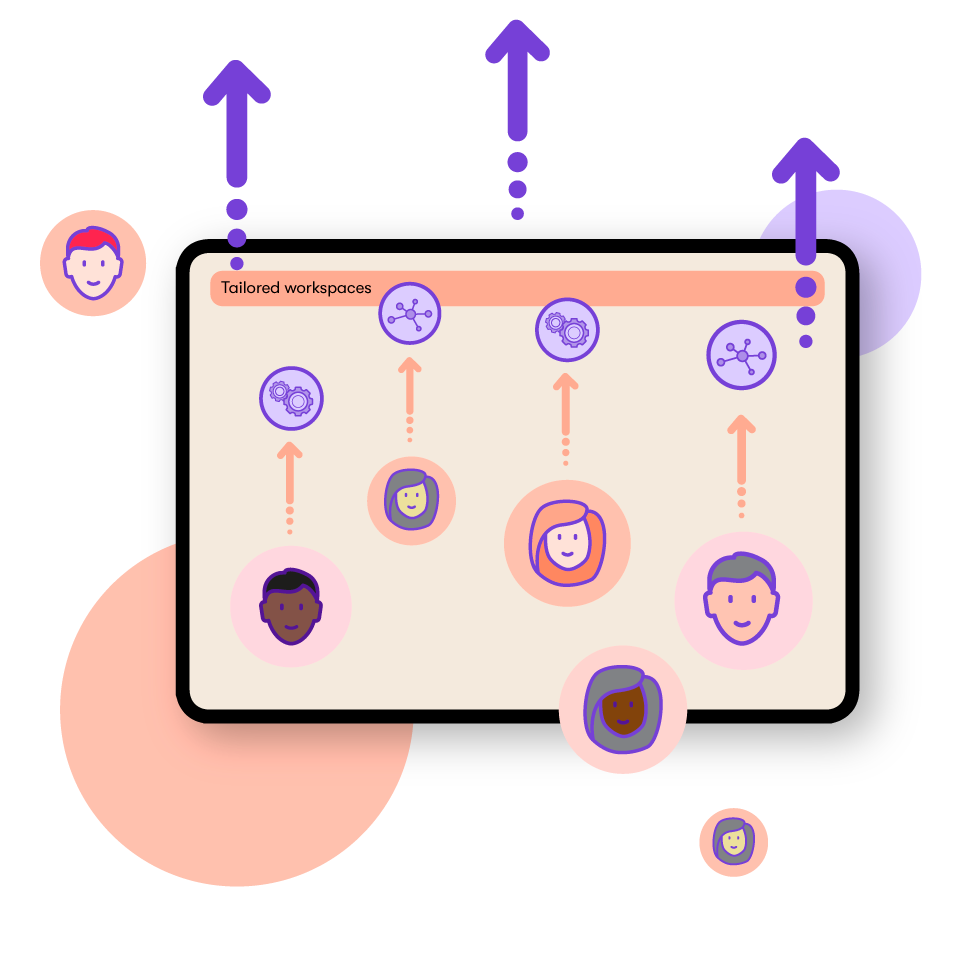 Learning & Development
Attract, retain, engage, reskill and transform employees by creating tailored workspaces to all of your L&D needs.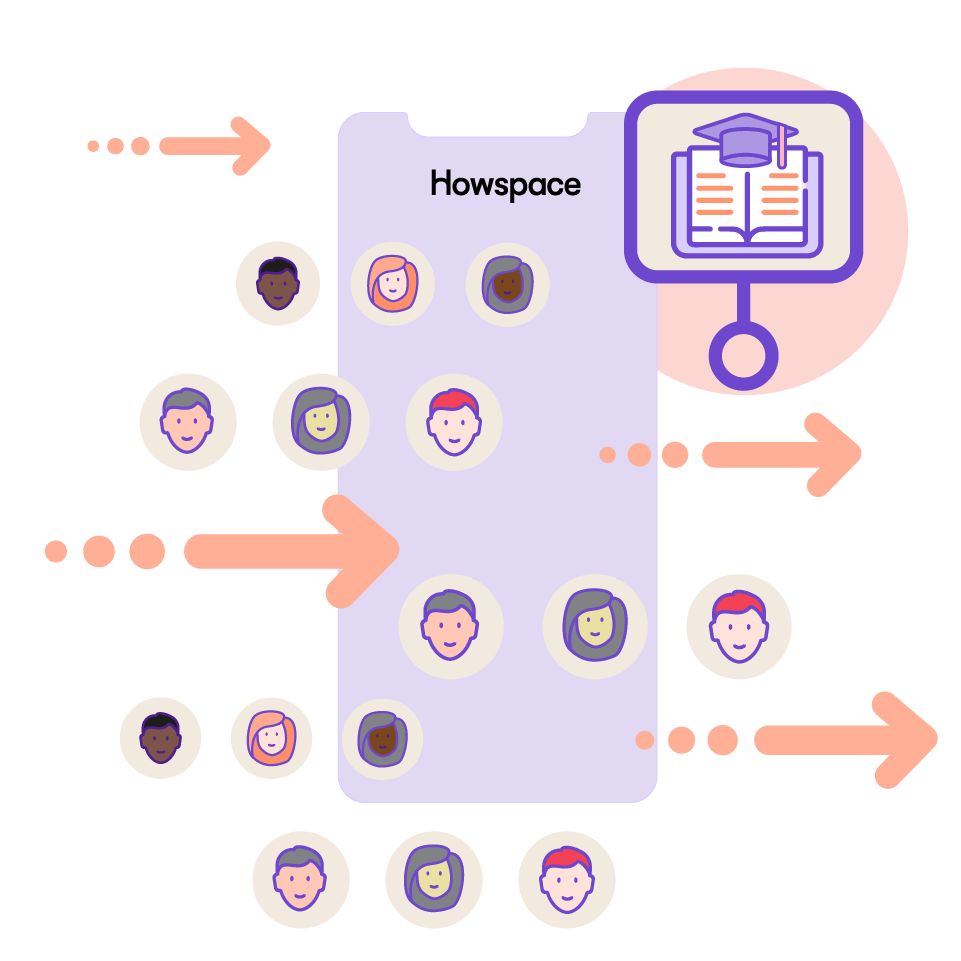 Training & Education
Collaborate and share experiences with a limitless number of participants in both synchronous workshops and asynchronous learning processes.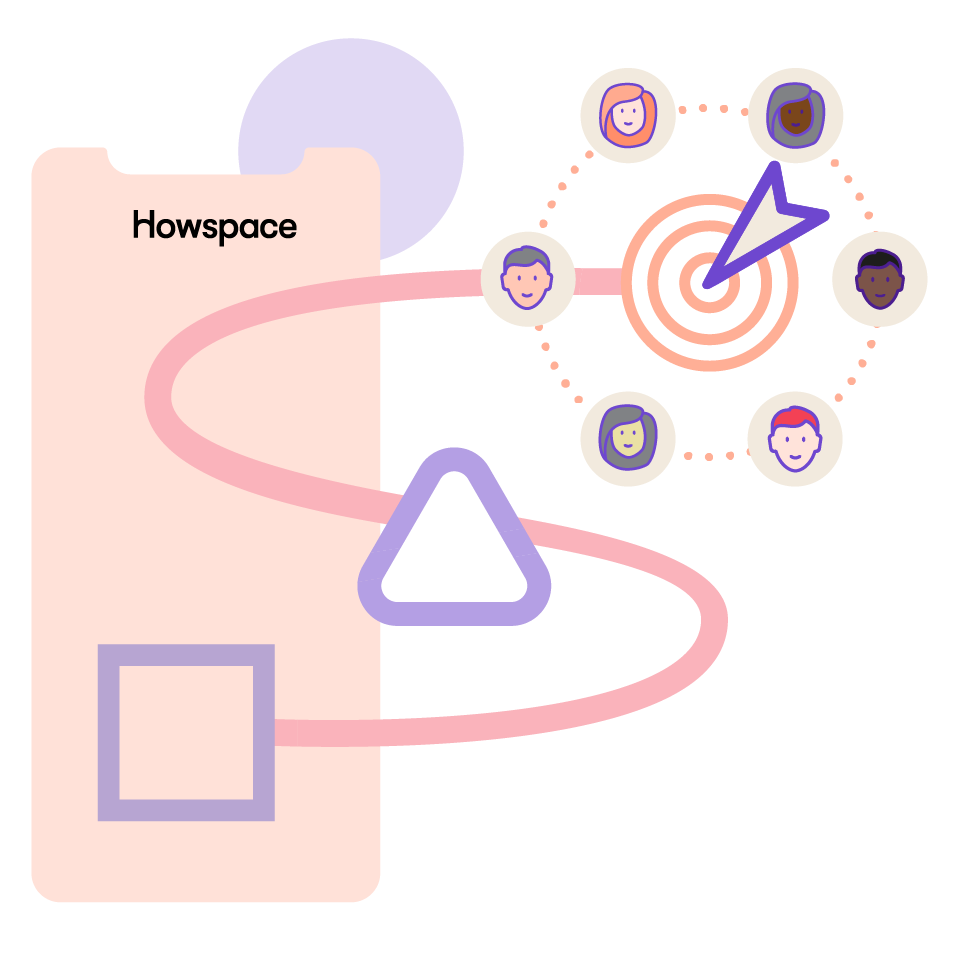 Organizational Development
Create true dialogue and transformation at every level by involving everyone in the strategic process.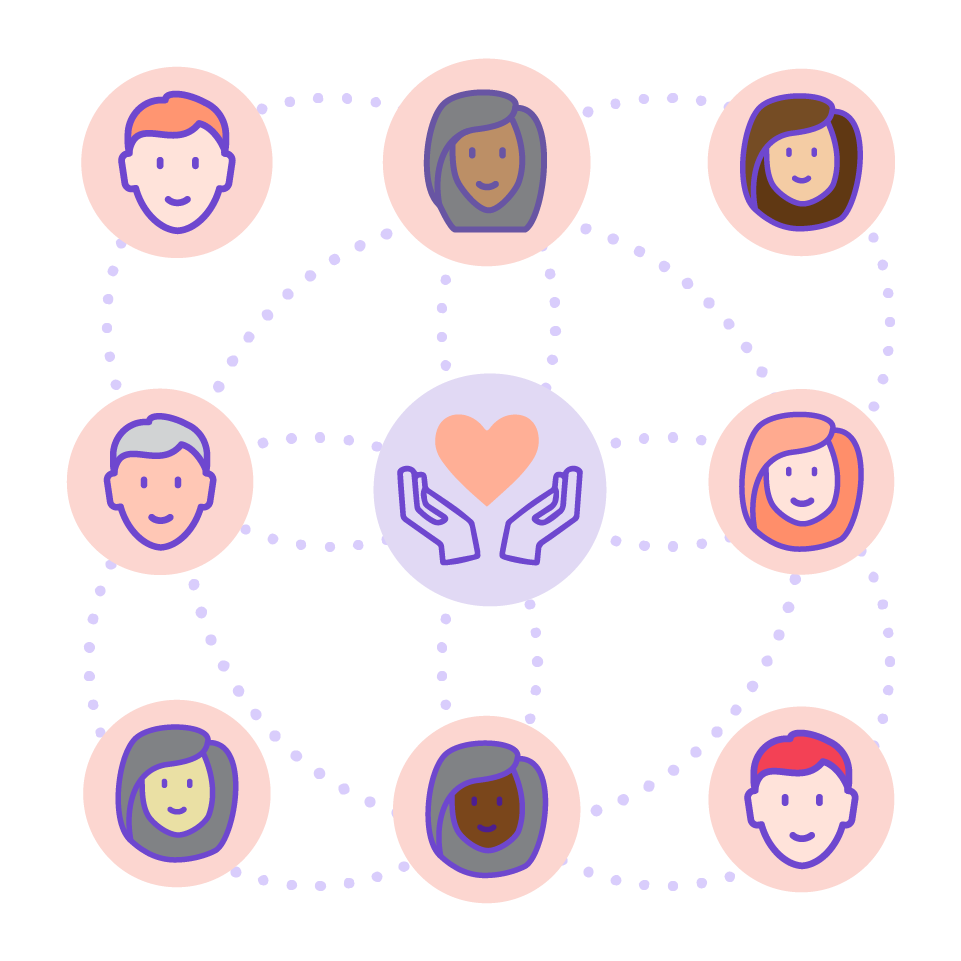 Public & Nonprofits
Serve communities at scale by building learning programs that focus on civic engagement and human dialogue.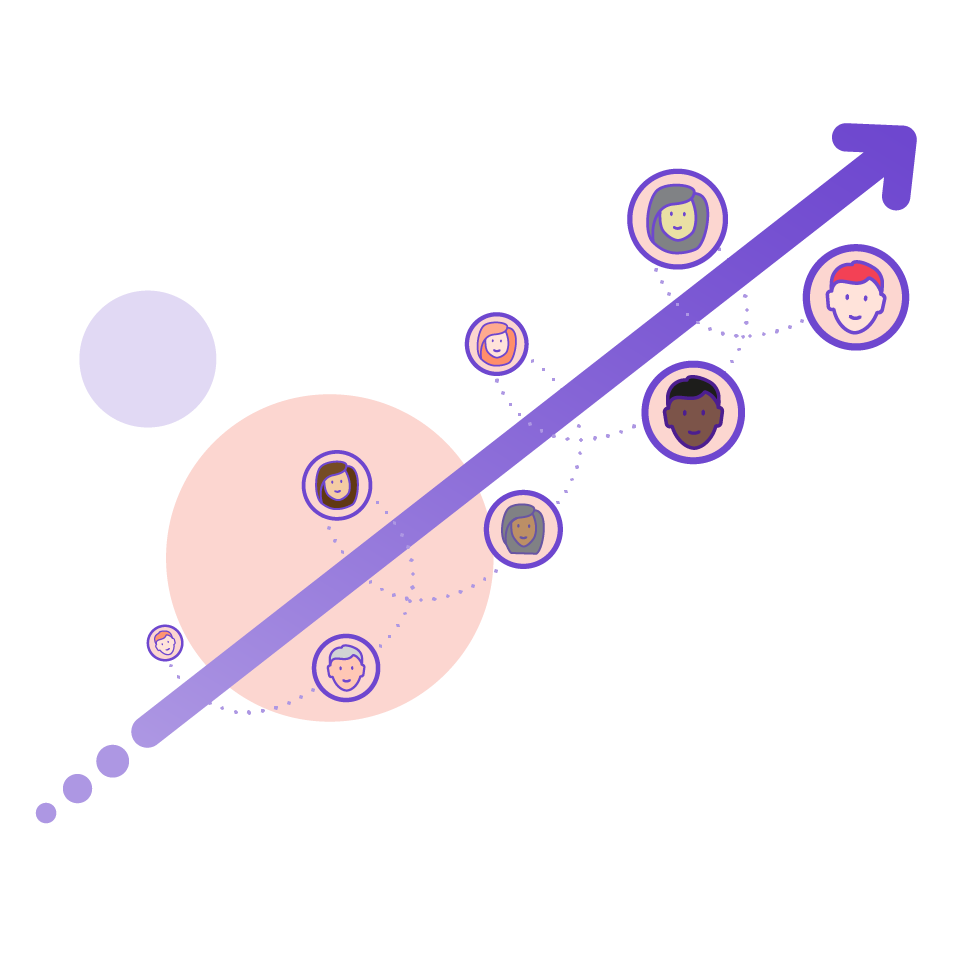 Enterprise
Open up opportunities for participative leadership where everyone can contribute to strategy, culture change, and innovation through cross-functional collaboration.
Microsoft partner Fellowmind creates an inclusive data strategy process with Howspace
View the story
Powering systems change through collaboration and innovation
Manitoba HIV-STBBI CINetwork needed a solution that would enable them to create an engaging and fun online environment where they could bring people together and focus on tackling the stigma and 'isms' around HIV and STBBIs.
View the story
Powering research through collaboration
As a part of their research project, RUSI needed a platform that would enable synchronous and asynchronous collaboration. Howspace helped RUSI to run a collaborative research project and make everyone's voice heard.
View the story
View all