Howspace & Microsoft Teams
Collaborate, facilitate, and co-create at scale with Howspace & Microsoft Teams

Powerful collaboration in one familiar ecosystem
Extend the power and possibilities of Microsoft Teams with Howspace to ensure context and lasting impact.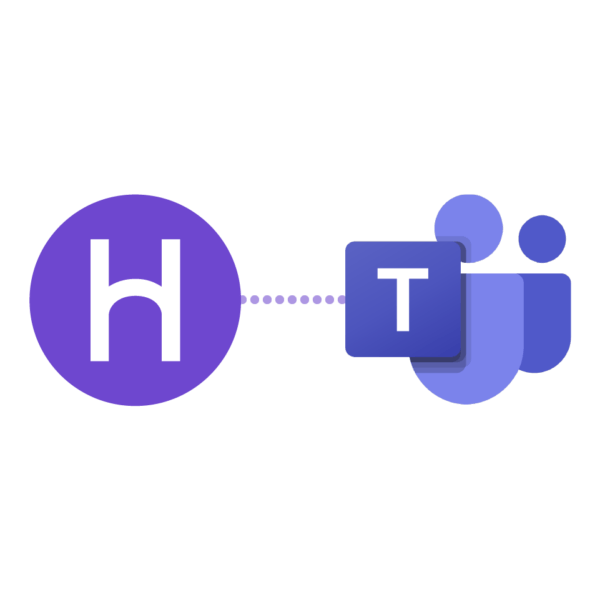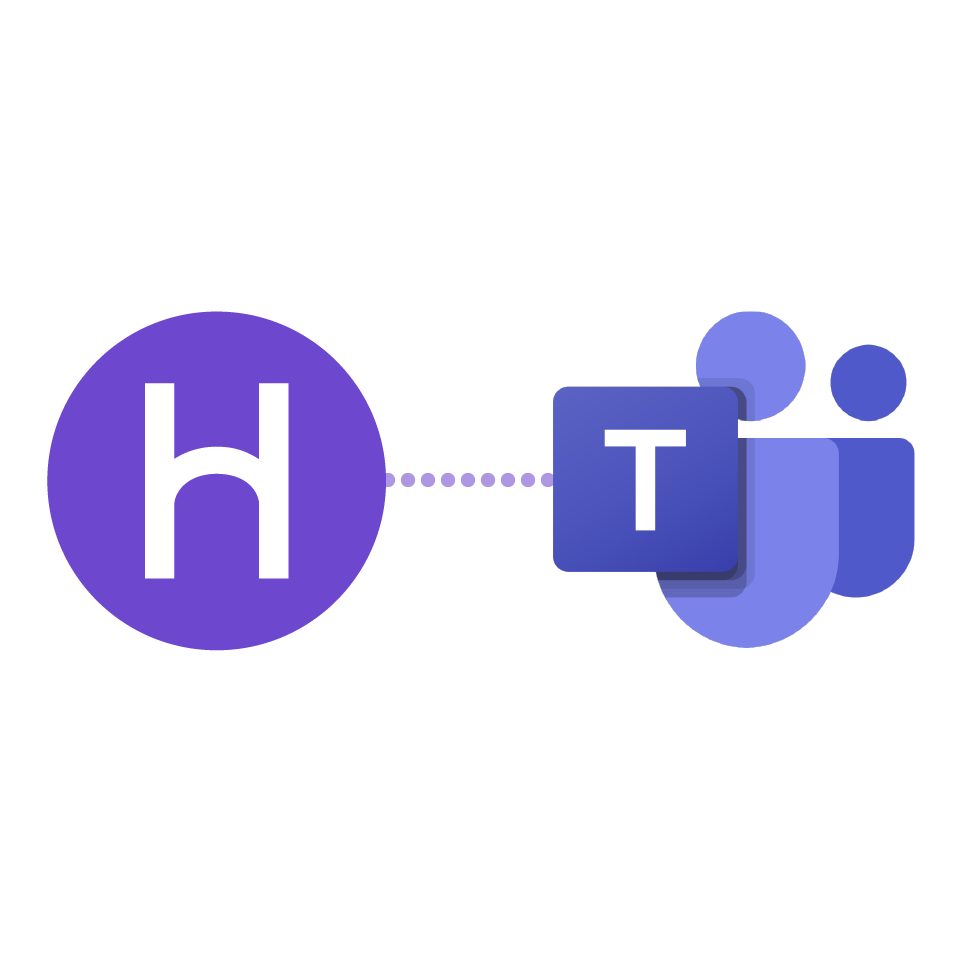 Access Howspace instantly
Open a Howspace workspace during any Microsoft Teams meeting to let your teams co-create, brainstorm, plan, and arrive at decisions that drive impact.

Make meetings interactive
Record the process of group-led decision-making with polls, voting, and chat threads in a Microsoft Teams meeting.

Leverage AI for better
sense-making
Quickly gather insights and arrive at informed decisions by tapping into the collective intelligence of large groups with advanced AI functionalities.

Onboard users quickly and securely
Built-in SSO ensures a secure, seamless login experience that is controlled by your IT department and keeps your workspaces safely within company hands.
Use cases for Microsoft Teams & Howspace
Extend the power and possibilities of Microsoft Teams with Howspace.

Facilitated meetings
Lead large-scale meetings within Teams with pre-work, ongoing collaboration, and high impact.

Interactive presentations
Empower an unlimited number of participants to better engage and collaborate during presentations.

Continuous collaboration
Large-scale, cross-org and cross-functional collaboration has never been so easy and engaging.
Fellowmind combines the power of Howspace with Microsoft to achieve their collaboration ambitions
"Howspace is particularly well suited to support these types of conceptual services and complements Microsoft's product portfolio."
Niko Tuominen, VP of Strategy
Read the user guide for detailed instructions on bringing Howspace and Microsoft Teams together
Getting started with Microsoft Teams and Howspace doesn't have to be complicated. Contact your Customer Success Manager (CSM) or our support, and let's get it done together.
Contact us today!
Let's talk about integrating Microsoft Teams & Howspace
Learn how you can:
Extend the power and possibilities of Microsoft Teams, with collaboration, co-creation, and sense-making at large scale
Create competitive advantage for your organization with modern and collaborative ways of working
Facilitate large-scale meetings within Teams, with pre-work and ongoing collaboration and impact on Howspace
Customer stories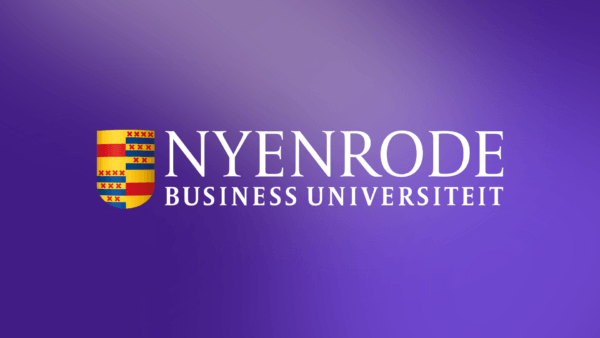 The new era of education: how Nyenrode University created an online learning environment
Howspace helped Nyenrode University build a foundation for blended classes to make education more effective and enabled them to create an engaging online learning environment.
View the story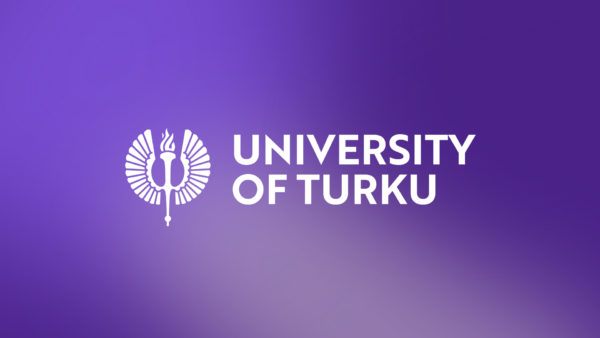 Howspace supports business, growth and stability in new working conditions
The University of Turku's TSE exe worked hard to move events and training packages online as quickly as possible during the beginning of the pandemic.
View the story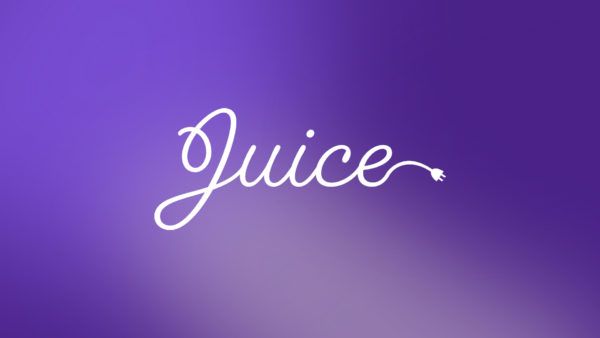 How Juice Inc. structures the learning experience to boost team energy and strengthen engagement
Canadian consultancy Juice wanted to make their training programs virtual by using Howspace. This made them identify new business opportunities.
View the story