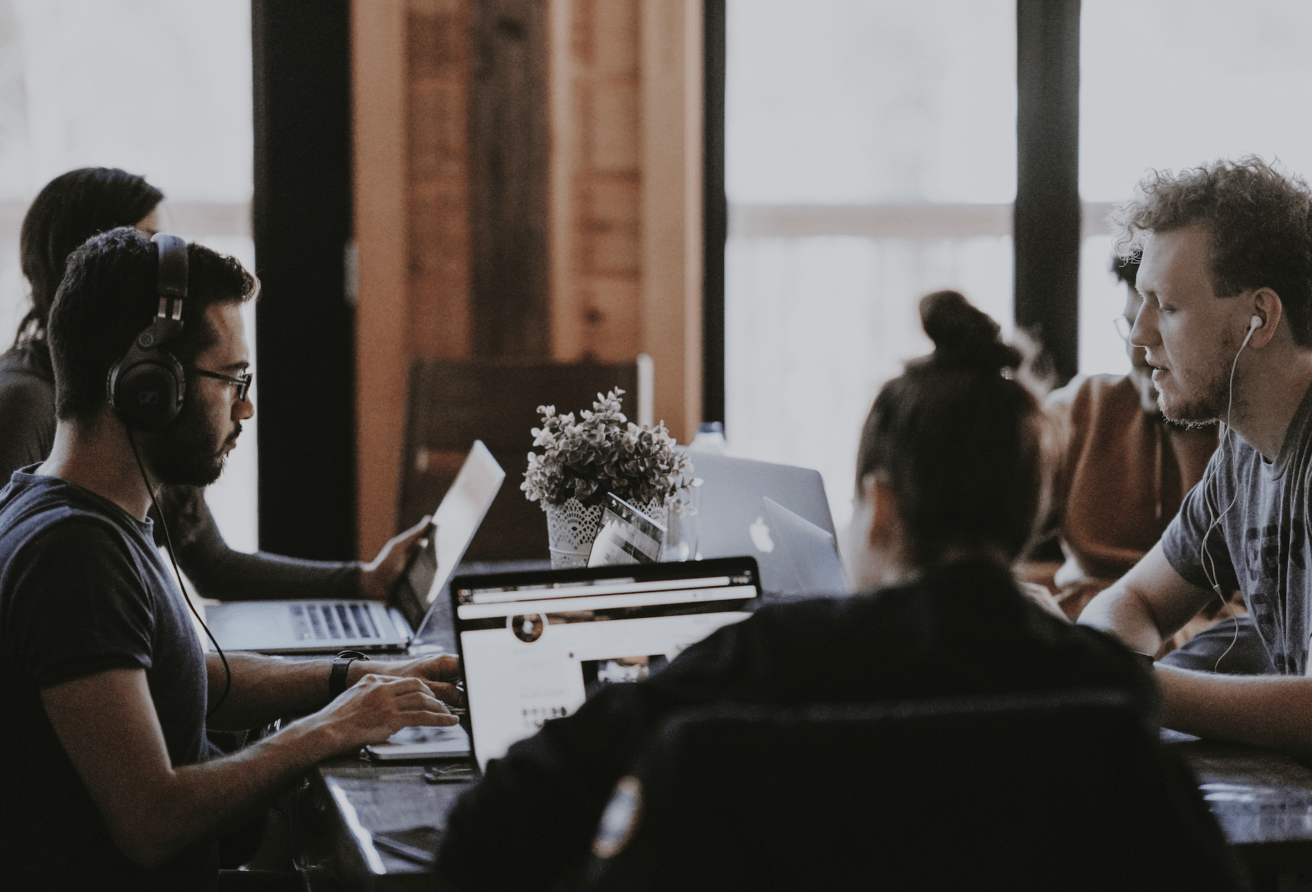 LMS vs LXP: definitions, differences & use cases
It's no secret that learning management systems have been a staple in larger organization since the 1990's. However, with the introduction of learning experience platforms, the corporate learning industry is currently undergoing a massive shift.
While the category of learning experience platforms (or LXPs) is fairly new, according to Josh Bersin of Deloitte, LXPs were already a $350M market in 2018 and projected to break $700M by the end of 2019.
So what's a L&D professional to do? In this post, we'll help you navigate through the similarities and differences between the two types of platforms and give you practical tips for choosing the one that's right for your business and use case.
What is a learning management system (LMS)?
According to Wikipedia, a learning management system is a software for administering, documenting, tracking, reporting, and delivering educational courses, training programs, and L&D programs. 
To qualify in the corporate LMS category of G2, a popular vendor comparison site, a software application must:
Host courses and other training materials in a centralized repository that's accessible to employees
Store individuals' progress and performance records, which can be used in professional evaluation
Allow admins to customize and personalize training materials based on employee needs
Offer either built-in course authoring capabilities or third-party integrations
Psst! Check out our comparison of the industry leading LMSes, e-learning platforms, and LXPs here.
What is a learning experience platform (LXP)?
A learning experience platform (LXP or LEP) is a user-friendly corporate learning software that focuses on delivering a personalized training experiences for employees.
According to G2, to qualify in the learning experience platform category, a software platform must:
Provide corporate learning solutions that range from content providers to niche solutions
Create, manage and track learning experiences
Improve engagement, retention, and performance
What are the major differences between an LMS and an LXP?
While both LMSes and LXPs exist primarily to support the learning and professional development of your employees, that's pretty much where the similarities end. Now, let's take a look at the primary differences between the two types of platforms.
1. Theoretical vs. practical learning
When it's your goal to have the employees internalize a simple process (like how to file an expense report) or learn a theoretical concept that they may or may not be able to apply in their work, an LMS will work just fine.
However, according to the 70/20/10 rule of learning and development, employees obtain 70% of their knowledge from job-related experiences. And so if you want your employees to apply the things they're learning to their own work, you're better off with a learning experience platform with interactive features like quizzes, personalized assignments, and/or social features like chat. 
By offering the participants the opportunity to self-reflect while they're learning a critical concept makes it much more likely that they will actually remember and apply that learning in their work in the future.
2. Self-paced vs. facilitator-led learning
LMSes are best suited for managing the kinds of simple learning & delevopment initiatives that can be started and finished at the employees' own pace. Such learning initiatives include onboarding, health and safety training, and other mandatory training programs that don't require a lot of customization. Purely from a resource point of view, it makes sense to document materials like these and ask employees to complete the chosen modules when they have the time.
While some LXPs are also well suited for hosting basic instructional courses like the ones described above, others like Howspace are a better match for more complex and longer-lasting business-critical learning programs like leadership training and other professional development initiatives. Due to the high customizability needs of such learning programs, they're usually organized as facilitator-led courses that can last anywhere between a few months to even a couple of years.
3. Individual vs. social learning
Finally, LMSes are a good fit for learning programs that don't require a lot of peer support to be successful. If the learners just need to watch a few videos and/or read some materials to pass an exam of a mandatory training course, a LMS may just be the right solution for you.
If, however, your learning program is centered on a more complex topic, it's good to remember that according to the 70/20/10 rule we discussed before, up to 20% of learning happens in interaction with other people. And that's where a learning experience platform like Howspace comes in handy. With social features at its core, Howspace is perfectly suited for complex learning programs that require social learning and interaction.
Ideal use cases for LMSes
LMSes are great for hosting and tracking simple training programs like general company-wide onboarding courses for new employees, health and safety training, and other compliance-related materials. In fact, corporate LMSes will likely continue to be a staple in many larger organizations where it's important to track employees' progress across different courses.
Ideal use cases for LXPs
LXPs are currently used in addition to LMSes, rather than as a replacement for them. This is because LXPs like Howspace allow you to offer more holistic learning experiences for business-critical training programs like leadership training and other professional development initiatives where learning on the job and social learning are key.
---
Psst! If you'd like to continue learning more about organizational learning and gain insights into how to encourage collaborative virtual learning, get a free copy of our guide today!
You might be interested in these as well
View all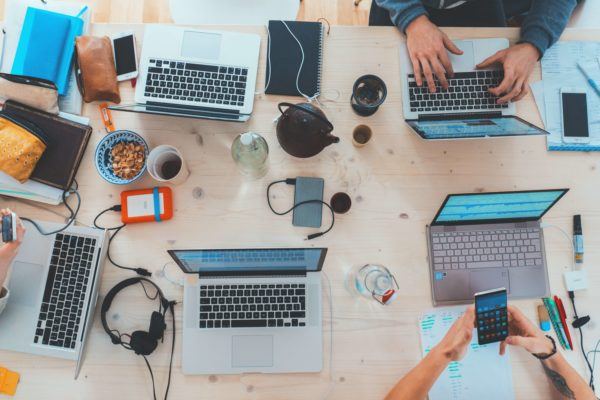 E-learning vs. blended learning — definitions, differences & use cases
The terms e-learning and blended learning are often used interchangeably, which is hardly a problem in casual conversation. However, since […]
Read more
View all