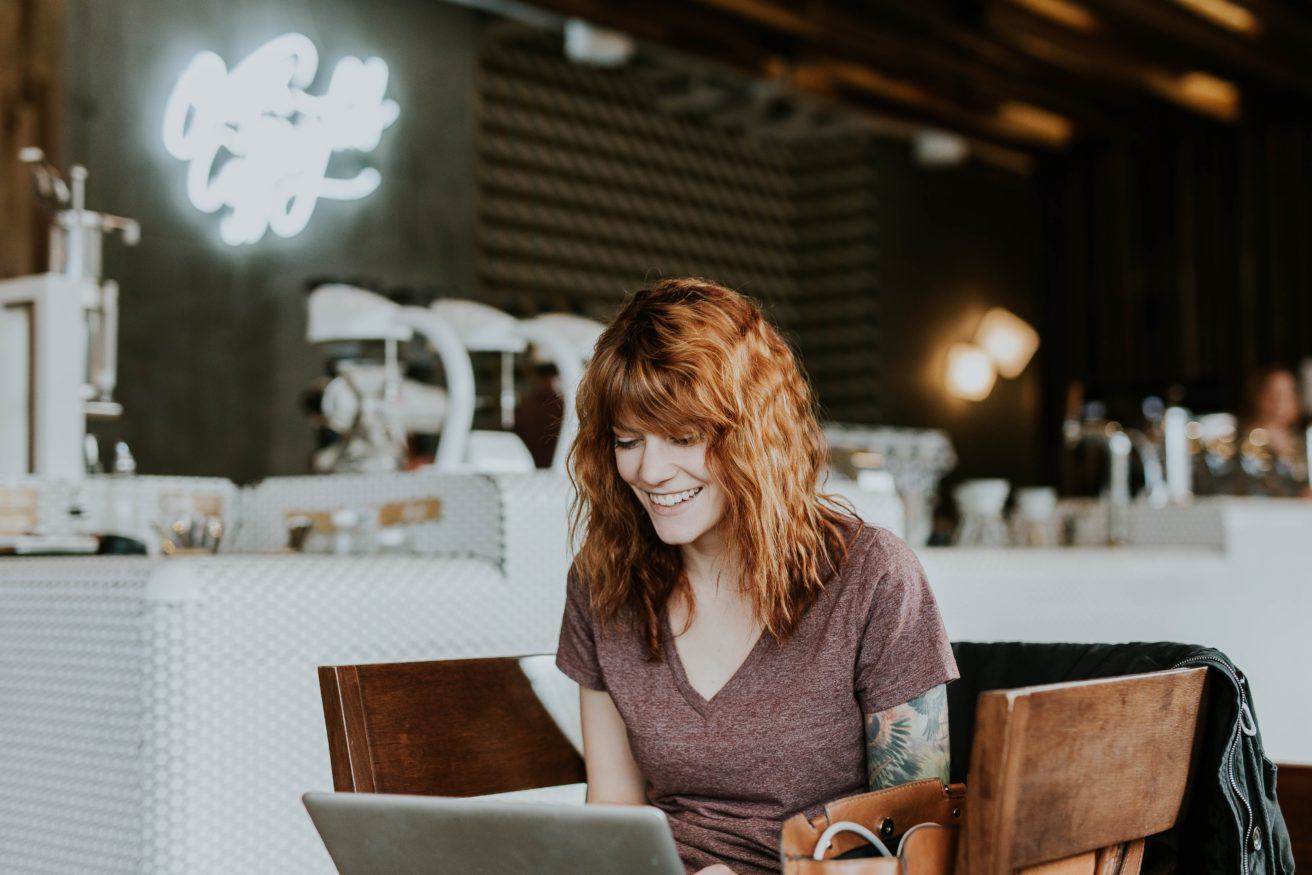 What is a Learning Experience Platform (LXP)?
According to Beroe, the learning experience category has exploded into a $367 billion dollar market, and it's growing year on year.
And while the data clearly suggests that LXPs can no longer be ignored, one major question remains: what is a learning experience platform, really?
In this article, we offer a basic definition of the elusive concept and practical advice for choosing an LXP that's perfect for your business and use case.
Learning experience platform definition
A learning experience platform (or LXP) is a user-friendly online platform that organizations use to facilitate on-the-job learning. Unlike more traditional learning management systems (or LMSes), LXPs focus not only on managing corporate learning programs from the perspective of the business but also on improving the learners' experience.
While there's a lot of feature variation within the category, LXPs can be roughly divided into three groups: 1) those that concentrate on personalized content delivery with AI-based recommendation engines, 2) those that focus on facilitating social learning and collaboration, and 3) hybrid platforms that combine content delivery capabilities with social features.
Most learning experience platforms belong in the first category. They're much like "Netflix for learning" in that they offer personalized material recommendations based on the users' role, interests, past behavior, and other relevant variables. 
Social learning platforms like Howspace, on the other hand, approach learning experiences from the perspective of the group. They focus on the collaborative aspects of learning by encouraging the learning program participants to work together on assignments, reflect on their learnings, and keep track of the progress of the learning program.
How to choose the right LXP for your business?
To figure out which learning experience platform is right for your business, you'll want to ask yourself these four questions:
1. Are you looking for a platform to support independent on-demand learning or facilitated social learning?
The truth is that most companies need two kinds of learning software: one centralized management system for all your learning initiatives as well as a flexible social platform for facilitating business-critical programs.
If you're looking for one centralized platform where you can host and manage all your learning materials and deliver them on-demand to all employees, you might be better off with a combination of a simple e-learning platform like Cornerstone and a robust learning management system like TalentLMS.
If, on the other hand, you already have an LMS but you're looking for a platform that will help you facilitate longer-lasting and more complex facilitator-led learning programs like leadership development or other role-specific training programs, you should opt for a social LXP like Howspace. With a dedicated workspace for each ongoing learning program, Howspace brings you round-the-clock collaboration on any device, dramatically fewer back-and-forth emails, and all relevant materials and discussions in one place.
The other benefit of social LXPs like Howspace is that they allow your learning program participants to come together in small groups that may change over the course of the program. Only by getting to work with a number of coworkers in a variety of small groups, your learning program participants will realize the true benefits of social learning.
2. Is your learning program one-of-a-kind or repeatable?
If you're just looking to create one set of learning program materials that can be statically repeated to an unlimited number of learning cohorts, you may not need an LXP just yet. Instead, a more traditional LMS should be just fine.
If, on the other hand, you want to tailor each and every learning program to a specific group's needs, you'll be better off with an LXP that allows you to edit the materials on the go and easily customize content to each learning cohort. For example, Howspace's admin features include an intuitive drag-and-drop editor that makes it easy for you to copy what you need from existing workspaces and delete, add, and edit the rest. 
Additionally, if you're about to start facilitating a program with a large group of learners, you can use our world-class AI features to quickly sort through the comments and wishes of dozens — if not hundreds — of learning program participants.
When designing your learning program, keep in mind there are a ton of different learning styles. In early 2020, we released an eBook on 8 organizational learning trends if you'd like to explore different techniques. 
3. Are your learning programs online only or do they include in-person sessions?
If you need help in facilitating business-critical learning programs that are tailored to each learning cohort, the next question you should answer relates to the learning environment: is it virtual, physical, or a combination of the two?
If the program includes a limited number of face-to-face meetings (or no face-to-face sessions at all), it's better to choose a platform that supports the use of video in between and during sessions. This way, you'll hopefully be able to replicate at least some of the benefits of in-person sessions.
Especially in longer lasting programs (that last anywhere from a few months to a few years), you'll want a platform where the participants can come together before, during, and after in-person sessions. For example, a lot of the learning program facilitators we get to work with use Howspace to facilitate introductions even before the first in-person meeting. This way, the group can get to know each other and the contents of the course beforehand, saving a ton of valuable time for actual collaboration in the first session.
By also using Howspace during the in-person sessions, you'll save time that you'd otherwise have to spend on documenting the learning program participants' work. Instead, you can simply ask them to write or video record their work in real time — and voilá, the tedious and time-consuming task of documentation is already done for you. 
4. How tech-savvy are the learning program participants?
A fourth variable that you should pay attention to is the technical skills of your learning program participants.
If, for example, your staff mainly consists of highly skilled white-collar employees, you might be able to get away with a learning platform that's slightly more complex or difficult to use. In this case, the employees might be willing to independently log into the platform whenever they have the urge to learn something new.
However, if you have a lot of employees who are not so comfortable with digital tools, your best bet is to choose an intuitive and social platform like Howspace that requires no training. In fact, we often hear first-time users say that Howspace is as easy to use as Facebook — and you don't even need to register or use a password to log in. That's why even the least tech-savvy users keep returning to the platform.
Conclusions
There's a lot of variation in the category of learning experience platforms, which is why you'll want to conduct careful comparison between vendors before you make your final decision.
---
If you want to learn more about organizational learning and how to improve virtual engagement, check out our free guide: 8 ways to boost engagement in virtual organizational learning!
You might be interested in these as well
View all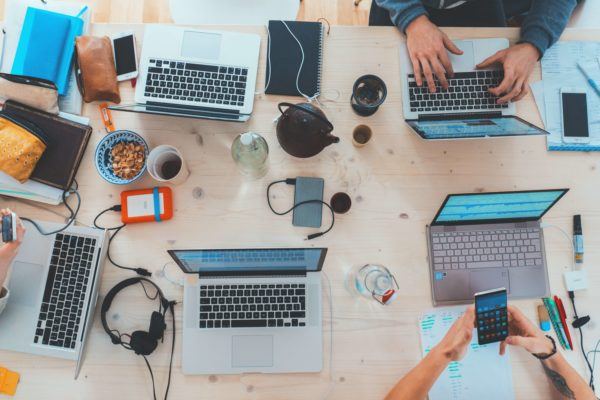 E-learning vs. blended learning — definitions, differences & use cases
The terms e-learning and blended learning are often used interchangeably, which is hardly a problem in casual conversation. However, since […]
Read more
View all