Get your free copy
Boost Engagement in Virtual Organizational Learning
Here's a preview of what we'll cover in the guide:
Personalized content and connections
Learning as an experience and a journey
Inspirational microlearning
No personal information required!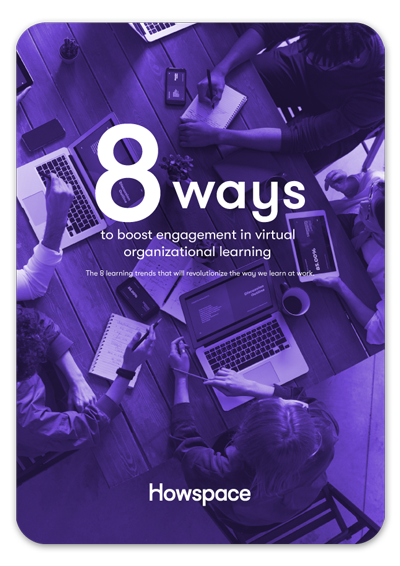 Explore 8 Ways to Boost Engagement in Virtual Organizational Learning
According to Deloitte's 2019 Human Capital Trends, 86% of organizations recognize changing the way people learn at work as their biggest organizational development point in 2019 and beyond. Yet, only 46% of these companies feel that they're ready to take on the challenge.
To help you navigate the sea of organizational learning trends and understand how learning should change in your business, we broke this guide down to the 8 learning trends that are already revolutionizing the way people learn at work.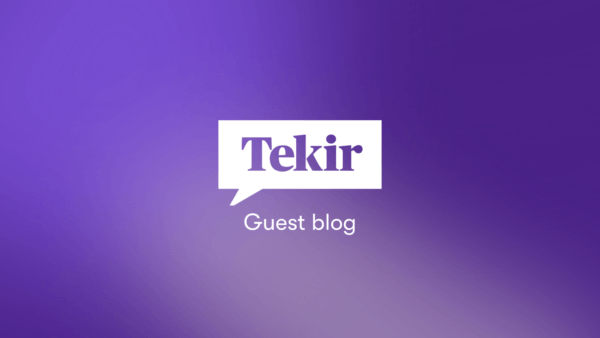 The modern transformation leaders' imperative: creating engagement and enabling meaningful conversations
Antti Miettinen's guest blog explores the changing dynamics of leadership in 2023, emphasizing adaptability and resilience.
Read more
View all