Youths Climate Action Summit
YCAS coaches young people to collaborate against climate change
Challenge
YCAS is a summit for young people to work on environmental initiatives and projects. Originally, it was planned to be a live event for local schools in Ontario. However, the pandemic caused them to move it online. The summit was designed to take place over two days, and its purpose was to create an action plan that the participants would carry out during the following months. Therefore, YCAS needed an engaging platform to host the event that would allow the participants to collaborate in both remote and hybrid teams.
Solution
They approached Dragonsong for help to digitalize the summit, who in turn suggested Howspace for not only hosting the summit and the workshops but also to use it as a collaboration platform where the participants could work together before, during, and after the summit.
Results
Virtual and hybrid workshops broadened the scale of the summit. By moving the event online, participants were no longer limited by their locality. YCAS was able to get young people to join from all different parts of Canada and connect them together. Moving forward, they plan to continue to host the summit as a hybrid event using Howspace, thanks to the platform's collaborative elements.
Collaboration and dialogue didn't end after the main event. The participants could continue to collaborate and report their progress on the platform and return to the resources that had been shared during the summit to support them in their work. They could also continue conversations with the speakers after the summit.
High level of security in the platform. A high level of security was needed, especially since YCAS was working with young people across Canada. The organizers greatly appreciated that Howspace allowed them to gather authorizations easily.
The Youth Climate Action Summit, or YCAS for short, is a summit that was initiated by the Frontenac Arch Biosphere Network. The idea was based on a model started by The Wild Center's Youth Climate Program. The program works globally to convene and empower young people to implement climate action plans in their schools and communities through Youth Climate Summits.
Victoria Renner, the YCAS coordinator at Frontenac Arch Biosphere Network, explains the thought behind it, "The whole point is to empower the youth. Climate change is this big, scary thing. We hear all the doom and gloom in the media; there's a lot of talk about eco-grief and eco-burnout. So, the idea is to present the youth with factual, accurate information about climate change. Then they get to choose what they want to explore."

The summit was originally planned to launch for the first time for local schools in Ontario in 2020. However, the Covid19 pandemic forced them to change their plans quickly.
They decided to convert the summit into a virtual event. Due to its interactive nature, they had to find a technical solution that could handle that level of collaboration. They approached Dragonsong, an Ontario-based consultancy with a background in helping local schools with learning and development projects and with many years of experience in back-of-house administration. Dragonsong discovered Howspace during the beginning of the pandemic and found it to be the perfect tool for collaboration, learning, and hosting hybrid workshops.
A packed two-day event
For the event's premiere, they used a combination of Howspace and Zoom; however, in its second year, they decided that hosting it entirely on Howspace would serve them better. Dolores Daly at Dragonsong explains how they did it, "The second year, we kept it all in Howspace. We used Streamyard for the mainstage keynote speaker, and we used the live widget for the speakers who were presenting at the same time so that people could go from room to room to hear the different speakers. In Zoom, they would have been locked to assigned rooms".
Anyone who missed the keynote speaker could go back and watch the recording anytime. There were also interactive elements to engage people, like pinning their location on a map, sharing their thoughts around climate change and having general conversations in the chats. "Something that I like is that I can set up my page with things hidden, and as the day progresses I can unhide them, but people will not see it until it is the right time in the process," says Dolores.
"Dolores' solution of unhiding the materials as needed made introducing youth and speakers to a new platform simple and straightforward." added Victoria.
In addition to the conversation-based lectures around climate change, there were coaching sessions on how to approach the action plans, from identifying the problem to finding resources and setting achievable goals. All the different speakers had their own page, and all documents and resources were saved on Howspace so the participants could return to them while they worked on their projects.
Set up for collaboration
Each team had their own team page, prepared with instructions, guiding questions and spaces for collaboration, such as live widgets and chats. With Howspace, one can select who has access to each page, and this feature was used to limit the pages to team members only. That way, they could fully utilize it for discussions, sharing videos, resources and graphics.

"Once the team populated their page, it became their entry for the funding. Because there was a seed fund available for four teams that put together a great presentation. The students could simply submit their page to the committee. In the past, this had required a lot of paperwork and submitting proposals with Google docs. Now it was all there. I really enjoyed this part, and so did they," explains Dolores. The teams that received the funding have until the next summit to implement their plans, where they will present the results in a youth panel.
"We could also follow the traffic numbers. How many people were involved before, during, and after this was fantastic. To get a visual of when they became engaged and when they stopped. We could see that there was good activity from the moment they got the invitation email," Dolores explains. "And we had good engagement post-event, when they normally have a bit of a fall off because during the live event people are still there and excited, but then after it's usually "out of sight, out of mind". So this was great to be able to see."
"75% of registered users – that includes youths, teachers, observers, organizers, and presenters – were actively writing comments. To me, that's a great number!"
"75% of registered users – that includes youths, teachers, observers, organizers, and presenters – were actively writing comments. To me, that's a great number!" says Victoria.
Victoria continues: "On Zoom, you have to save the chat or record it before the call ends. In Howspace, it's already there. And three days after the summit, there were still conversations going on between students and presenters, still asking questions and presenters responding. They could really explore what they wanted to explore in a lot more detail than they would have been able to otherwise. In zoom, the call would have been over, and they wouldn't be able to do that."
Hybrid is the future
With the pandemic entering a safer phase, it looks like the next event can be hosted life, as originally planned. However, after discovering the advantages of Howspace, they have decided to do a hybrid event, where they do pre-engagement and follow-up for everyone on Howspace and host the two-day summit both in person in Ontario and live stream to remote participants on the platform.

"We had a poll where we asked if they wanted another summit this year and if they wanted it to be live next time. The response was that they wanted to have another in November, but they wanted it to be hybrid. They wanted to keep the Howspace component. They wanted to keep that part of it because they liked the engagement they get to have," Dolores reflects. "It makes a huge difference because they're in the moment you don't always get the chance to talk to everyone and see what they're working on — it's a real whirlwind when you're there in person. This way, they get to reflect a bit more and engage with each other in a more meaningful way."
Victoria agrees with this statement. "Some students are more comfortable with pre-filming, and there are students that just aren't able to attend life, so Howspace gives them options. We really like that accessibility. The summit was originally supposed to be very local because it was hosted by our local Frontenac Arch Biosphere Network, and travel can be a participation-limiting factor, but when we went virtual, we realized that really, anyone can come. So, anybody DID come. Over the past 2 years, we've had youth attend from as far away as Alberta and Newfoundland!
Inclusive involvement
"It's a good way to learn. There's learning by rote, and then there's learning that actually sticks with you. And this is learning that sticks. You're not worrying about note-taking; it's all there for you. You can be in the moment and listen to the speaker, and you will know that the stuff will be there for you to reflect back on. It gives a deeper experience in the learning; you're not just memorizing," says Dolores.
There was another unexpected advantage of using Howspace. Younger students tend to look up to older students, but they don't necessarily interact in their day-to-day. However, with Howspace, it didn't matter where they were from, how they looked, or how old they were – they were all on equal footing in the platform – and they worked together and learned from each other.
"The first year we used SMART objectives. For the second year, we changed it to SMARTIE, where we added "Inclusive" and "Equitable". That's what Howspace did for us.
"The first year, we used SMART objectives. For the second year, we changed it to SMARTIE, where we added "Inclusive" and "Equitable". That's what Howspace did for us; the platform made the summit inclusive. Whether you were far away, in a wheelchair, a 14-year-old or 18-year-old, travelling with a bus, or in a limousine. Everyone was on the same footing," Dolores concludes.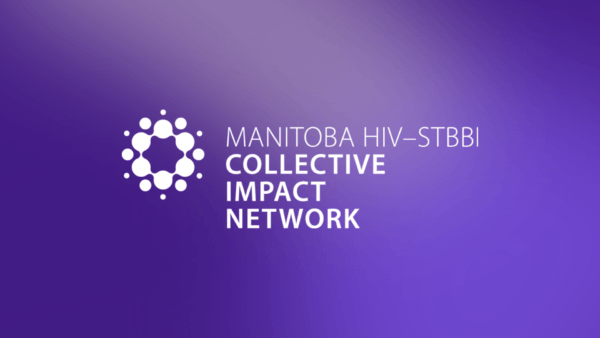 Powering systems change through collaboration and innovation
Manitoba HIV-STBBI CINetwork needed a solution that would enable them to create an engaging and fun online environment where they could bring people together and focus on tackling the stigma and 'isms' around HIV and STBBIs.
View the story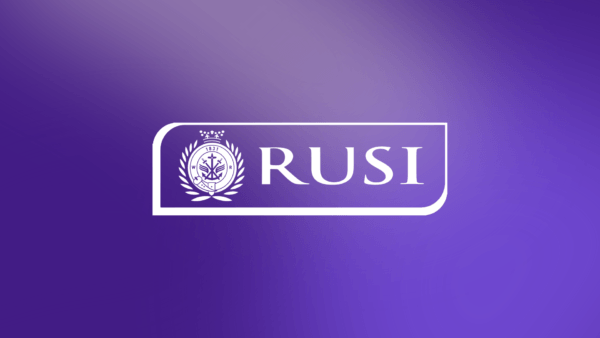 Powering research through collaboration
As a part of their research project, RUSI needed a platform that would enable synchronous and asynchronous collaboration. Howspace helped RUSI to run a collaborative research project and make everyone's voice heard.
View the story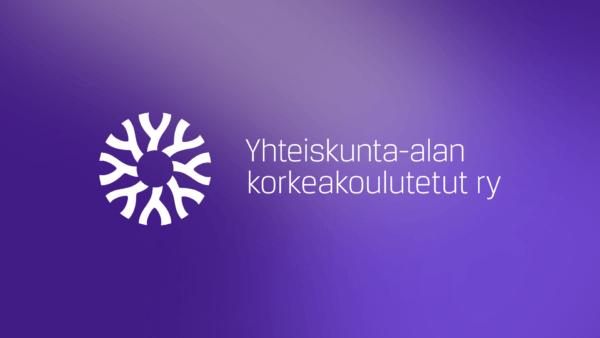 Finnish Social Science professionals connect and deepen the learning of AI with Howspace
Howspace's AI features provided good overall support for YKA's e-Learning program to deepen AI learning.
View the story
View all
Templates used in similar cases
View all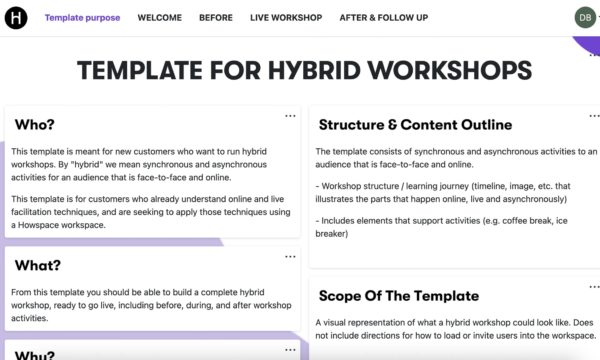 Design a Hybrid Workshop
With this template, you can build a complete hybrid workshop, ready to go live, including before, during and after workshop activities.
Try the template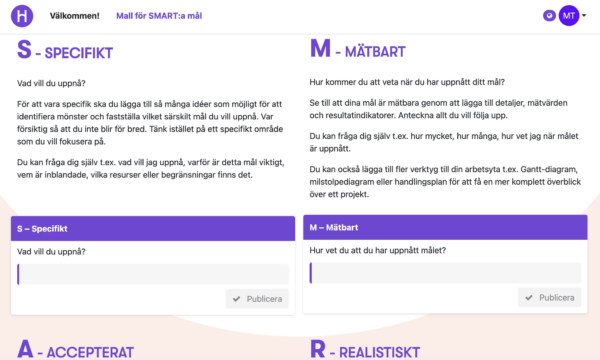 SMART:a mål
Mallen SMART:a mål hjälper dig att få fokus, tydlighet och motivation till ditt teams målsättningsprocess.
Try the template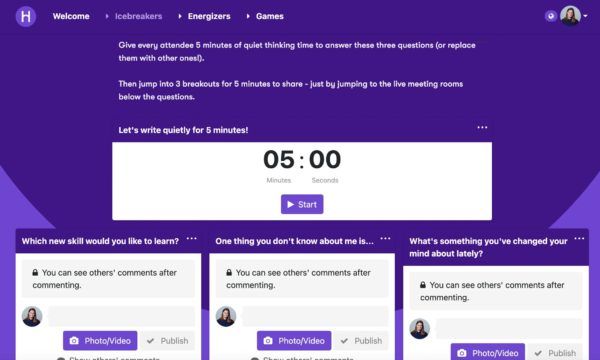 Icebreaker and Energizer Activities Template
This template offers a collection of different icebreaker and energizer activities and games to be used in virtual and hybrid meetings.
Try the template
View all