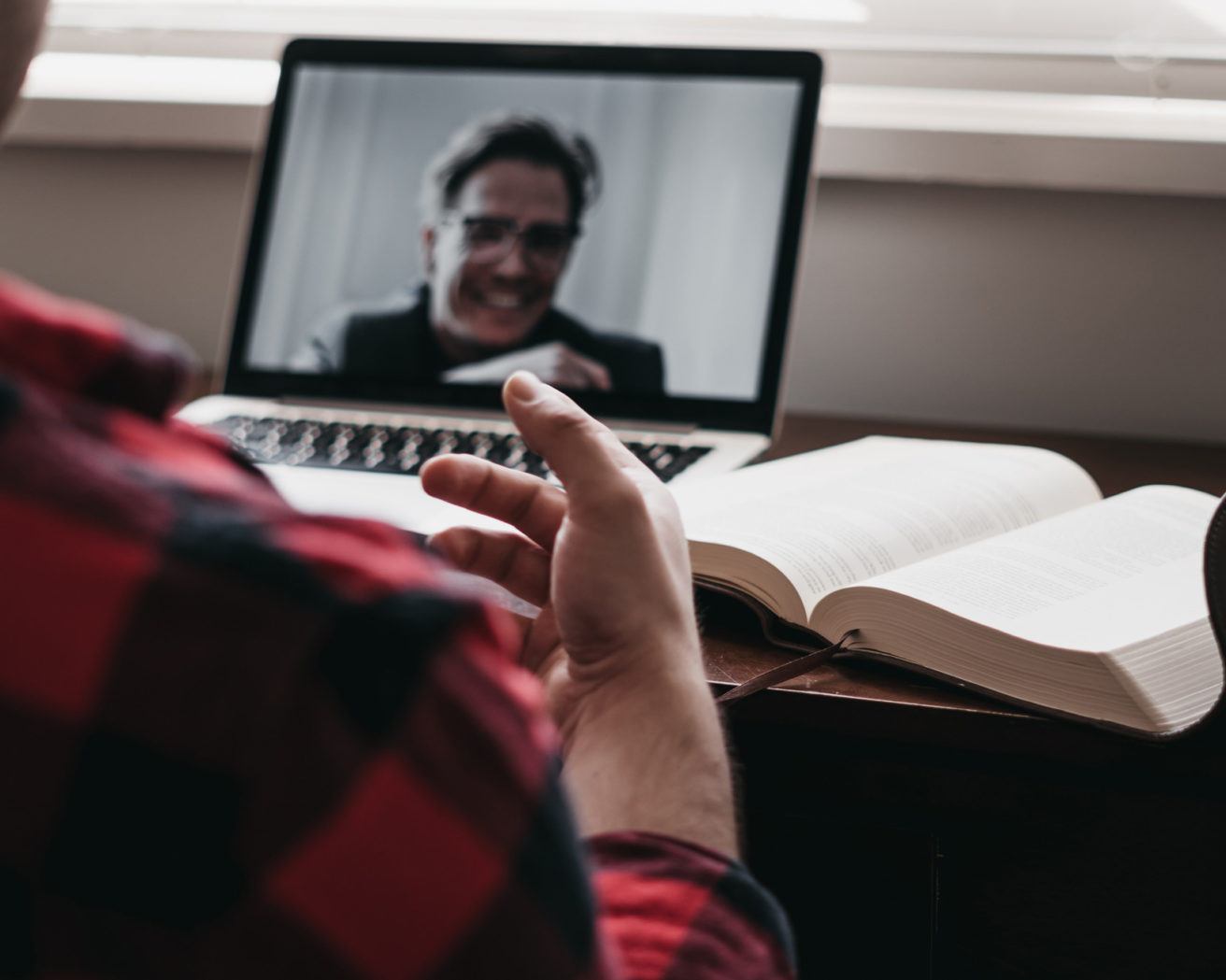 Building Connection and Courageous Leadership in a Virtual World
Creating more open, integrated, and courageous workplaces—that is the fundamental goal of Kathy Ball-Toncic, a corporate and leadership coach, certified Dare to Lead™ Facilitator, and founder of the 262 Group, Inc. For Kathy, this means leveraging her business acumen and leadership development expertise to motivate and inspire leaders to achieve exceptional and sustainable results.
To be a courageous leader and transform behaviors, tapping into people's vulnerabilities and fears is a critical step. But for participants to feel comfortable opening up and sharing such sensitive topics, Kathy needs to create a safe and brave environment.
Building this level of trust among the participants already presents a challenge, and that challenge only intensified as the whole world shifted to digital mode. For Kathy, adapting to the virtual world meant transferring her leadership development programs one by one online.
We sat down with Kathy to discuss how she harnesses digital tools like Howspace in her work with leaders at the 262 Group, Inc.
Virtual world calls for brave leaders

Let's start with leadership in a virtual work environment. How have you seen this shift to virtual mode shaping leadership?
Kathy: If you had asked me last year what I thought about leadership in a virtual world, I might have laughed and replied "it's impossible to create connection and transformation." But I would have been wrong. It takes work, and requires being very, very intentional, but it is totally achievable.
I think the pandemic has underscored and highlighted the critical need for leaders who have high emotional intelligence and emotional mastery. The ability to understand emotions — yours and those of your people — is what separates great leaders from good leaders. We need great leaders more than ever.
"The ability to understand emotions — yours and those of your people — is what separates great leaders from good leaders."
As a leadership coach and a certified Dare to Lead™ facilitator, you work with leaders to become braver. Tell us a bit more about the initiative and your work with leaders.
Kathy: Dare to Lead is the ultimate playbook for creating brave leaders and courageous cultures based on Brené Brown's research on courage, vulnerability, shame, and empathy. It is designed for individuals who are ready to embrace brave leadership, to lay down their armor, and to show up with their whole hearts.
As a Certified Dare to Lead facilitator lucky enough to have been personally trained by Brené, I am honored to guide individuals, teams, and organizations through the actionable and measurable skills of daring leadership.
The most significant finding from Brené's most recent research is that courage is a collection of four skill sets that are teachable, measurable, and observable. As a facilitator, I focus on developing these courage-building skills through workshops and coaching to help individuals, teams, and organizations move with grace from armored leadership to daring leadership.
Engagement at the heart of leadership development

Now let's focus more on the actual leadership development programs. How would you describe the process and your role as a leadership coach?
Kathy: Leadership development is not straight line growth, it's not about the destination—there actually is no destination. Instead, it is about each individual and their unique path. The role of the coach is to support along the way, to reflect back, to hold their values like treasured gems and remind them when they might forget.
The Dare to Lead training includes several workshops together as a cohort, but there's so much more learning that happens in between these gatherings. The possibility to also engage participants before and after the workshops is critical to each person's growth. For a leadership coach, engaging humans is a must.
What role do virtual platforms play in your programs?
Kathy: In order to fully support each person and allow them to be truly vulnerable, I wanted to have a tool that would help me create a safe and brave place for collaboration. That's where Howspace came into the picture. The platform enables me to engage with all participants and for them to engage with one another to make sure they feel seen and heard. I can also easily follow up on their individual paths. As I mentioned, engaging and connecting are critical components to growth; doing that virtually raises the stakes!
Additionally, leaders often have fairly tight schedules, now more than ever; having a central place with no distractions that offers an opportunity to focus solely on yourself and your development is a huge advantage. Not having to endlessly search emails for relevant data or assignments saves enormous amounts of time (and headaches) for already busy participants.
One of the best things about Howspace is its user-friendly approach. Howspace is so easy and intuitive— my users all quickly figure out how to interact with the platform, saving me so much time. Users are much more engaged, as "popping in" to see the latest activity is as simple as clicking a link.
"Howspace changed my life"

You told us that you previously used basic emails to send out materials and assignments, but you really were lacking a proper way to engage digitally with your customers. How would you describe using Howspace as part of your work?
Kathy: Howspace changed my life. Having a platform where you can reach everybody and make sure every participant has the right materials is crucial. Now that I no longer need to resort to emails, I've been able to focus more on the actual engagement instead of the administrative work. Long gone are the days when the participants couldn't find the right material in their inboxes. Now everything is one place and easily accessible. And I never get the message "your email is too large to send!"
For a facilitator, Howspace offers all kinds of interesting ways to connect and engage with participants and to support their journey. Every day I learn something new I could do with Howspace. I also love that participants can communicate with each other, share ideas, support one another, and feel part of a community.
5 tips for facilitating virtual leadership development programs

You mentioned that facilitating programs online has been a learning experience for you too. What are your tips for someone who is designing virtual leadership development programs?
Kathy:
Create connection as soon as people "arrive"—send logistics out ahead of time and review them only after they are engaged.
Have them "do" something every five or so minutes, even raising their hand signals to the brain to pay attention.
Take out 25% of your content and replace it with connection.
Add play—laughter is great!
Practice your technology, and practice it again, and once more. You want to be able to focus on your gifts as a facilitator and not the platform.
---
Kathy is the founder of the 262 Group, Inc. a leadership coaching and consulting firm. As an avid Howspace user, she is also our official partner. Connect with Kathy.
---
Want to try for yourself how a digital platform can make a difference in leadership development programs? Start Howspace for free!
You might be interested in these as well
View all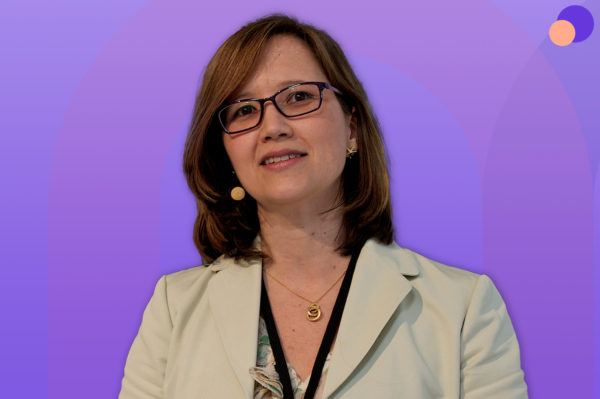 The future of work is more than hybrid: How to build a community-centric culture
Hybrid work has been a hot topic since the pandemic. Companies learned that work can get done even if employees […]
Read more
View all