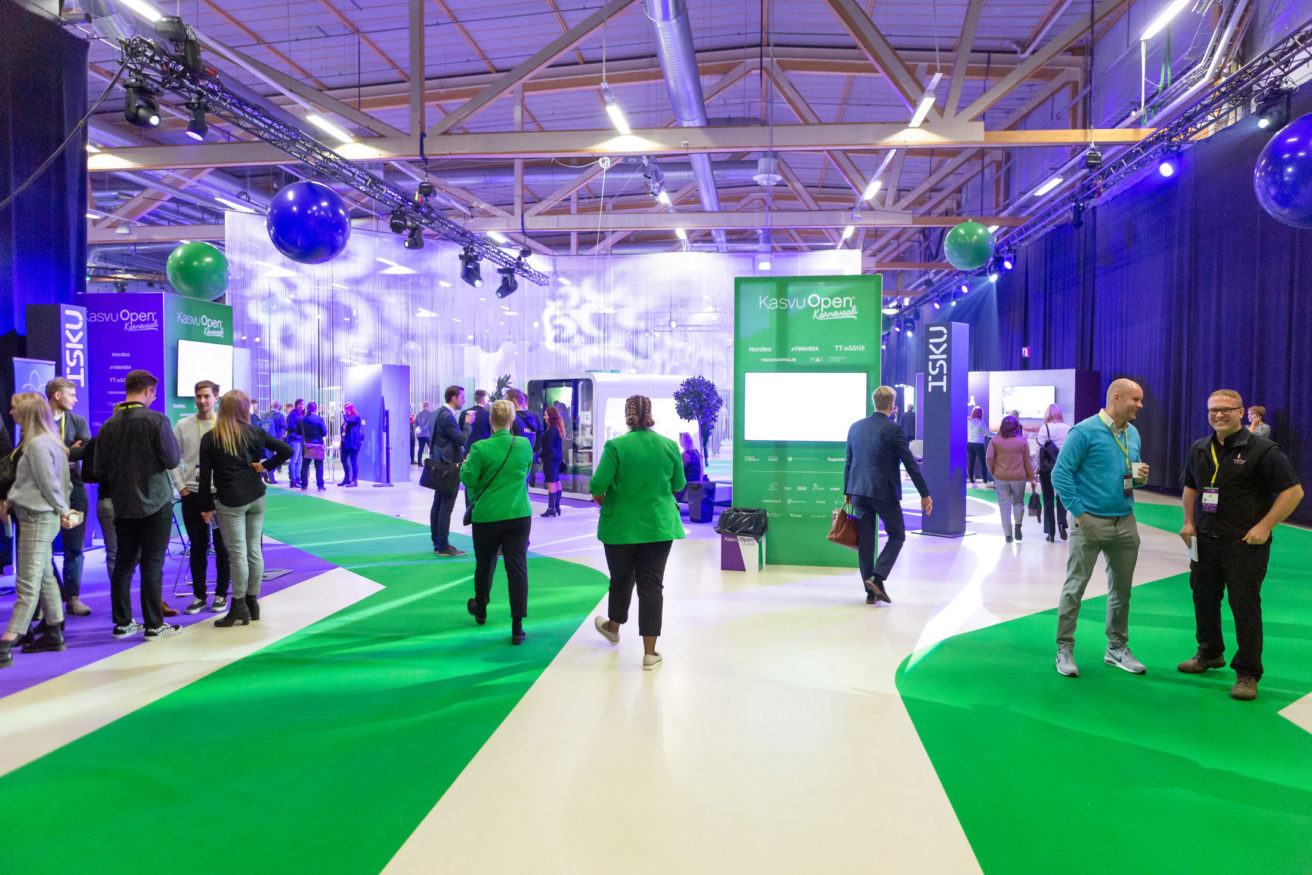 Kasvu Open takes its growth network digital for increased impact
Kasvu Open is a Finnish coaching and acceleration programme for growth companies and established companies targeting to grow their business. Since 2011 they have helped thousands of companies grow with their method. Howspace and Kasvu Open will work together in digitalizing the methods and network to be able to achieve even more scalability and impact.
Companies that are chosen for Kasvu Open programs get free of charge coaching from some of over 1000 volunteer professionals from different fields, who offer their expertise to the companies free of charge. Some of these experts come from over 200 Kasvu Open partner organizations, who support in financing the programme. Programmes are centred around growth days, where company representatives and experts meet in person for short sparring sessions revolving the company's personal growth plan.
"To take Kasvu Open practices digital is a big journey for us", comments Leena Räisänen, Business Development Manager at Kasvu Open. "First steps revolve around making the growth plans, which all Kasvu Open participants create, more impactful and interactive. We also want to bring effectiveness to the process around our event days. " 
"But in a bigger picture, we want to make sure we are not just blindly digitalizing old practices but also looking at what new possibilities the right digital tools can bring to our business. We are looking forward to a lot of close co-operation with Howspace during the process."
Räisänen continues. 
For Howspace the co-operation with Kasvu Open will also be an interesting step forward with AI-feature development. The development team is already working on building features to support AI-powered social connection recommendations within a network. As Kasvu Open is a strong network- and connection-based initiative, they will have a role in piloting and giving feedback on these new features.
"With the help of AI, we are able to build connections between people beyond physical meetings and help them join relevant conversations. This is a step towards better, more effective and more diverse co-operation between people. We are really inspired by Kasvu Open's work and are excited to bring our expertise and tools into making it even more impactful in the future", comments Howspace CEO Ilkka Mäkitalo.
Read more about Kasvu Open: https://kasvuopen.fi/
Photo: Kasvu Open/Matias Ulfves
You might be interested in these as well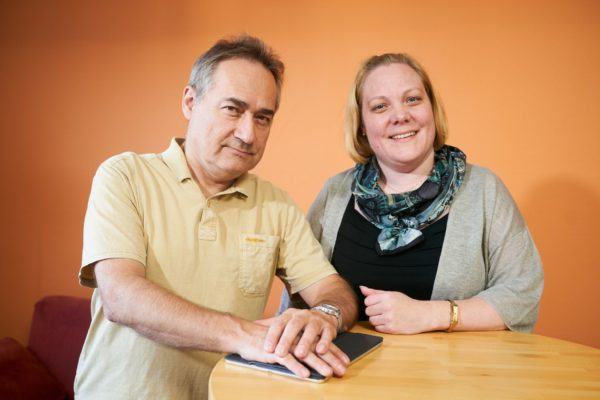 How Helsinki Brief Therapy Institute delivers effective blended learning programs for thousands of students with Howspace
How Helsinki Brief Therapy Institute delivers effective blended learning programs for thousands of students with Howspace
Read more