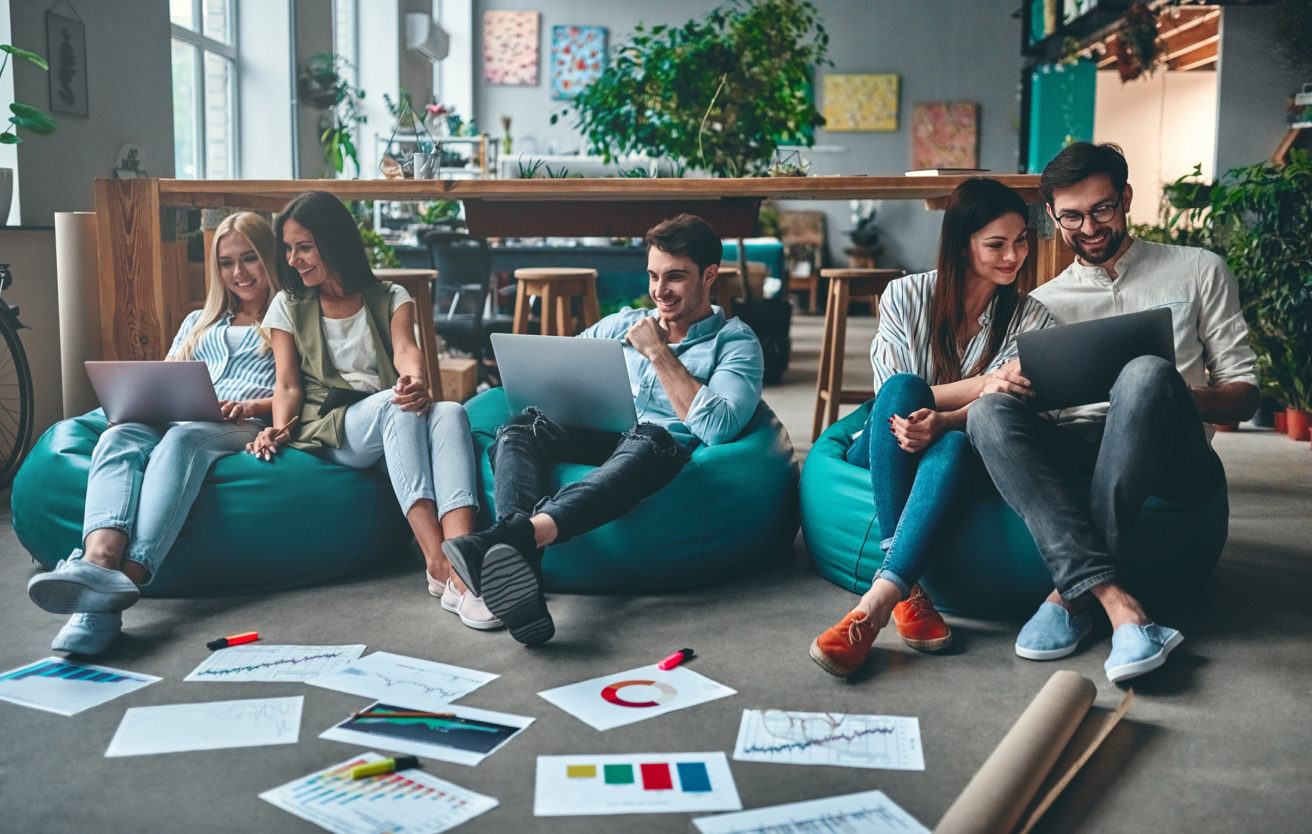 Eagle's Flight and Howspace Announce Partnership
Guelph, Ontario, Canada & Helsinki, Finland – May 6, 2020
Eagle's Flight and Howspace are pleased to announce they have entered into a partnership, combining Eagle's Flight's industry leading experiential learning solutions with Howspace world class AI-enabled collaborative learning platform.


The goal is to add a modern digital channel for delivering Eagle's Flight experiential learning solutions, continue to provide a unique experience regardless of the time and place, and expand service offering to meet the increased demand for virtual learning.
Eagle's Flight is an innovative leader in the development and delivery of practical training programs for the global business community. Through experiential learning, they give organizations of all sizes a competitive edge by significantly strengthening their workforce through lasting behavior change. Eagle's Flight has adopted Howspace, a disruptive learning solution from Finland, as its service delivery platform. Howspace is an AI-enabled collaborative learning solution designed for unique learning experience and sustained learning impact.
"For the last two years, Eagle's Flight has been developing virtual learning that changes behavior utilizing Howspace's virtual learning platform," says Michelle Bennett, Vice President of Marketing at Eagle's Flight. "We are thrilled to partner with Howspace, an innovative and forward thinking organization, that has helped us bring our virtual learning solutions to the market while remaining true to the principles Eagle's Flight was founded on over 30 years ago – experiential learning that is practical and results-driven, where individuals learn by doing, not just listening, reading, or watching."
Howspace will support Eagle's Flight in expanding its delivery formats and providing immediate virtual access to their highly regarded corporate learning services.
"We have been working with Eagle's Flight on a long-term partnership basis, co-developing virtual learning capabilities. It is exciting to collaborate with such a reputable learning brand and help bring something even more unique to the market together", says Tapio Kymäläinen, President of Howspace Inc. "We share very similar thinking on learning by doing and providing sustained long-term learning impact, which makes the partnership even more powerful. Especially in today's situation, virtual learning must be more effective, and easy to consume than ever before, we are looking forward to doing this with Eagle's Flight."
About Eagle's Flight
Founded in 1988, Eagle's Flight is a global leader in the development and delivery of business-relevant, experiential learning programs that result in the release of human potential and lasting behavioral change. Eagle's Flight corporate training engages and challenges participants at all levels; delivering a competitive edge to organizations through improved workforce performance and increased productivity. Eagle's Flight has clients in a wide range of industries including the Automotive, Agriculture, Food & Beverage, Finance, Pharmaceutical, Mining and Energy.
For more information about the innovative training programs Eagle's Flight offers, visit the company's website at http://www.eaglesflight.com.
Contact:
Michelle Bennett
Vice President, Marketing, Eagle's Flight
+1(519)-767-1747
michelle.bennett@eaglesflight.com
About Howspace
Howspace is a dialogue-driven learning and development platform powered by AI. By bringing facilitation methods into a digital environment, it delivers increased involvement, engagement and sustained impact in both learning programs and organizational development initiatives. Howspace is built on over 20 years of management consulting and organizational learning expertise. Howspace is already trusted to drive learning and change in hundreds of organizations across the globe.
Contact:
Tapio Kymäläinen
President, Howspace Inc.
+1-416-803-5419
tapio.kymalainen@howspace.com
You might be interested in these as well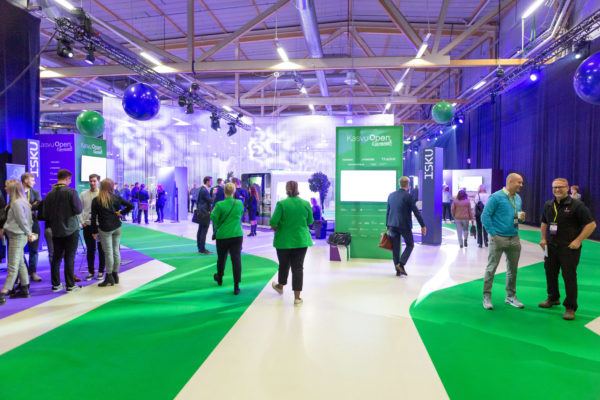 Kasvu Open takes its growth network digital for increased impact
Kasvu Open is a Finnish coaching and acceleration programme for growth companies and established companies targeting to grow their business. Since 2011 they have helped thousands of companies grow with their method. Howspace and Kasvu Open will work together in digitalising the methods and network to be able to achieve even more scalability and impact.
Read more