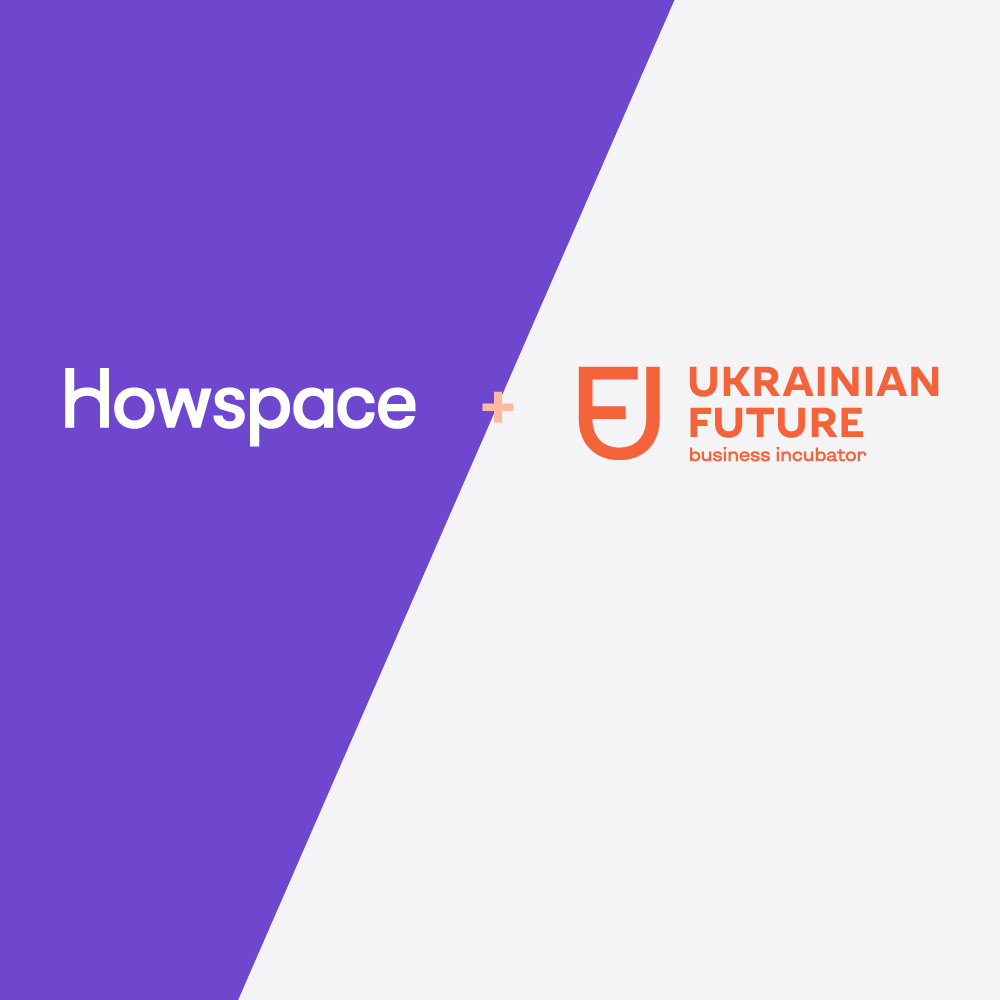 Howspace to support a mentorship program for Ukrainian Startups
Howspace will support a mentorship program for Ukrainian startups and their global mentors to enhance startup innovations and rebuild a better future for Ukraine. The community of startups and mentors will be using Howspace as the primary platform for remote collaboration.
The mentorship program is part of the Empowering Future Entrepreneurial Ukraine initiative organized by the Ukrainian Future business incubator. To kick off the mentorship program, the incubator will be organizing a pitching competition in June 2022 targeted at promising startups with Ukrainian backgrounds. The selected startups are invited to join the mentorship program provided by experienced entrepreneurs and business leaders from Finland, the Baltics, and Ukraine. The aim of the program is both to scout potential innovations for the global market as well as empower young entrepreneurs with the support of a global community.
"Supporting entrepreneurship and enhancing global collaboration is very important to us. With the help of Howspace, we can enable the global community to support the Ukrainian startup scene. Bringing people together for greater impact is at the heart of Howspace and as a startup ourselves, we are proud to be part of this initiative," says Ilkka Mäkitalo, CEO of Howspace.
"During the program, the promising youth of Ukraine get a unique opportunity to work with experienced Ukrainian and international mentors, enlarge their network, and get a unique chance to benefit from partners of high-quality professional services," says Vitalii Lisovyi, CEO of Ukrainian Future Business Incubator. "I am happy that Howspace supports us in building the community of mentors and startups. Having a virtual place for collaboration is essential as the community is mainly working together remotely."
---
About Ukrainian Future business incubator
Ukrainian Future is a respected business incubator, offering a full range of services to accelerate the growth of new venture creation and growth. Ukrainian Future is part of the established Junior Academy of Sciences science education center with 150,000 yearly participants in Ukraine. This National Center was founded in 1964 and is under the auspices of UNESCO and provided over 1000 innovations and 160 IPR certificates.
Read more:
Ukrainian Future business incubator: https://www.ufincubator.com/en
The pitching competition: https://www.ufincubator.com/en/pitching-competition-may-june
About Howspace
Howspace is an online collaboration platform powered by AI that organizations use to foster culture and reshape how work happens in order to align everyone for the greatest impact. By bringing facilitation methods to a digital environment, it delivers increased involvement, engagement, and sustained impact in both learning programs and organizational development initiatives. Howspace is built on over 20 years of management consulting and organizational learning expertise. Howspace is already trusted to drive engagement and change in 850+ organizations across 50+ countries.
You might be interested in these as well
View all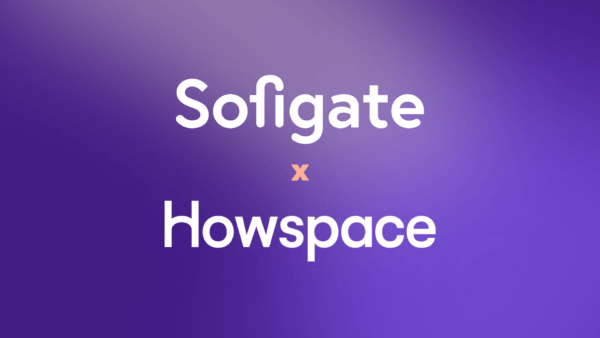 Sofigate and Howspace enter into a strategic partnership – inclusive customer engagement through an AI-based collaboration platform
Sofigate partners with Howspace to bring more inclusive customer engagement through AI-based collaboration platform
Read more
View all