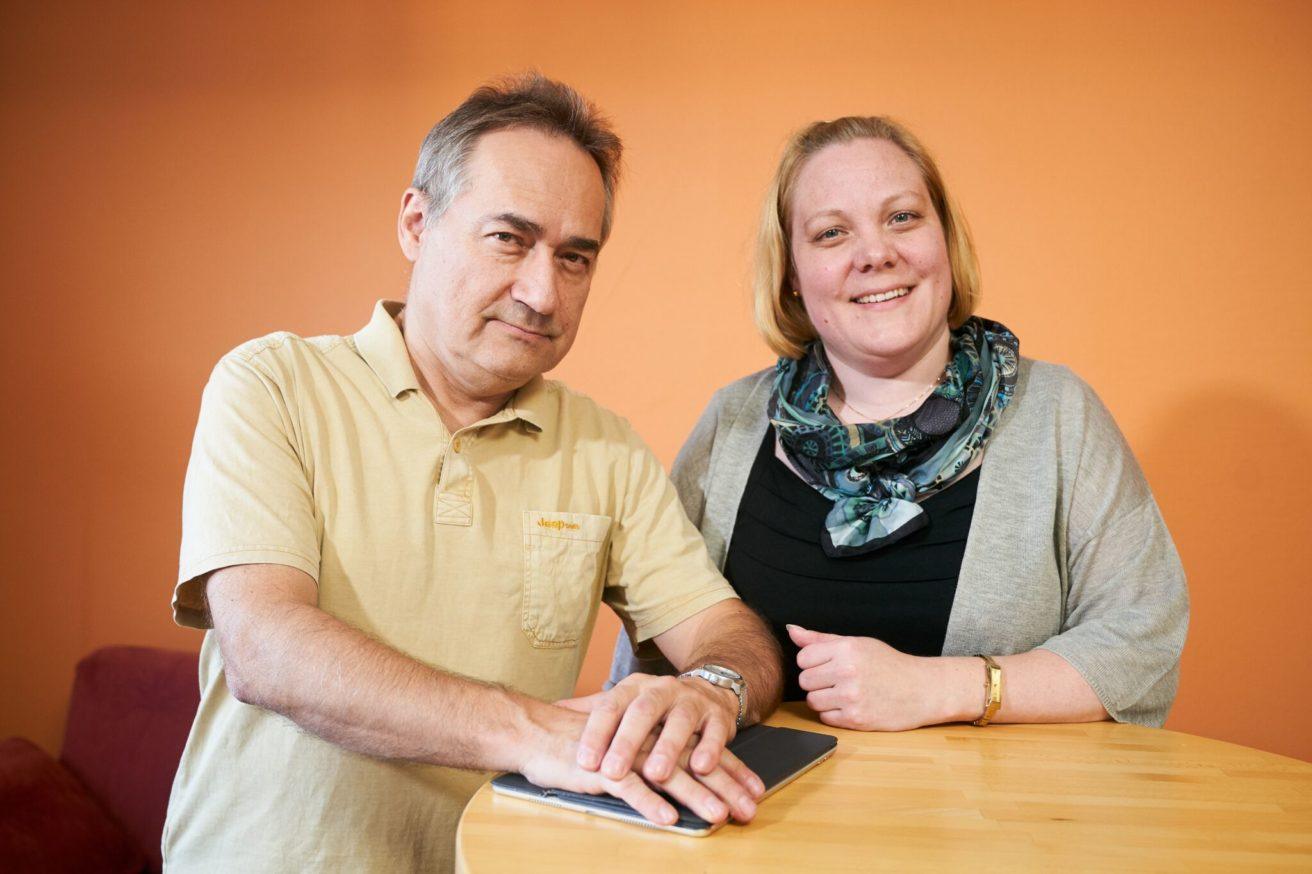 How Helsinki Brief Therapy Institute delivers effective blended learning programs for thousands of students with Howspace
Helsinki Brief Therapy Institute searched for a blended learning digital solution to help them manage the needs of the different courses, students and educators.
Educator Maiju Ahola began to work for Helsinki Brief Therapy Institute in the mid 1990s. Founded in 1986 by Finnish psychiatrist Ben Furman, the institute offers training programs in solution-focused psychotherapy and provides coaching for professionals.
When Ahola started at her new job, email and video projectors were tools she typically used every day. The institute even held on to an old overhead projector, just in case.
Today, Ahola is the CEO of Helsinki Brief Therapy Institute. With thousands of students, the institute has developed into an internationally recognized training institute, and it is also known as a pioneer in blended learning and the use of technology in education.
Two years ago, the institute took another step forward in combining technology and training. For several months, Furman and Ahola searched for a digital solution to help them manage the needs of the courses and students, most of whom are professionals in psychology and mental health care. Then they found Howspace, a digital platform for educational use by Humap Software.
Howspace immediately seemed ideal for their purposes: it is versatile and easy to use, and the price is right. Ahola also notes other user-friendly qualities: "It has a very simple visual design, and there is no need for a separate password."
Ease of use is particularly important, as many students find new digital platforms off-putting. They fear that learning to use them will take inordinate amounts of energy and time.
Howspace also has many advantages for educators. First, it gives every student a voice. Through conversations in Howspace, even the shyest students are able to express their opinion and be heard.
Second, Howspace allows for a broader range of learning material. Students can easily be offered video, documents and other extra material that helps them deepen their knowledge in their areas of interest and expertise.
Third, the Howspace platform enables educators to reduce their workload and focus on more essential and meaningful tasks than printing and copying, for example. It also offers easier and faster ways to supervise the students.
"Howspace shows me which articles the students have read and which questions they have answered," Ahola explains. "I can immediately contact students who haven't completed their assignment – no need for separate emails."
---
If you're interested in seeing how Howspace can power your learning programs, start for free today! Unlock our suite of interactive tools designed for co-creation, and make collaborating a part of your daily ways of working.
You might be interested in these as well
View all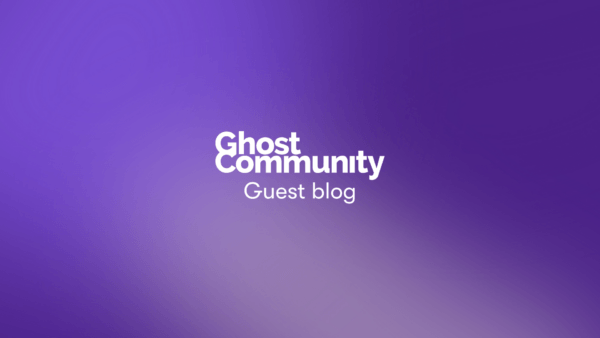 Liberating organizational paradigms: the triumph of community-centricity over Taylorism
This is a guest blog written by Jussi Tapio, Co-Founder, Strategic Growth Advisor at Ghost. It's high time we ditch […]
Read more
View all