Gaia Consulting
Gaia Consulting delivers impactful projects across continents with Howspace
Challenge
Gaia Consulting needed an online platform suitable for their customer work that would be easy for users to learn.
Solution
Gaia Consulting chose Howspace to support their multinational projects in sustainable development.
Results
Increased interaction: By working together in Howspace, Gaia Consulting's customers—based in different locations—could easily share knowledge and interact with one another.
Reduced the learning curve: Gaia Consulting could teach their customers—who have varied levels of experience in virtual ways of working—how to use Howspace with a single demo.
One platform for co-creation: Previously, Gaia Consulting used individual applications, such as file management, project management, and messaging software. Howspace combines all of these and more, acting as one shared space for co-creation.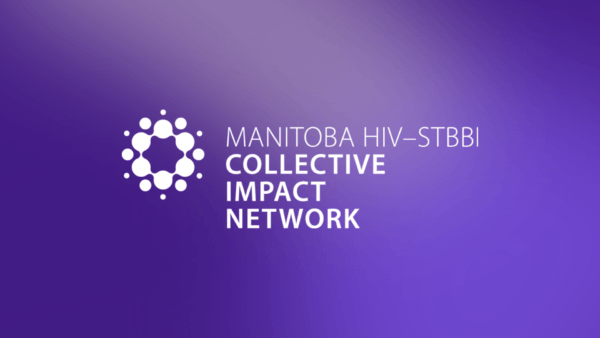 Powering systems change through collaboration and innovation
Manitoba HIV-STBBI CINetwork needed a solution that would enable them to create an engaging and fun online environment where they could bring people together and focus on tackling the stigma and 'isms' around HIV and STBBIs.
View the story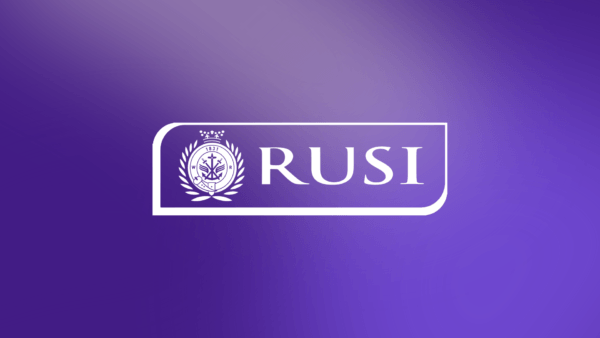 Powering research through collaboration
As a part of their research project, RUSI needed a platform that would enable synchronous and asynchronous collaboration. Howspace helped RUSI to run a collaborative research project and make everyone's voice heard.
View the story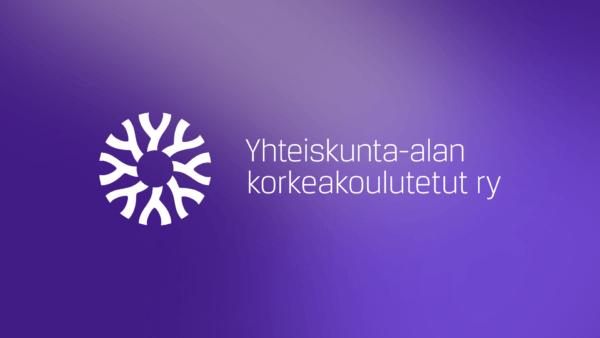 Finnish Social Science professionals connect and deepen the learning of AI with Howspace
Howspace's AI features provided good overall support for YKA's e-Learning program to deepen AI learning.
View the story
View all
Templates used in similar cases
View all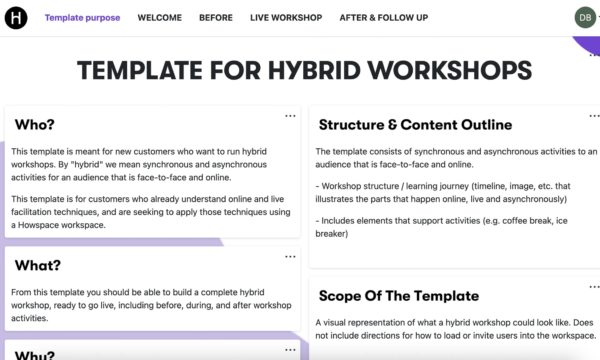 Design a Hybrid Workshop
With this template, you can build a complete hybrid workshop, ready to go live, including before, during and after workshop activities.
Try the template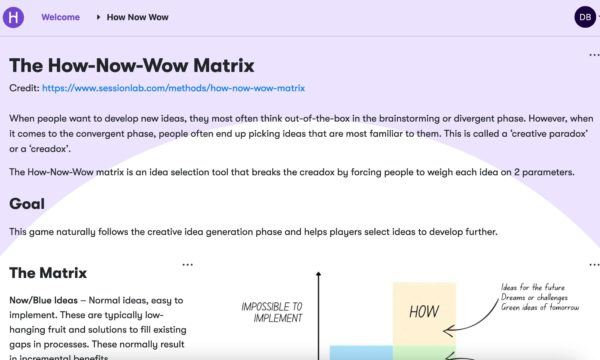 How Now Wow Matrix
Brainstorm ideas on future initiatives according to ease of implementation, creativity, and ROI.
Try the template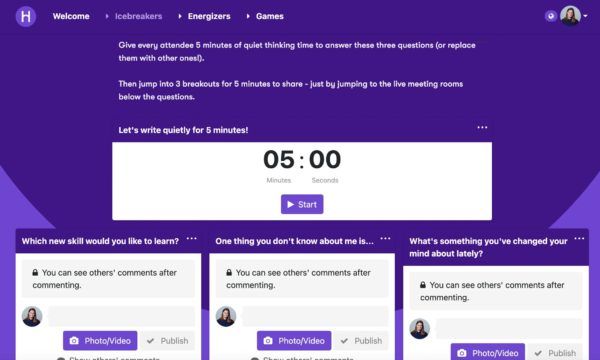 Icebreaker and Energizer Activities Template
This template offers a collection of different icebreaker and energizer activities and games to be used in virtual and hybrid meetings.
Try the template
View all