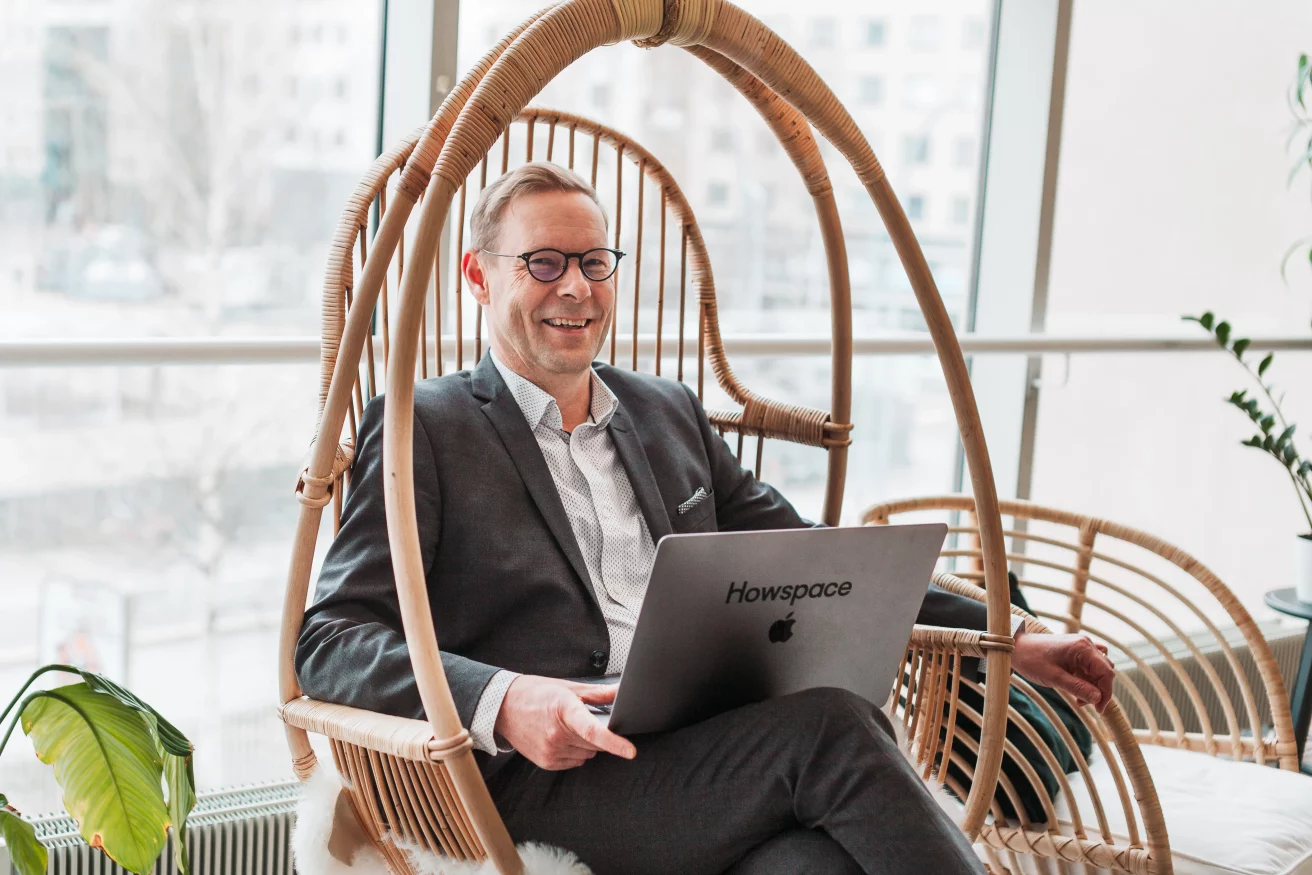 What is Transformative Impact and why is it important?
The connection between individuals and organizations is broken. According to a recent report by Gallup, only 21% of employees feel engaged at work. While employees struggle to find their work meaningful, companies turn their attention to their core reasons for being and attempt to define their purposes anew (McKinsey). It seems that both individuals and organizations are looking for more meaning and impact in the work that they do in the world.
Unfortunately, the decline in employee engagement shows that companies don't know how to involve, engage and align their people around purpose. Despite efforts to redefine and communicate the bigger value, organizations are clearly struggling to get their people on board. If the people are not on board, organizations are the ones taking the hit. After all, it's hard to make a greater impact alone.
How can organizations start bridging this gap and meaningfully involving and re-engaging with their people? What we at Howspace have observed over the past 20 years is that focusing on how we involve people and bring them together to collaborate makes a huge difference. As the era of hybrid work is here to stay, we believe it is time to reimagine what collaboration looks like and start building practices and cultures that support transformative impact.
Why are we getting detached from work?
Before we get any further into defining transformative impact, let's look at the reasons why people are feeling detached from work.
First of all, work has become very social. Work doesn't only happen in our own cubicles; it happens within teams that are built across functions, departments, and organizations. Colleagues could be rooms, cities, or even countries apart. In addition, work happens in communities and networks where people don't have access to the same systems and information. For teams and individuals alike, having clarity on why and what we are going to do becomes even more important in these types of situations.
Secondly, the pandemic sped up the development of remote and hybrid work models, which has given people the opportunity to choose when and where to work. While it is wonderful that people are able to freely choose how they work, it results in greater difficulty when organizations try to establish practices and foster a culture that allows everyone to participate. If organizations haven't built practices for this, people may easily feel they are not able to give their best and that they aren't being heard.
This has a ripple effect on decision-making. If people feel they are not able to participate in a meaningful way, they become detached and unengaged, which in turn makes them more likely to make irrelevant, bad, or no decisions at all.
At the same time, the speed of change requires organizations to transform their business, ways of working, and structures faster. That also means there's an added pressure to make faster decisions as long-term strategies quickly become outdated. However, if the people making the decisions are detached, or if we are not even able to include the necessary people at all, it's easy to see what implications that can have for the success of the organization.
Moreover, the ways we collaborate and involve people don't always support transformation at scale. Organizations are under a lot of pressure to transform their business and organization. That type of large-scale transformation requires everyone to be involved for it to succeed. We've surely all been part of change management processes that have failed, maybe because of poor planning and facilitation, or because the needed change makers were not actually properly involved in the process.
However, the future doesn't need to look this gloomy. There are solutions that help build practices for organizational and business transformation and wider collaboration no matter where, when, or with whom you work with.
How to reimagine collaboration in transformation
As we've learned above, work is becoming more social, and people are struggling to connect with their work. This demands a fresh take on how collaboration happens in today's context.
We believe organizations should start building practices and cultures that support transformative impact. Transformative Impact is the MAGIC that happens when people meaningfully come together around a shared purpose to learn and collaborate–ultimately unlocking the group's potential and transforming at a scale and leading to tangible impact.
There are four key elements that help organizations to transform and foster a culture that supports transformative impact: 1) collaborative leadership, 2) inclusive engagement, 3) strategic programs, and 4) continuous learning. We will talk more about each of these elements in our upcoming blogs, but here is a quick overview of what role each of these elements plays in building it.
Collaborative leadership: We believe that to achieve the best results, we need collaborative leadership in organizations where people are invited to have a dialogue and make sense and decisions together.
Inclusive engagement: We believe that everyone has a role in creating impact. That is why participation and collaboration should be made easy and flexible no matter where and when you want to contribute.
Strategic programs: We believe that strategic programs should be less about implementing strategies and more about involving everyone in building a journey together. When people have been invited to co-create the strategy, the implementation happens in a more agile way together with creating a strategy.
Continuous learning: We believe that learning is essential for the success of every organization, and the best way to support learning is to allow people to share their knowledge and experience with each other. This way the learning sticks into everyday work the easiest and quickest way.
By now, you must have noticed that the emphasis in each element is on people coming together to discuss and share their knowledge and to listen and learn from each other. That is how we also define dialogue—it is as much about sharing and listening as it is about learning and making sense together. We believe that dialogue is at the heart of transformation and collaboration and that is why it is also the core of the Howspace platform.
When we first started thinking about the new ways of working and learning in the late 90s, we wanted to create a technology that could support dialogue between students so that they could learn from their peers during a teacher training program. One of the reasons for this was that the feedback we trainers often received was that "the best part of the training was the shared experiences and the time we spent with others during the breaks and other informal gatherings".
Howspace has grown beyond peer-to-peer discussion to enable organizations, networks, and communities to engage in dialogue at scale with thousands of people at the same time. Our customers are inventing new ways to use the platform all the time. However, what is still the most powerful thing about the platform is the human-centric approach and how it enables collaboration and sense-making at scale.
We truly believe that technology can play a significant role in creating an inclusive culture and allowing people to collaborate for the greatest impact.
---
Curious to learn more about the current state of collaboration? We conducted a multicountry, cross-sector deep dive to identify what workers want and need to be more engaged and prepared for the future of work.