Get your free copy
The State of Collaboration Report 2022
In this report, you'll explore:
The 5 most important drivers of collaboration to drive greater impact
Key findings and insights around each driver
Crucial next steps and aspects to explore further
No personal information required!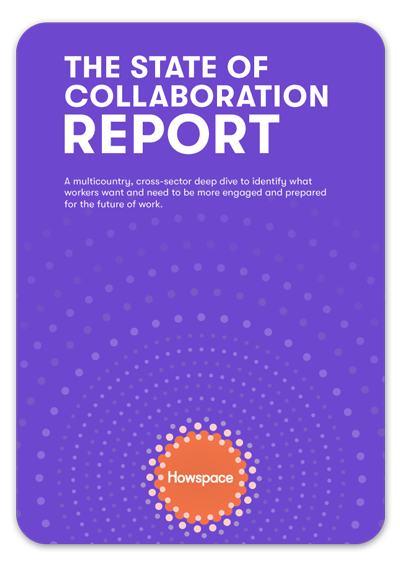 The world of work is at a crossroads.
People have become detached from work and the purpose of what they do. A recent Gallup's report shows that 60% of people are emotionally detached at work, and 19% are miserable. In response, leaders are seeking to transform the workplace—Deloitte finds that 61% of executives are now focused on transforming work, double pre-pandemic levels.

If people aren't engaged and leadership is focused on transformation, then what isn't working?
Howspace wanted to approach the problem from a different perspective. We conducted a multicountry, cross-sector deep dive to identify what workers want and need to be more engaged and prepared for the future of work.
In a nutshell, Collaboration and Impact sit at the heart of personal values driving worker engagement. Download the report to understand why!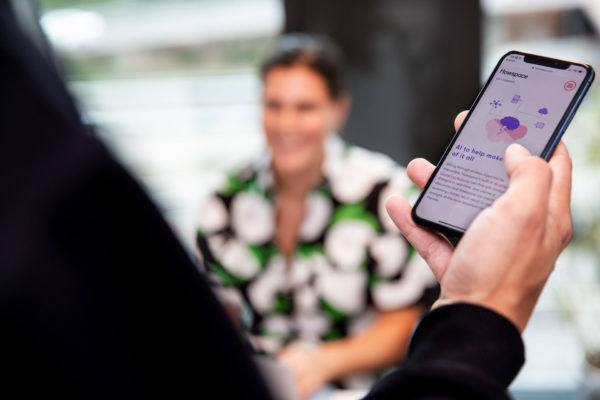 10 Ways Howspace Uses Howspace
In the SaaS world, we frequently hear the term "eating your own dog food" thrown around, but rarely do we […]
Read more
View all