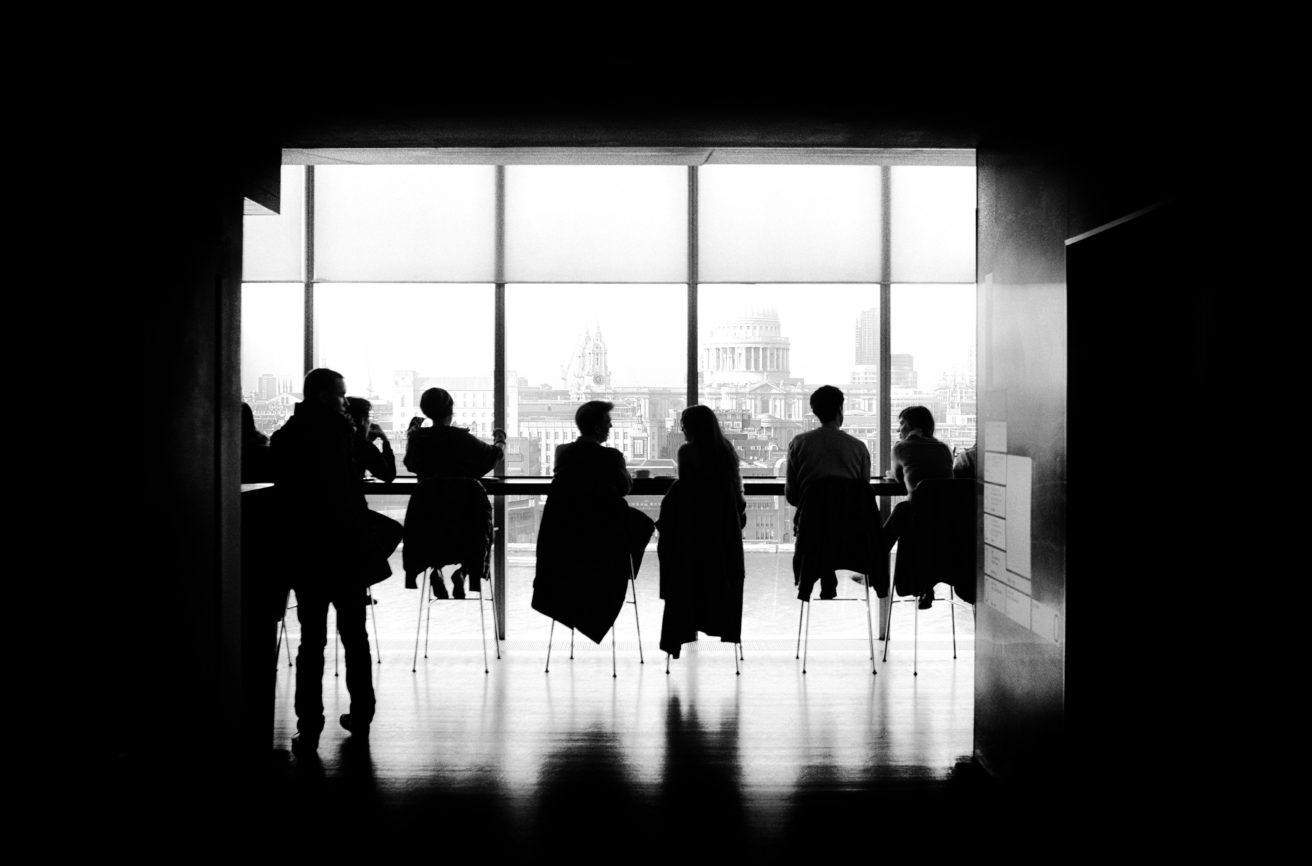 6 effective learning styles your business should adopt in the near future
First, it was LMSes — now it's all about LXPs. For a while, everyone was talking about e-learning — now all they talk about is blended learning and learning experiences.
To help you make sense of the rapidly evolving learning and development space, our organizational learning experts helped me put together this list of the 6 learning styles we think every company should start investing in today.
1. Social learning, collaborative learning, and peer-to-peer learning
One of the fastest growing trends in the learning and development space is organizations' increasing interest in social learning, which is also known as collaborative learning and peer-to-peer learning.
In practice, this means supplementing static one-way learning programs (think on-demand video courses, a series of mass lectures, or mandatory security training) with interactive learning programs where the participants are encouraged to collaborate with one another — either in person or virtually, using a learning platform like Howspace.
From a theoretical standpoint this shift towards a more collaborative learning style makes perfect sense, since according to the 70/20/10 rule of learning and development, up to 20% of learning at work should happen through developmental relationships — not only with supervisors and mentors but also with peers.
2. Microlearning
Microlearning refers to a method of professional development where instead of blocking hours at a time to study new skills, employees are encouraged to devote a few minutes to learning each day. This mode of learning is especially attractive in knowledge-intensive fields where employees are constantly expected to improve their performance but where finding time for learning is difficult.
While the term microlearning is commonly used to describe bite-sized pieces of on-demand learning content, the approach can also be used as a part of facilitator-led learning programs. For example, a facilitator could send simple, personalized assignments to the participants of a year-long leadership program. If completing each of these tasks takes no longer than 15 minutes, these assignments can be considered as microlearning moments.
3. Blended learning
Blended learning refers to a learning style that combines in person and virtual learning experiences. In other words, it brings together the convenience of e-learning with occasional in-person sessions to accommodate employees' busy schedules without eating away from their productivity.
Blended learning is especially suitable for longer lasting, business-critical, and facilitator-led learning programs, such as leadership training, competence development programs, and other more complex initiatives in which the participants must adopt an active role in the learning experience.
4. On-the-job learning
On-the-job learning is another concept that has recently gained popularity among European and North American L&D professionals. It simply means that companies are paying more attention to having their employees apply what they've learned to their work.
In fact, according to to the 70/20/10 rule of L&D, up to 70% of learning happens through hands-on experience. That's why on-the-job learning has become a crucial focus area for many of the leading companies across verticals.
5. On-demand learning & mobile learning
On-demand learning is a complicated way of saying a straightforward thing. It simply means that employees can access learning materials whenever they want, regardless of where they are.
Mobile learning, on the other hand, is basically the same thing with the added twist of using a mobile device (typically a smartphone). Both these modes of learning are especially useful for employees who spend a lot of their time outside the office.
Both on-demand learning and mobile learning are commonly associated with static learning materials like video courses. However, platforms like Howspace can bring an element of these learning styles to more complex and longer lasting learning programs by allowing the participants to interact with their learning program materials and peers whenever and wherever it's convenient for them. These learning styles also come in handy for employees who are pressed for time but who have longer commutes.  Mobile and on-demand learning allows them to listen to audio content while driving or interacting with their learning program peers while they're sitting on the bus or the train on their way to work.
6. Decentralized learning
Finally, decentralized (vs. centralized) learning refers to the way businesses organize their learning and development function. While in centralized learning organizations there is only one learning team/role that serves all the different departments and business units, decentralized learning means that different departments have dedicated learning functions.
This is especially common in knowledge-intensive and rapidly developing departments like HR, leadership, and finance, where it's absolutely business-critical that the employees are constantly developing their skills. 
You might be interested in these user stories
View all
Empowering inclusive leadership with a game-changing virtual learning program
Learn how Howspace is powering this Fortune 500's enterprise leadership development programs
View the story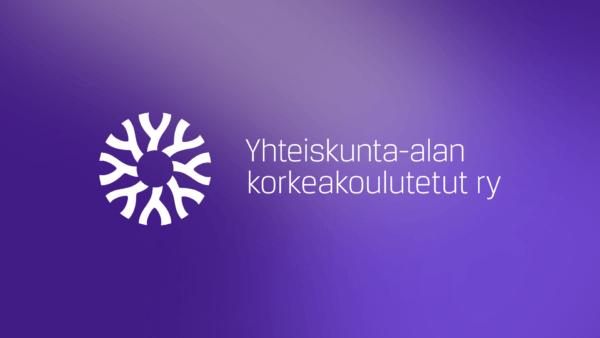 Finnish Social Science professionals connect and deepen the learning of AI with Howspace
Howspace's AI features provided good overall support for YKA's e-Learning program to deepen AI learning.
View the story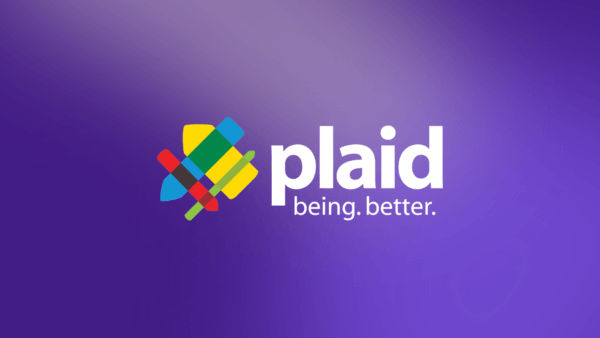 Making learning sticky & social: Plaid builds engagement and virtual experiences
The organizational training & development firm, Plaid, uses Howspace to make learning sticky and social, and to build engagement into virtual experiences.
View the story
View all