Leaders' Quest chooses Howspace to add digital dialogue in leadership development
Leaders' Quest is responding to increased digital requirements in leadership development by deploying Howspace facilitation platform. The goal is to add digitally facilitated dialogue to selected leadership programs and simultaneously address the peer-to-peer learning need and further enhance environmental responsibility.
Leaders' Quest is a social enterprise working with leaders from business, government and civil society to catalyse change. Leaders' Quest develops leaders – people who are capable of leading in fast-changing disrupted environments with competing priorities and interconnected challenges. Howspace is a Finnish company offering AI-powered software that brings facilitation methods to a digital environment. The goal is to drive change through dialogue and involvement.
"Leadership development always requires a strong human touch. Modern tools, when used properly, can add significant benefits to complement what we do. With Howspace, we are looking to add a blended learning element into our highly regarded programs, also enabling social learning. We want to increase the impact of our leadership Quests by increasing involvement before, during and after learning, to sustain learning. We also want to make our Quest experiences more accessible to a wider audience in our customer organizations and the not for profit sector. Modern facilitation technology makes this possible. Finally, we expect Howspace to help further support our environmental responsibility efforts by selectively reducing the need to travel.", says Partner Annie Perrin at Leaders' Quest.
Howspace will help Leaders' Quest expand its service delivery formats and provide increased impact through digital involvement and engagement.
"We are enthusiastic about the opportunity to work with Leaders' Quest, a highly regarded brand in leadership development. Our aim is to help Leaders' Quest with its strategic objectives to catalyse even stronger change. Leaders' Quest is a sustainability focused organization with great values that matter to all of us", says Ilkka Mäkitalo, CEO of Howspace. "It is truly inspiring to work with such a group of leadership experts and help their customers to get even more out of their experiential learning initiatives".
About Leaders' Quest
Leaders' Quest develops wise, compassionate and adept leaders. As a social enterprise, with a charitable foundation, our mission is to work with leaders from business, government and civil society to catalyse change across three levels; individual, company and systemic change.
To learn more, visit www.leadersquest.org
You might be interested in these as well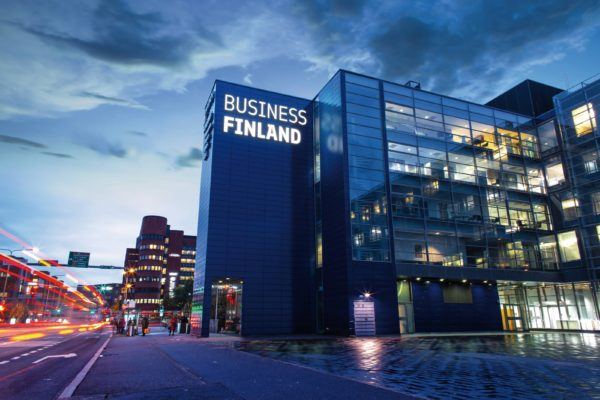 Business Finland renews its learning programs and internationalization work with Howspace
Business Finland exports Finnish ideas out into the world. The company has begun to renew its eLearning work and online facilitation with Howspace. The main goal is to support developing collaboration and overall management of the programs as well as sharing knowhow and experience.
Read more