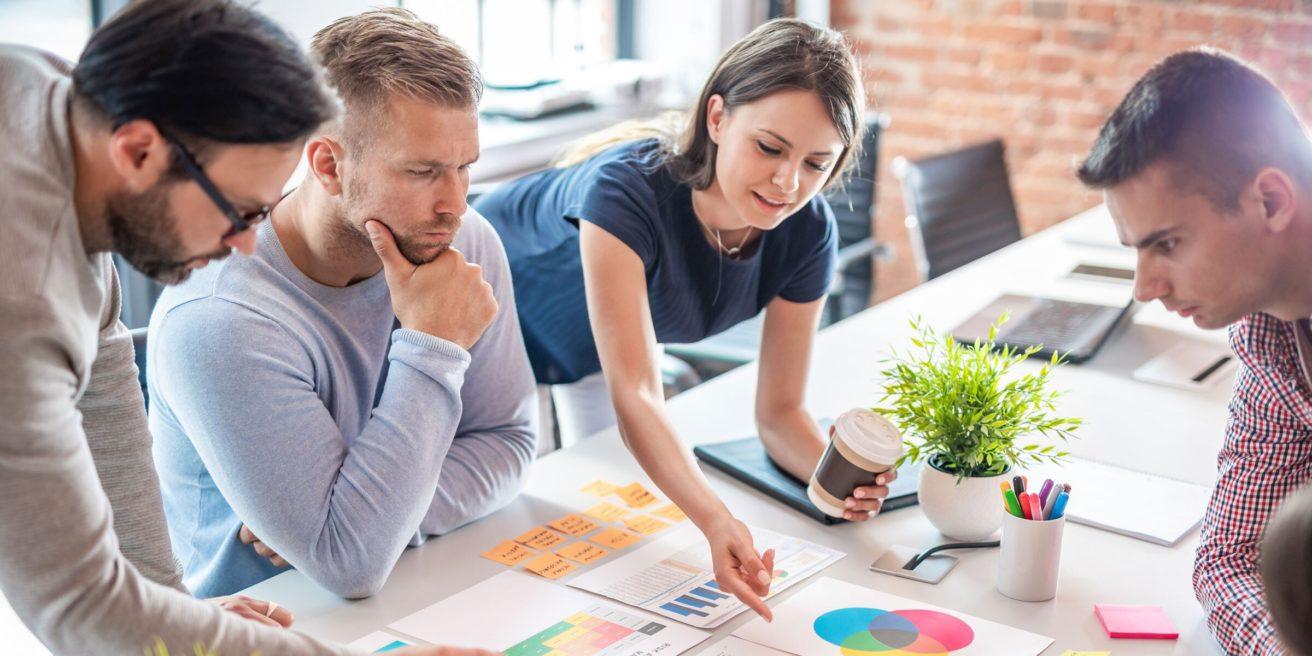 Digital Facilitation: Two Facilitation Methods Done Virtually
Traditionally workshops are done in person, which places limitations on scheduling. Even before the pandemic's unexpected fast-tracking to digital transformation, meetings were often impossible to schedule because of overbooked calendars, different time zones, travel costs, and plenty of other reasons.
When going digital, facilitators often worry if a digital workshop can be as good as a physical one. The usual whiteboards and sticky notes are no longer available when working remotely, at least not in the traditional sense.
With technology, workshops and events can be redesigned to achieve the same, if not better results. In this blog post, we'll show you how to recreate two common facilitation methods virtually.
Digital facilitator
Like any other professional facilitator, a digital facilitator will design a meeting agenda that ensures all the participants are working together towards a common goal. What's unique about experienced digital facilitators is that they know how to leverage digital tools to make the meeting as productive and engaging as possible.
Virtual facilitation methods
There are a myriad of facilitation methods varying from simple to very complex. Most of them can be recreated with one or a combination of digital tools. Here are a couple of examples for inspiration.
Open space: Engagement and participation
The Open Space facilitation format is designed for self-organization, inclusivity, and emergent agendas.
One major characteristic of this approach is that a session starts without an agenda, but the process is designed to ensure that the issues that are most important to the people involved will surface and become part of the agenda.
The key question to ask is "What are the important things we should talk about to improve?"
Open Space consists of four principles and one law. The four principles are:
Whoever comes are the right people
Whatever happens, is the only thing that could have happened
When it starts is the right time
When it's over it's over
The law is called "The Law of Two Feet." The idea here is if at any time you find yourself in a situation where you're neither learning nor contributing, use your "two feet" and go somewhere else where you can.
How to do it digitally
Traditionally Open Space is highly dependent on the ability to meet physically, but with today's technologies available, there are many opportunities to digitize parts, if not all of the process.
Quite often, the first part of the process is done beforehand and asynchronously. Here's an example of how we do this on Howspace:
Invite participants to propose topics as chat comments.
Participants can like a comment to show their interest or agreement. Another way to prioritize is by using Howspace's voting or polling features.
The facilitator can then organize the topics by likes or votes and decide how many topics will be covered in a given session.
From there, the facilitator can create a loose agenda and assign the host of each topic as the person who created the original comment. Howspace's booking feature can also be utilized for choosing which topic participants will start with.
A separate page within a Howspace workspace can be dedicated to each topic, where you can document everything, and even attach instructions, images, videos, or any other file type. If doing a session virtually, you can utilize a video conferencing tool side-by-side with Howspace.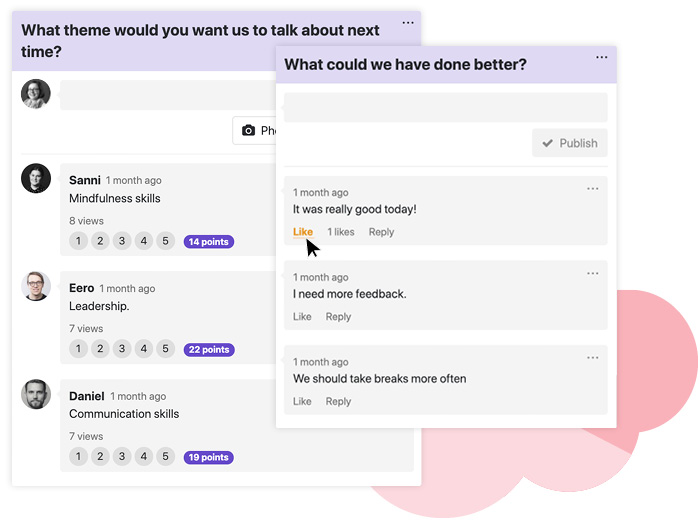 Whichever live method you have in mind, it can be used as a starting point for designing your digital workspace. If you are used to attaching sticky notes to a wall, one way to do this virtually is by creating anonymous chats side-by-side to add ideas in different categories.
A digital facilitation platform creates a single hub for all documentation, where anyone can contribute, from anywhere, whenever an idea strikes them. As the creator of Open Space, Harrison Owen says, "spirit and creativity do not run on the clock."
Double diamond: Problem-solving and ideation
The Double Diamond approach is used for problem-solving and ideation. It is a structured approach to tackle challenges in four phases:
Discover/Research— insight into the problem (diverging)
Define/Synthesis — the area to focus upon (converging)
Develop/Ideation— potential solutions (diverging)
Deliver/Implementation— solutions that work (converging)
With this method, you approach problems and solutions by using two different types of thinking: divergent and convergent. During a diverging phase, you try to open up as much as possible without limiting yourself, whereas a converging phase focuses on condensing and narrowing your findings or ideas.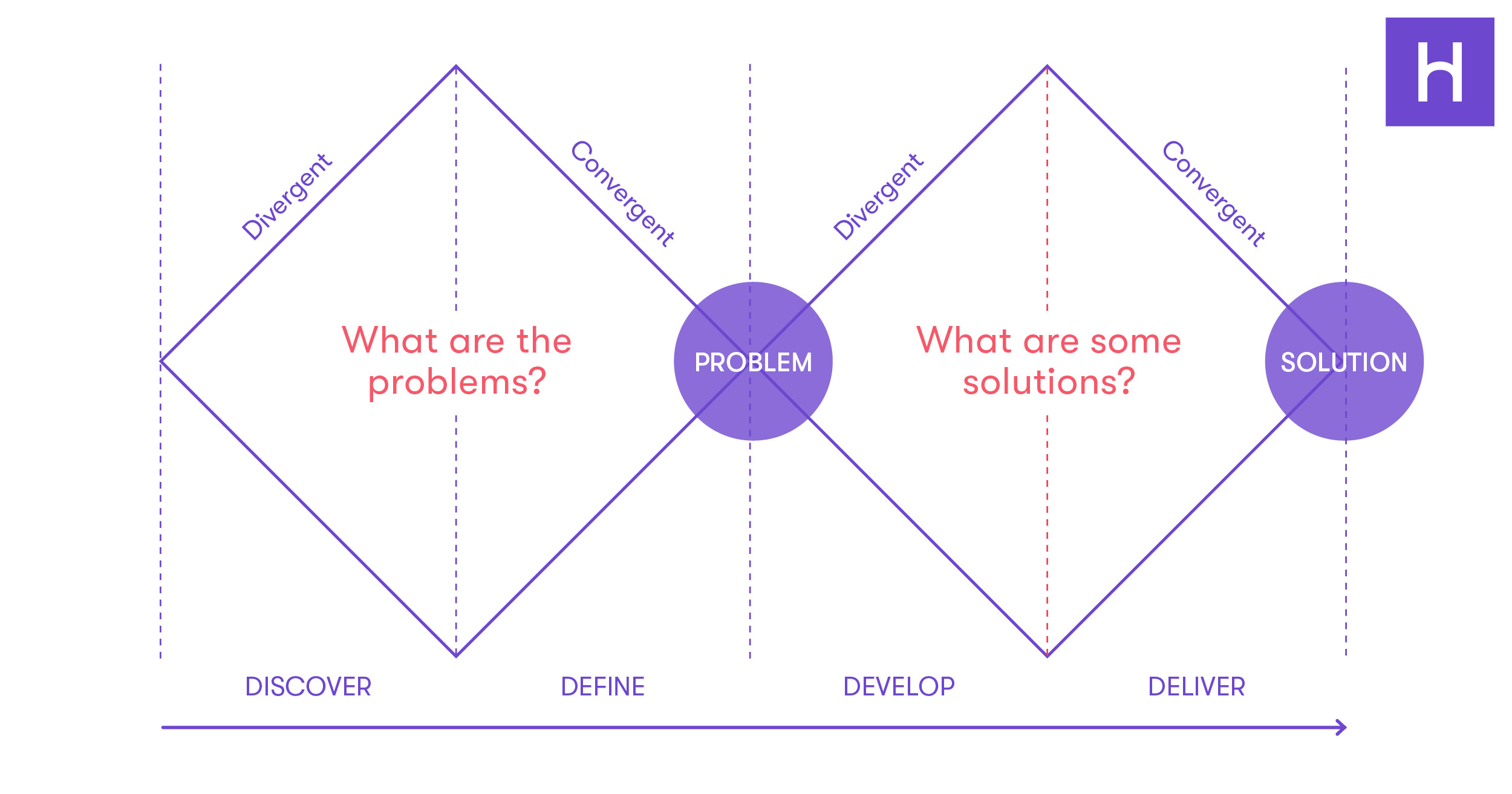 How to do it digitally
For the Double Diamond strategy, it's really beneficial to spread out the phases and activities, by combining asynchronous and synchronous work.
On Howspace, we do this by:
Gathering ideas on the platform before a face-to-face or synchronous meeting and allowing participants to add additional ideas that may come up after a common meeting.
Next, ideas can be prioritized and filtered by polls, likes, or giving points.
All project phases can then be documented on the go, in a single Howspace workspace and the same workspace can be used to continue the delivery phase.
Digital facilitation also allows you to scale participation for a large group of users. Even if other employees or other stakeholders can't attend a workshop, they can still be invited to give input or help to prioritize ideas.
Another benefit of leveraging a digital facilitation platform like Howspace is that you can anonymize participant comments at any phase, which can add an additional layer of security and openness.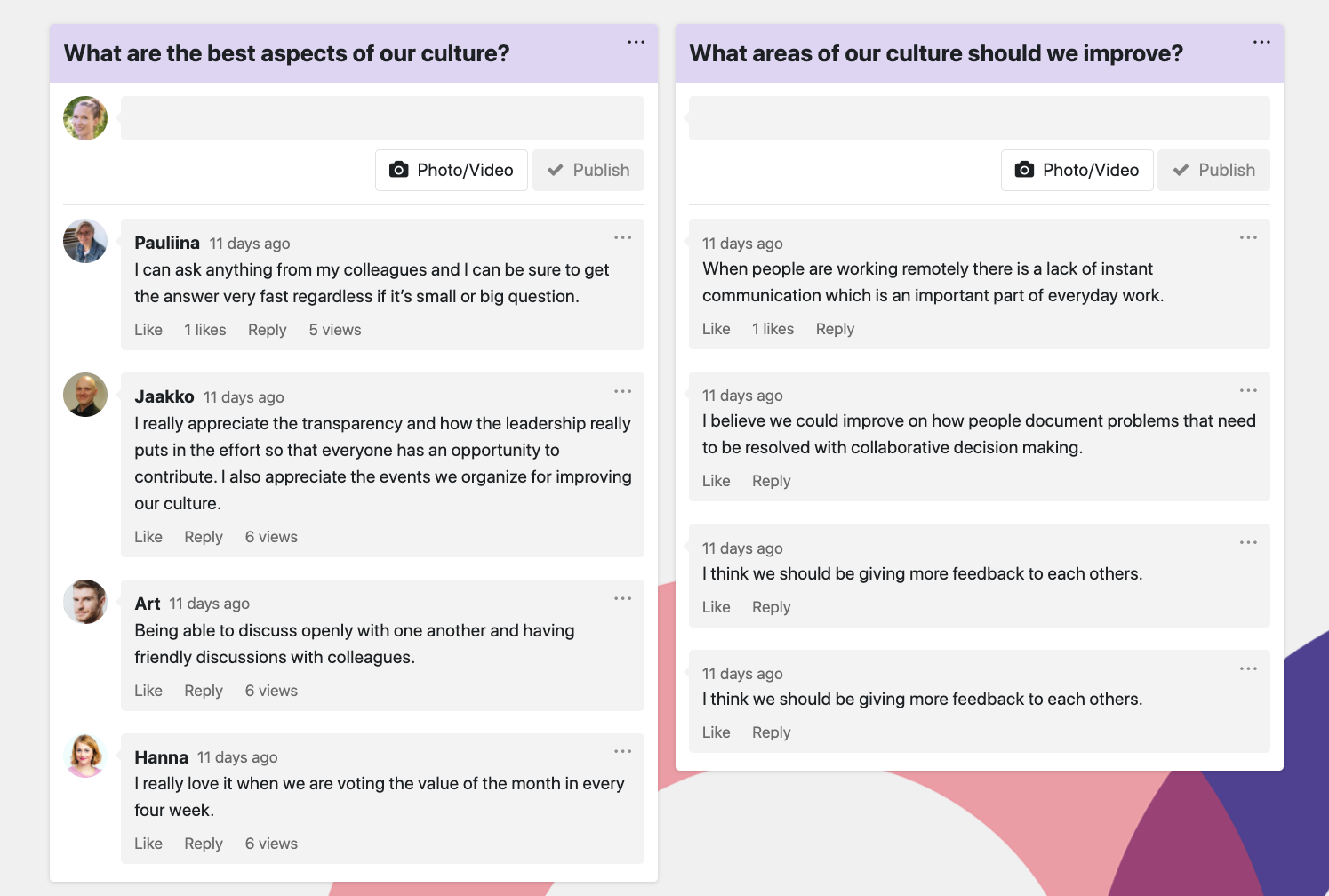 Redesign your favorite facilitation methods
If you'd like to upskill your digital facilitator skills, check out our Digital Facilitation Playbook. You'll get a crash course on how to facilitate a virtual workshop, along with insights, benefits, pro tips, additional facilitation methods, and tools from expert virtual facilitators.
Or, why not try recreating your favorite facilitation methods on a digital facilitation platform now? Often the best way to learn is by doing, and Howspace is easy enough to use (and free to try), that you can just dive right in.
You might be interested in these as well
View all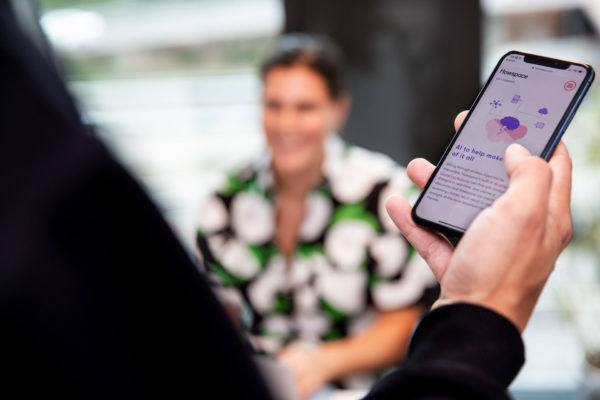 10 Ways Howspace Uses Howspace
In the SaaS world, we frequently hear the term "eating your own dog food" thrown around, but rarely do we […]
Read more
View all