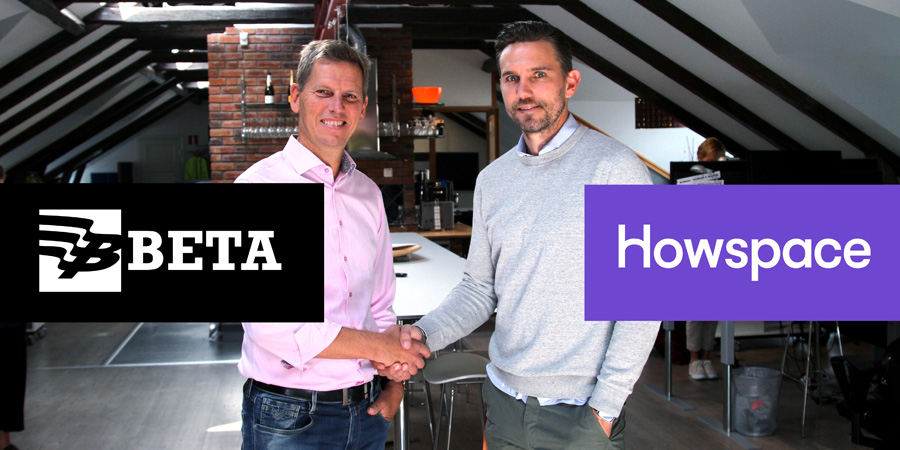 BETA Team Performance chose Howspace to help their clients build winning culture
BETA Team Performance will use Howspace to help their clients build winning culture both in the digital as well as the physical environment.
BETA Team Performance is a consulting company combining experiences from the business world and the performance-oriented world of elite sports. They are helping companies unleash the full potential of their employees and become more profitable and successful. BETA has chosen Howspace as their tool to help their clients to build a winning culture. They will use the platform to integrate continuous development to their client organization's everyday work.
"For years, we as a company have developed measurement and facilitation methods to create a corporate culture that leads our customers towards their goals – we call this the winning culture. 
Organizational structures, workplaces and expectations to and from employees are under constant change. We want to be at the forefront of supporting this development work by using new digital technology. That's why we want to work with Howspace"
says BETA's CEO Jerker Norström.
"Howspace makes it possible to create dialogue, participation, and collaboration in a structured way, in small and large contexts, regardless of time and place. We look forward to our collaboration with BETA Team Performance. That's a company with which we have a shared understanding that digital tools for organizational development should meet human needs", says Daniel Monthan, CEO of Howspace Sweden.
"With the new technology, we get the opportunity to reach out to organizations with employees in multiple locations, for example, in hundreds of retail stores around the country, simply and cost-effectively. We are convinced that the opportunity to combine the digital way of working with the traditional face-to-face workshops and learning events will take the results to a whole new level. We will be the personal trainer of winning culture, without the limitations of place and time", Jerker concludes.
Read about the co-operation in Swedish on BETA Team Performance website.
You might be interested in these as well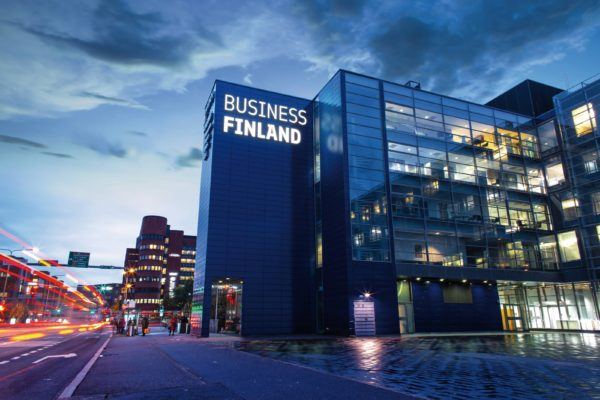 Business Finland renews its learning programs and internationalization work with Howspace
Business Finland exports Finnish ideas out into the world. The company has begun to renew its eLearning work and online facilitation with Howspace. The main goal is to support developing collaboration and overall management of the programs as well as sharing knowhow and experience.
Read more