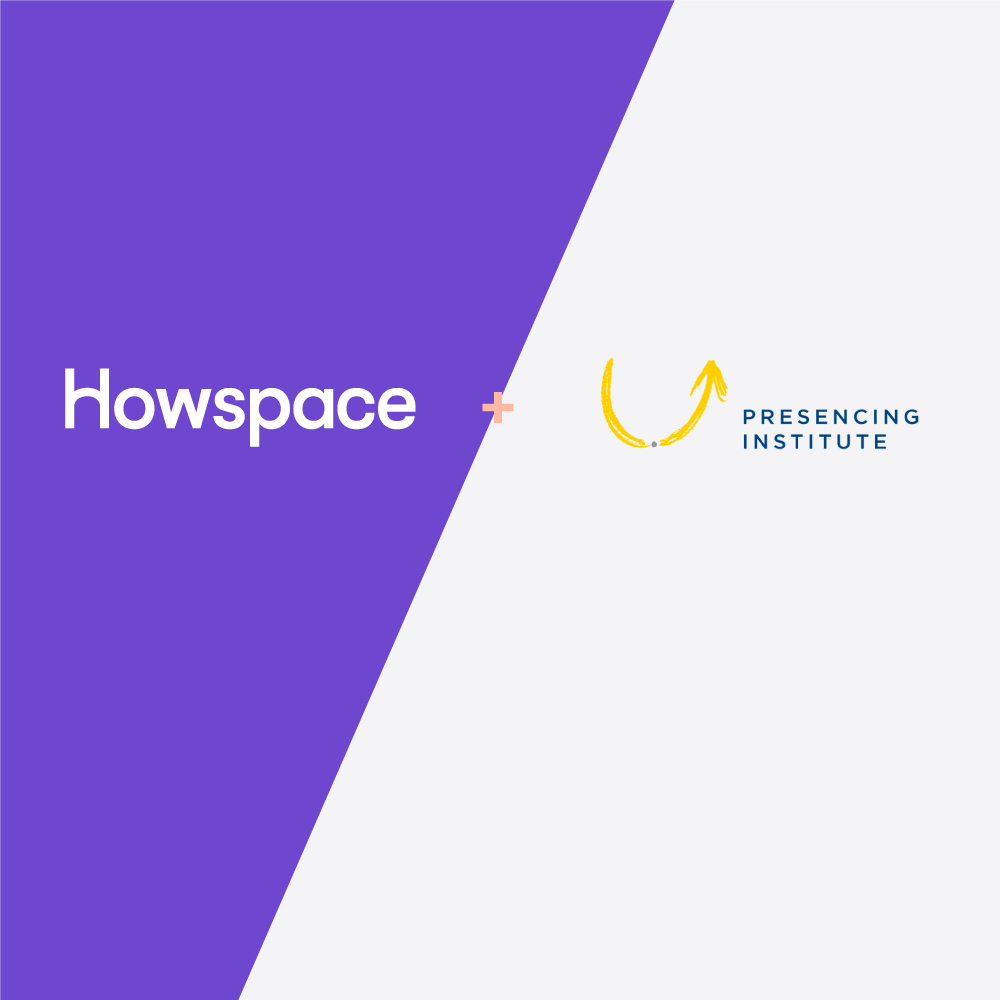 The Presencing Institute and Howspace announce partnership
The Presencing Institute (PI) and Howspace are pleased to announce they have entered into a partnership, combining the PI's industry-leading societal transformation work with Howspace's world class AI-enabled digital collaboration platform.
It is unequivocally clear that society is not currently working for everyone. The pandemic has not only compounded old problems but has also brought its own new challenges. Now is the time for change and transformation, but it requires that we work together to ensure it's impactful and long-lasting.
The goal of the partnership is to increase visibility in transformation work for all across the globe. PI has the framework, tools, and methods for changemakers to be equipped for systemic transformation. It is about awareness-based systems transformation, which requires deep observation, sensing, and presencing1 capacities.
"Awareness is like the sun. When it shines on things, they are transformed."
Thich Nhat Hanh
Howspace will support the Presencing Institute in expanding visibility, particularly through the use of our AI, about what is wanting to emerge in the group's work. Making things visible helps participants to feel and sense more with one another about the issues at hand. This will in turn allow greater co-creation of a shared purpose and a better ability to perceive unfolding change.
PI believes Howspace's ready-to-use platform allows for greater flexibility and visibility, and also helps with the practical side of running programs.
Both the Presencing Institute and Howspace are committed to helping people and organizations get the tools they need to enable greater co-creation and co-evolution together. With the right tools, it's easy for everyone's voices to be heard and for everyone's efforts to play a role in creating impact that will benefit the whole.
---
1 The capacity to connect to the deepest sources of self—to go to the inner place of stillness where knowing comes to surface.
About The Presencing Institute
The Presencing Institute is a trusted non-profit organization that supports changemakers and leaders working towards societal transformation. PI was founded in 2006 by MIT Sloan School of Management Senior Lecturer Otto Scharmer and colleagues to create an action research platform at the intersection of science, consciousness, and profound social and organizational change. They developed Theory U as a change framework and set of methodologies that have been used by thousands of organizations and communities worldwide to address the most pressing global challenges. To learn more, visit https://www.presencing.org/
About Howspace
Howspace is a dialogue-driven online collaboration platform powered by AI. By bringing facilitation methods to a digital environment, it delivers increased involvement, engagement, and sustained impact in both learning programs and organizational development initiatives. Howspace is built on over 20 years of management consulting and organizational learning expertise. Howspace is already trusted to drive engagement and change in 850+ organizations across 50+ countries. To learn more, visit www.howspace.com 
You might be interested in these as well
View all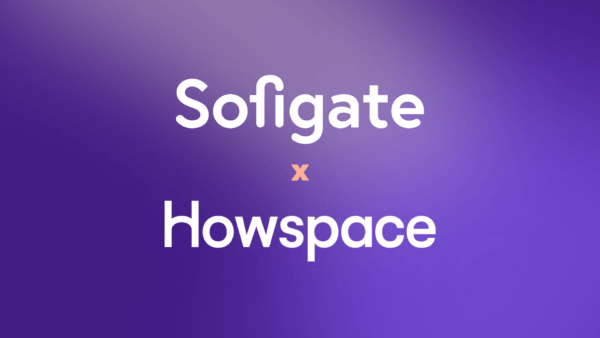 Sofigate and Howspace enter into a strategic partnership – inclusive customer engagement through an AI-based collaboration platform
Sofigate partners with Howspace to bring more inclusive customer engagement through AI-based collaboration platform
Read more
View all