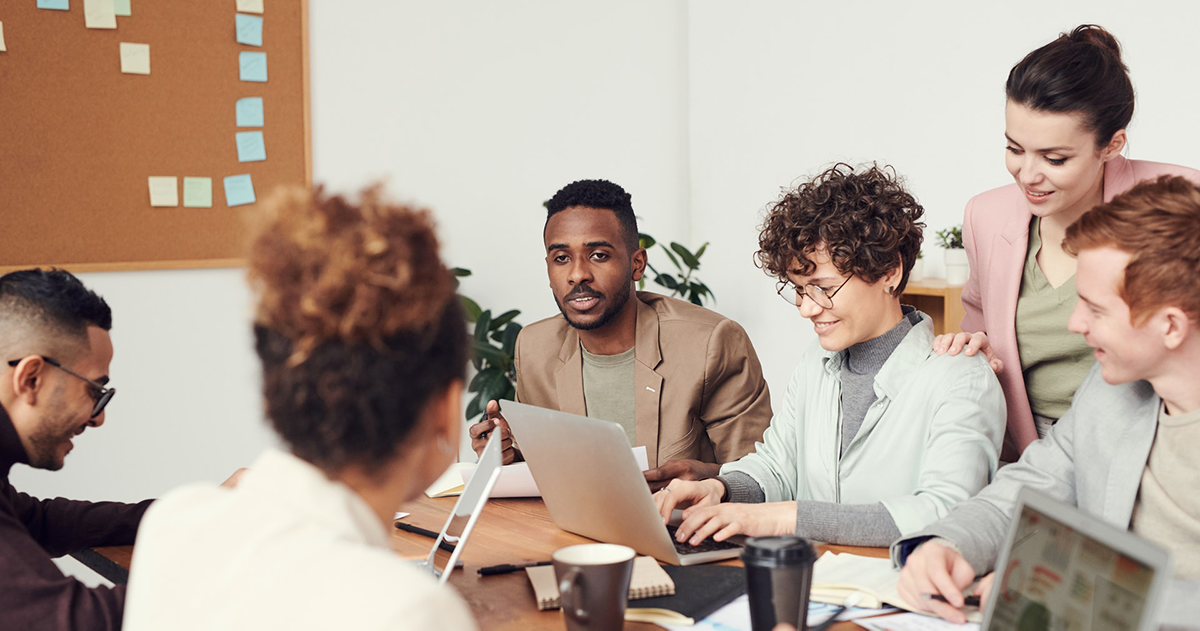 Howspace launches training program for human-centric transformation
Facilitating change in a human-centric way is the skill of the future. Howspace launched a new training program for human-centric transformation.
HELSINKI, Finland (December 14th, 2021) Human interaction is at the heart of Howspace, an AI-powered digital facilitation platform for collaboration and social learning. To promote the human-centric approach to transformation, Howspace invited selected partners to co-create a certification program that trains and equips people with skills and practices needed to drive impactful change in organizations digitally in a human-centric way.
The Transformation Agent certification program was created from this process. The partners who took part in the co-creation of the program were trained and certified to organize the TA programs.
"The co-creative process worked nicely, and it was an excellent learning experience for everybody. We believe in engagement, so the co-creative approach was a natural choice for us," said Ulla Luukas, Partnerships Director at Howspace.
The TA certification program will be run by Howspace Certified Partners around the world. The TA program is for people looking to find skills and practices for driving different kinds of change and transformation processes in their organizations in a human-centric way. The enrollment for the first certification programs has started and the programs begin at the beginning of 2022.
Learn more about the Transformation Agent certification program here.
About Howspace Partner Program
Howspace partner program is for consultants, facilitators, and organizational development experts looking to create new revenue channels, monetize their content, expand their networks, and strengthen their expertise in digital facilitation. The global partner community includes 163 partner organizations in 25 countries. Learn more about the partner program here.
For additional information:

Media kit with pictures
Ulla Luukas,Partnerships Director
+358 50 570 3089
ulla.luukas@howspace.com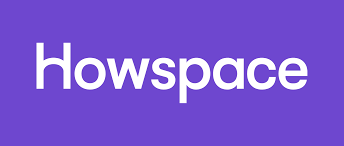 Howspace is a dialogue-driven learning and organizational development platform powered by AI. By bringing facilitation methods to a digital environment, it delivers increased involvement, engagement, and sustained impact in both learning programs and organizational development initiatives. Howspace is built on over 20 years of management consulting and organizational learning expertise. Howspace is already trusted to drive engagement and change in over 30 countries, with over 160 partner organizations in 28 countries. To learn more, visit www.howspace.com.
You might be interested in these as well
View all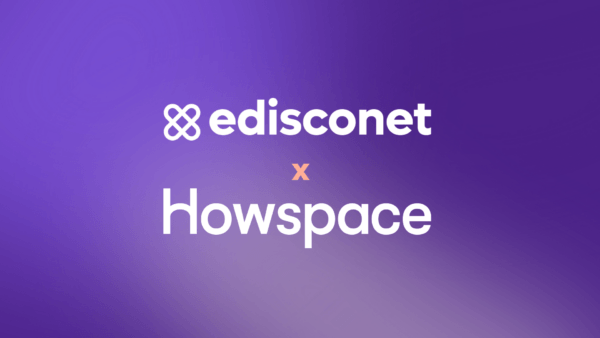 Howspace and edisconet form a strategic partnership to transform learning experiences
edisconet partners with Howspace to support businesses and organizations in pursuing transformative learning and collaborative experiences.
Read more
View all