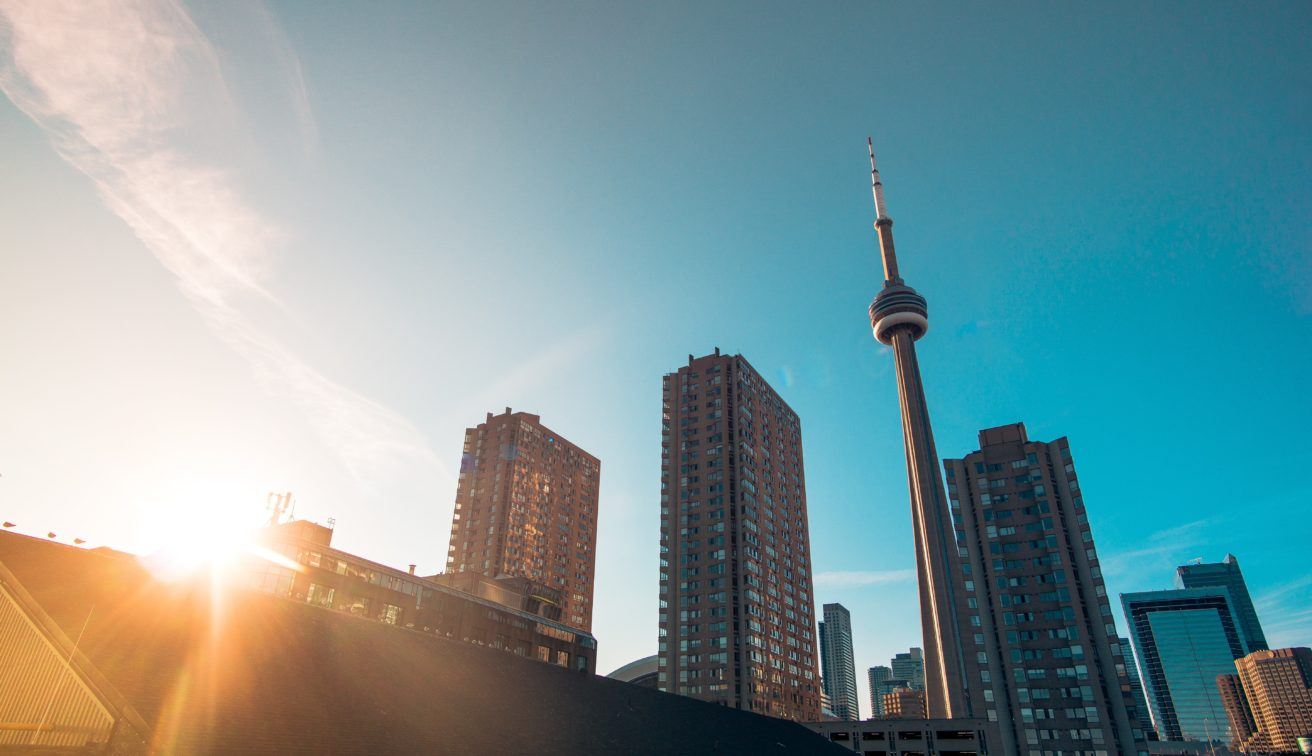 Changing work practices boost the market for digital facilitation – Howspace expands in North America
To answer the growing demand in the digital facilitation & learning market, Howspace is expanding its presence in North America by opening a permanent office in Toronto. Captain of team Howspace Canada will be former Partnerships Director and a member of Howspace founding team Tapio Kymäläinen.
"We're happy and humbled to be able to grow our team to new markets during this time. As all businesses in North America that are able to do so are working remotely, we can see a very significant rise in the need for Howspace in the market and demand for the knowledge and tools we can provide within digital facilitation", Kymäläinen describes the timing. 
Howspace North America builds its offer in helping companies with the digital transformation of learning, organizational development as well as workshop and network facilitation. Some recent partnerships on the market include co-operation with respected players in the field of transformation and learning like Leaders' Quest, Eagle's Flight and Learning Tree.
"Having a local team in place in the market definitely gives us possibilities to better respond to the rapidly growing demand. We're looking to serve many more customers, establish an even stronger partnership network as well as grow the team in Toronto in the short term", remarked Tapio about the plans for the near future.
Newcomer to the Toronto team is also a long-time consultant and change professional Johanna Tarvainen-Lee.  
"This is a significant step for Howspace's growth journey and scaling plans. We have a unique offering for L&D professionals, and especially with the fast-developing AI-capabilities of Howspace product, we see vast growth potential and very few relevant competing solutions. We are very excited about what this chapter will bring", summarizes Ilkka Mäkitalo, Howspace Founder and CEO.
You might be interested in these as well
Howspace and Learning Tree International announce a partnership to address modern learner needs
Learning Tree International and Howspace will start collaborating from October 2019. The goal is to transform learning practices to match better with modern learners needs; social, experiential, on-demand and peer-to-peer learning.
Read more