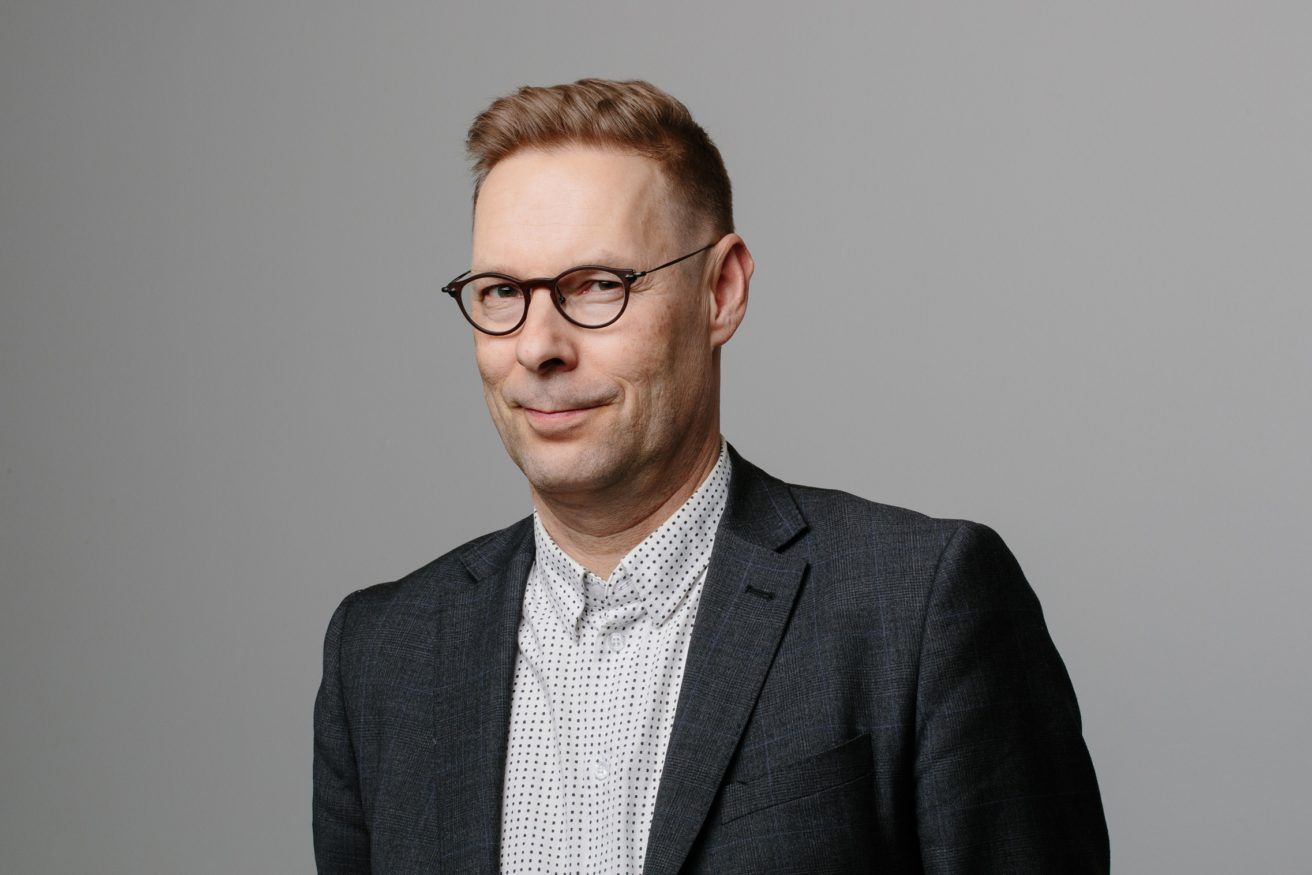 A facilitator's daydream: Engaging everyone with Howspace Live
Howspace Live is a major update to the Howspace digital facilitation platform. It brings video meetings to a new environment – to one where both text-based dialogue as well as different participation methods can be flexibly facilitated at the same time as having a live video discussion.
Making sure everyone gets their voice heard
Most workshops, events and meetings have forcibly turned all-remote throughout the past year, and there is no end date in sight. Based on the input from digital facilitators internationally, the biggest challenge with digital facilitation relates to getting people to engage and participate, as well as keeping the energy up.
Howspace's answer to the issue has always been allowing multiple ways of participation, using a mix of polls, facilitated chats and different kinds of assignments. Howspace Live is a new addition to the mix: it allows the participants to have a video meeting while working on the platform with a set of other tools chosen by the facilitator. The idea is to turn the participants from passive listeners to active contributors, something that, we all can agree, rarely happens when video is the only possible way of participation.
A bridge between before-during-after
One challenge with all facilitated processes is the lack of continuity. When using multiple tools and platforms for communication in different phases, the experience for the participant as well as the documentation becomes scattered. For successful long-time collaboration, it's important to build a sense of a common journey.
Enhanced with the live capability, Howspace platform, that has been previously very strong in asynchronous work, significantly enhances its possibilities for real-time-coworking. Having a single platform for both working and documentation makes sure that the context is always clear for every participant, wherever from, and whenever, they participate.
An increasingly remote workforce needs new kinds of tools. An example scenario of the use of Howspace Live for asynchronous work could be the following: A group of employees meet in Howspace Live, and do all their documentation on the workspace. A participant, attending the process at a later time from a different timezone, can access the recording and give their input to the same chat conversations and polls as their colleagues. The process can continue as long as needed, and then be wrapped up by the facilitator.
Easy participation: in-browser video with one-click-access without installations
Break-outs and flexible small group work have been a hot topic for digital facilitators. The challenge with most video-conferencing break-outs is from a facilitator standpoint, that they are very challenging to prepare in advance as well as close to impossible to actively facilitate. Also, the input from small group sessions easily disappears in thin air.
The core functionality of Howspace Live is the ability to flexibly build small group sessions – for pre-decided or built-on-the-spot groups. This opens the doors for many facilitation methods that haven't previously been possible online to a similar extent, like Open spaces or Gallery Walks – as well as many new practical applications with exhibitions and events.
For better preparation of online sessions,  the facilitator can build a series of tasks and activations in advance for the groups, and make them visible as the process goes along. The group work can be documented to be visible-for-all or facilitators eyes only. As always with Howspace, processes become scalable: your methods and workspaces can be duplicated for a new session with a new group by the click of a button.
And to address the classical concern of digital co-working: the participants do not need to remember logins or install anything on their computer to be able to access the small-group sessions.
About the Howspace Live release:
For all Howspace users, Howspace Live offers video meetings up to 200 people (24 with their video visible) without additional cost
Howspace Live video calls are in-browser calls that require no installations
Howspace Live is built for flexible digital facilitation of small live-groups
Live video can be combined with all other Howspace features