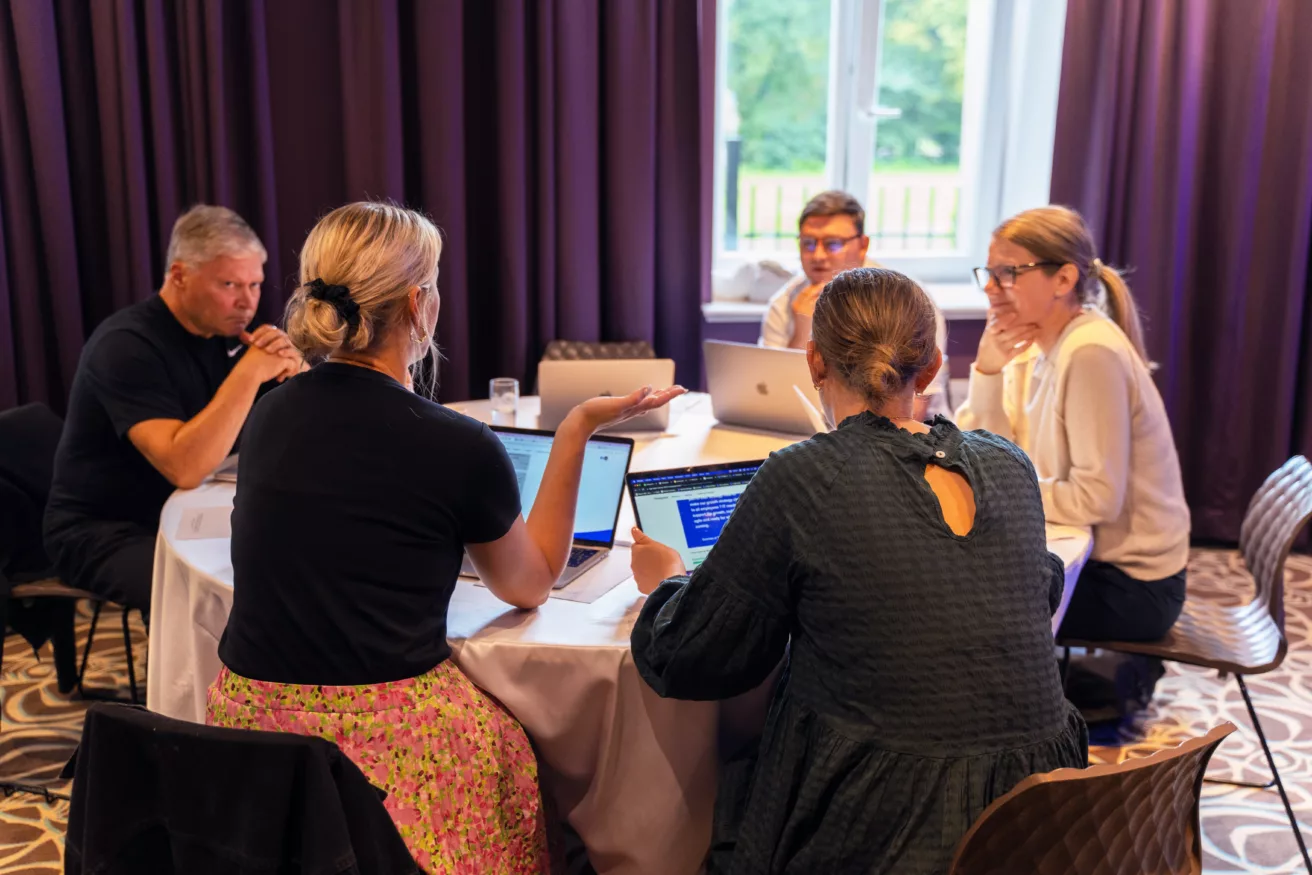 Virtual training
Facilitating Transformation: From Theory to Practice
Free course starting on
29. January 2024 - 12:00 am
Develop your skills in facilitating change
Organizational transformation is a challenging journey that requires the active involvement of every employee. Many organizations fail to reach their full potential due to resistance to change and a lack of engagement.
At Howspace, we're committed to equipping leaders with the expertise and tools needed to navigate the complex world of organizational transformation.
Our free, 3-week virtual course is designed to expand your skills and knowledge, providing you with frameworks and methodologies to drive successful transformations.
You get to:
Deepen your knowledge and gain a wider understanding of involvement in organizational transformations.
Delve into an array of tools, methodologies, and frameworks essential for leading successful change.
Engage in a dynamic social learning journey, tapping into the collective wisdom of your peers.
The course consists of:
Five asynchronous sessions (30-45 minutes each)
Facilitated social learning space for the participants
Participants can now also choose from our list of 25 (and counting) supported languages to communicate freely in their preferred language, thanks to our AI!
An end reflection, after which you receive a certificate of completion
The course starts on January 29 and can be completed asynchronously in your own time during a three-week period. The expectation for you is to have approximately 2 hours per week set aside for learning. While you work according to your own schedule each week, you'll be connected with a global community of professionals who can support one another and share knowledge along the way.

Please note that we'll have limited seats so make sure to secure your spot now!
Program schedule

Introduction
From change management to human-centric transformation

Session 1
Complicated change vs complex transformation

Session 2
Tools for complicated change

Session 3
Tools for complex transformation

Session 4
Leading and decision-making in different types of organizations
Your facilitators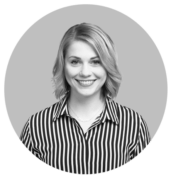 Hanna Liimatainen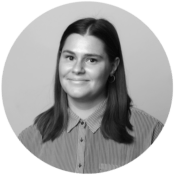 Sanni Juoperi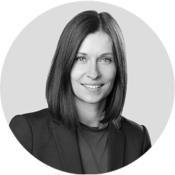 Johanna Tarvainen-Lee