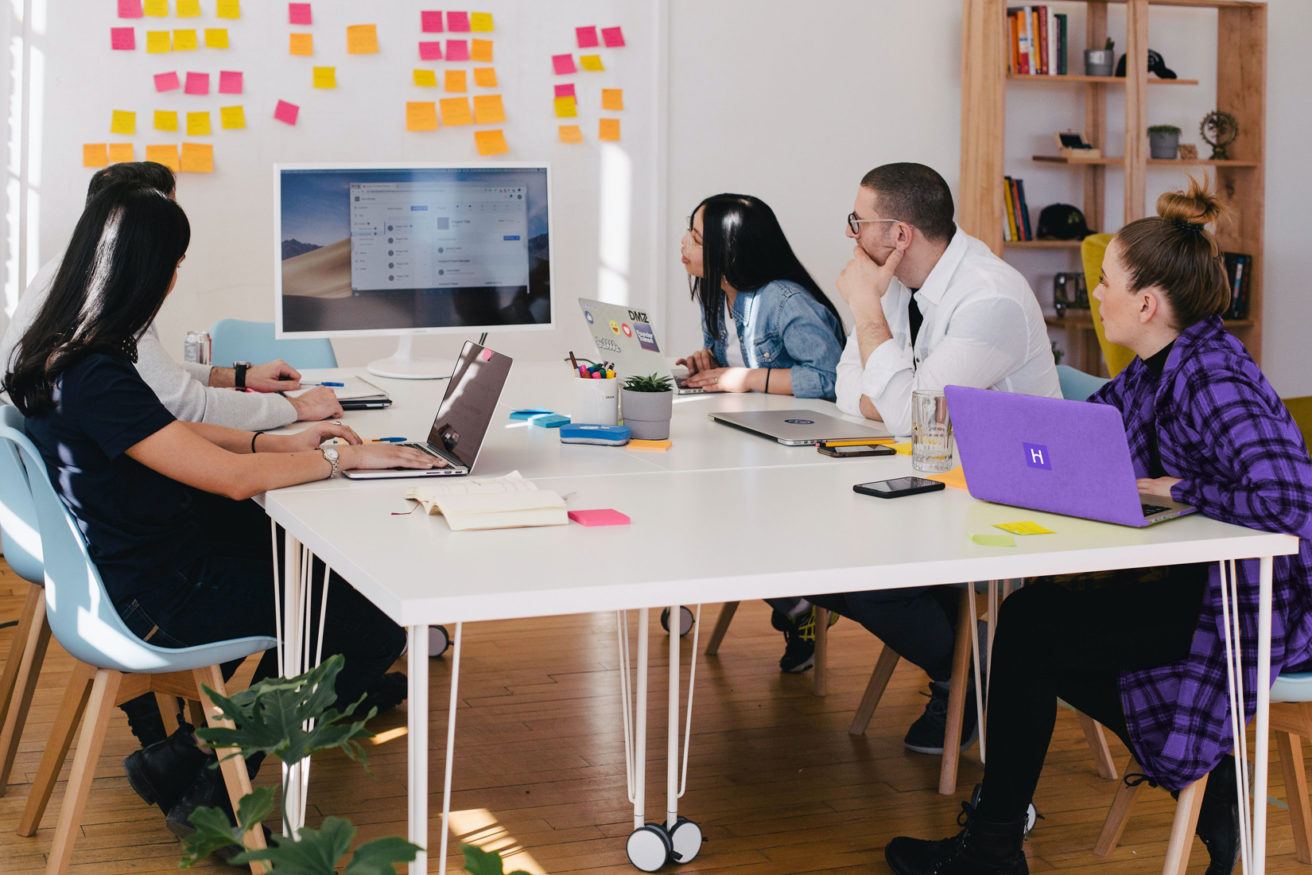 5 benefits of blended learning for leadership training
Learning and development professionals have been forced to change their approach to training programs in the wake of the COVID-19 pandemic. With face-to-face sessions being moved online for such a long period of time, it seems clear that things will never go exactly back to the way they were. It's not a stretch to say that learning and training has changed for good.
Providing complete learning programs with the use of digital resources, also known as e-learning or online learning, is one alternative to traditional teaching methods that has gained in prominence. When e-learning courses aren't customized for participants, these sessions will be static in nature. This could be fine for short-term, tactical training programs. But what about leadership training programs, which cover more complex topics?
Blended learning takes a different approach to online training by combining e-learning with face-to-face sessions and independent study. Studies have shown that this method generally leads to more effective results. But why is this? Let's take a closer look by focusing on five key benefits of blended learning for leadership training.
1. Creating a larger impact
Like hybrid learning, blended learning finds a compromise between online and traditional teaching methods, and is increasingly appealing to organizations and participants. This upsurge in popularity is more than a result of the limitations imposed on organizational learning by the pandemic. It's also a consequence of good results.
Due to the interactive nature of blended learning programs, participants are able to be involved in a more active and meaningful way, which leads to higher levels of engagement and improved outcomes. Results also translate directly into the workplace, as blended learning encourages participants to apply the things they have learnt during leadership training into their everyday work.
In addition to face-to-face sessions, blended learning programs highlight the value of independent study. According to Bloom's Taxonomy, the time between sessions would be a great opportunity for learners to apply new skills and ideas. Or in other words, to learn by doing. Studying and reflecting independently is a key aspect of blended learning that helps participants move up the learning ladder.
Today, many of us are actually more comfortable learning in an online environment. With blended learning, participants get to combine the familiarity of learning online with face-to-face sessions. This pairing is ideal when looking for a modern solution to online leadership training.
2. Tailor your learning programs to individuals
No two leaders are the same, so why try to push everyone into a singular way of learning? It's difficult to define learning objectives that suit every participant. So instead, you can have each participant set their own personal learning objectives.
Blended learning better supports different learning styles by taking individual preferences into consideration and allowing participants to focus on their preferred learning channels. Depending on the individual, this could mean they spend more time with online exercises, instructional videos, group projects, or something else entirely.
Personalizing a blended learning program doesn't have to be difficult, either. By using a digital facilitation platform, participants can easily access videos, documents, and other extra material to help them deepen their knowledge in their areas of interest and expertise.
3. Promote flexible learning
Blended learning is ideal for busy professionals that might usually have difficulties in committing to traditional training programs. With blended learning, participants take part in activities asynchronously, so it's easier to plan courses around different schedules. Leadership programs can also be flexibly incorporated into work time, which ensures that learning becomes part of work and not something separate that could be seen as an inconvenience.
For instructors, the online aspect of blended learning provides flexibility when it comes to planning programs. When compared to traditional teaching methods, a greater array of learning aids are available, and by using the right tools everything can be available to participants in a single platform.
4. Build connections
Building valued connections can often be seen as challenging when you're talking about e-learning courses. Fortunately, that doesn't have to be the case with blended learning programs, and it's not only due to the incorporation of regular in-person sessions.
By organizing activities like pair work and learning circles, or training sessions that include participants from multiple companies, blended learning programs are able to encourage stimulating teamwork and effectively bring people together. Leaders and instructors are also able to communicate and collaborate naturally through their digital facilitation platform.
5. Create economical and scalable programs
Organizers can reduce costs when it comes to instructor fees, travel expenses, and training materials by using blended learning for leadership training. What's more, you can save the time of employees with the more efficient training programs that blended learning lends itself to.
Blended learning programs are also easily scalable. By reusing and tweaking content where appropriate and combining it with guidance from localized instructors, courses can be adapted to meet the needs of growing companies moving forwards.
What are the right tools for blended learning?
Blended learning programs benefit massively from using the right technology. By using a digital facilitation platform like Howspace, leaders and instructors will always have instant access to every bit of online content and each other. This makes the learning process smoother and more intuitive for participants, and cuts down on administrative work for facilitators.
---
If you want more tips for boosting engagement in a virtual learning environment, check out our free guide that covers 8 learning trends that are already revolutionizing the way people learn at work.
You might be interested in these as well
View all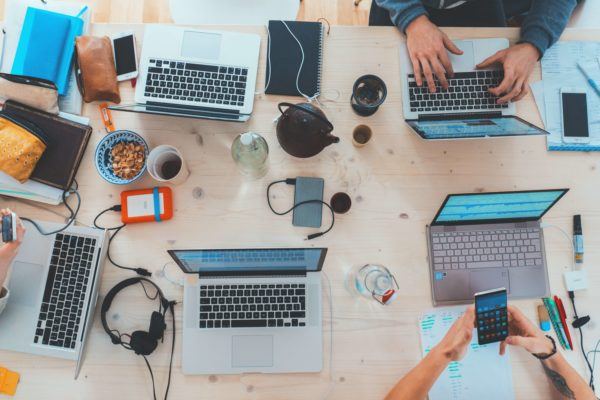 E-learning vs. blended learning — definitions, differences & use cases
The terms e-learning and blended learning are often used interchangeably, which is hardly a problem in casual conversation. However, since […]
Read more
View all