Howspace for Learning and Training Programs
Attract, retain, engage, reskill, and transform employees by creating tailored workspaces to all of your learning & training programs

Trusted by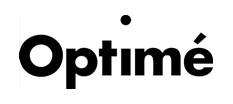 Benefits for Learning and Training professionals
Here's how Howspace helps you help your organization and people.

Unforeseen levels of participation
Achieve higher engagement rates and drive real impact within your organization.

Facilitator-led
Design and lead thoughtful collaborative learning journeys both synchronously and asynchronously.

Flexible, scalable, & customizable
Tailor the workspace to fit your processes and not vice versa – then easily duplicate what you built for the next group or cohort.
Customer stories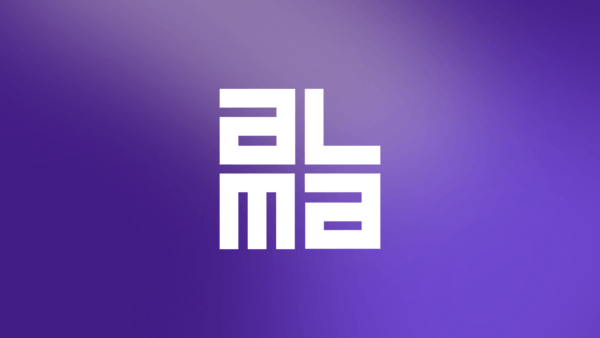 Digital facilitation supports modern ways of working with coaching programs
Alma Media was looking for a solution to increase agility in sharing know-how, remodel education and training, develop leadership coaching, and find even more effective ways of working.
View the story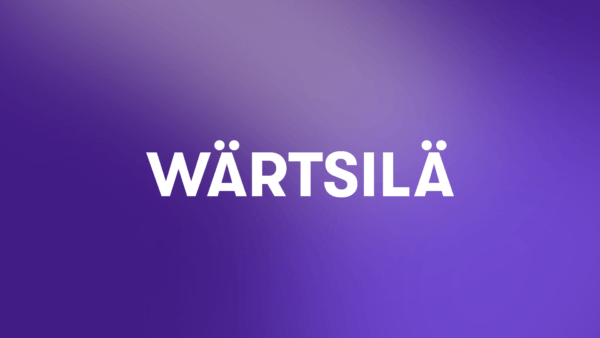 Employee engagement: Wärtsilä Energy involved all levels in strategy work
Wärtsilä energy decided to change their strategy – and how to plan it – by consulting the organization in order to adapt to the changing industry.
View the story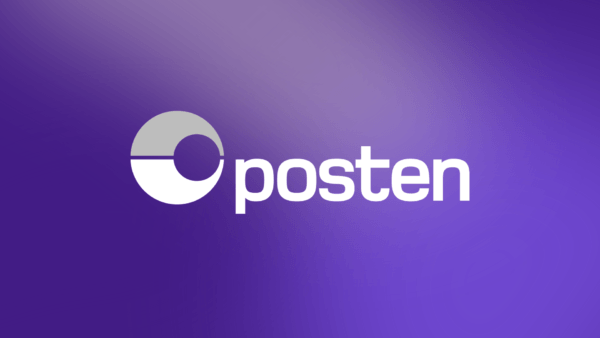 Posten Norge created a leadership community to succeed in a changing environment
Posten Norge involved the whole organization in the renewal of their strategy. This is how they used Howspace to succeed.
View the story
What our customers say about us

"Howspace allowed us to follow the participants' journey with different kinds of activation elements. That also gave us the possibility to encourage people who haven't yet joined the discussions, and helped our organization to get the maximum benefit out of the process we were offering them."
Kati Järvinen, Talent Development Lead, Wärtsilä Energy

"Jumping from one system to another is quite exhausting during digital training. It really helps to have everything in the same place. Including documentation, by the way! It stays there and you can always go back and read it if you wish."
Eli Drægalid Andersen, Organizational Psychologist, Posten Norge Group

"From the very first assessments of our first group of leaders, the feedback on the leadership growth path has been excellent. I also personally received feedback from a few participants that this was one of the best coaching events they have ever experienced. Great feedback is, of course, the sum of many things, but the tool itself played a big role in this, it facilitated collaboration, united the whole, and supported the coach's work."
Joni Mäkinen, People Development lead, Alma Media