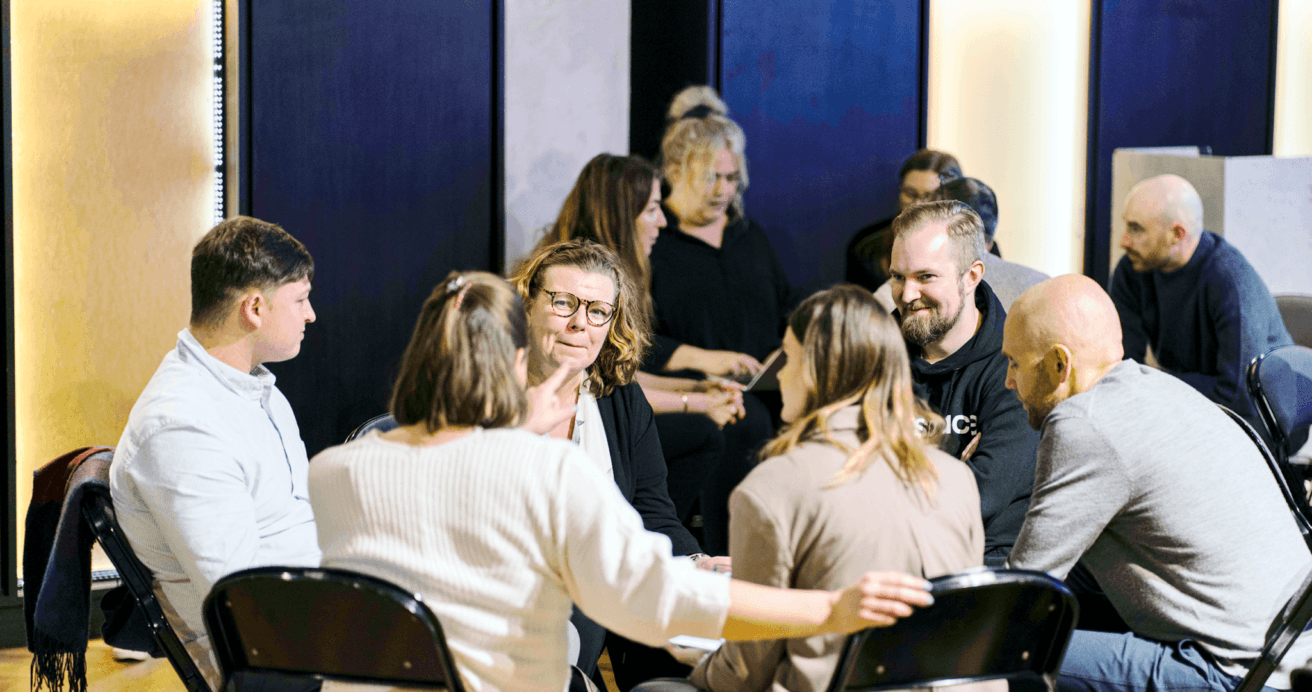 Webinar
Boost your member engagement: Learnings from trade unions
Webinar for trade unions
29. March 2023 - 9:00 am
How do you engage your members?
Modern technology offers significant opportunities for trade unions. Digital tools for collaboration and networking enable unions to better involve, activate and engage their members.
All-in-one platform Howspace provides tremendous support for collaborative learning, renewing meeting culture, improving coordination of local and national activities and encouraging members into an active dialogue with each other.
The possibilities for strengthening member networks and adapting agile ways of working are endless – that is something we've had a privilege to learn together with our customers.
Join our webinar on Wednesday, March 29th, 2023, at 9 a.m. GMT / 10 a.m. CET / 11 a.m. EET and gain inspiration from our customers' success stories in the trade union sector. During this hour-long webinar, our customers will share their most effective approaches to restructuring, developing, and training member-based organizations.
Topics that we will cover:
What needs to change in how trade unions operate in 2023 in order to stay relevant?
How to engage new and existing members?
How to make members feel heard and help them build active member communities?
How to save time and resources by bringing meetings and voting online?
Fill out the form to register. See you there!
Meet our speakers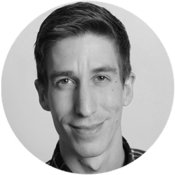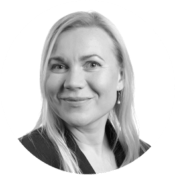 Raisa Musakka
Management & Administration Specialist at JHL
"Meeting formats on Howspace platform"
Hear the story about how JHL, the largest trade union for the welfare sector in Finland, transformed their meeting culture.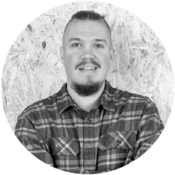 Antti Mäki
"Re-thinking member engagement and operations"
Antti has gained extensive global experience working in the field of trade unions and will share real-life examples and tips on how trade unions can renew their ways of working and truly engage their members.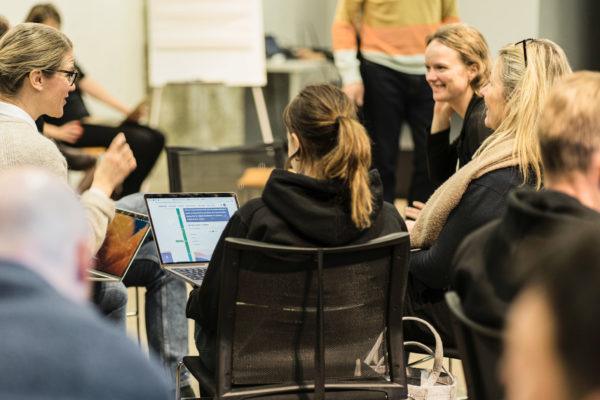 Group Onboarding for Howspace Free users
Join a 45-minute group onboarding session for Howspace Free
Register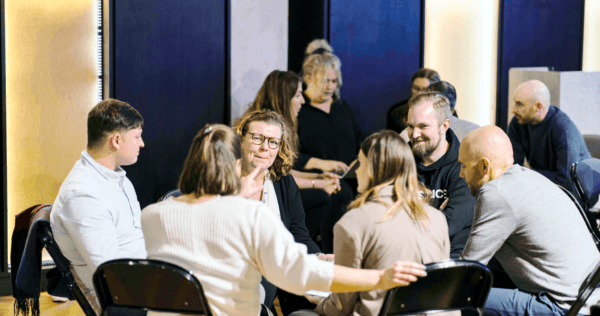 Boost your member engagement: Learnings from trade unions
Webinar: Join us to learn how our trade union customers across Europe have increased their member engagement and renewed their ways of working with Howspace.
Register
Facilitating transformative learning experiences
Group Demo: Design engaging and effective learning experiences that have a lasting impact
Register
View all