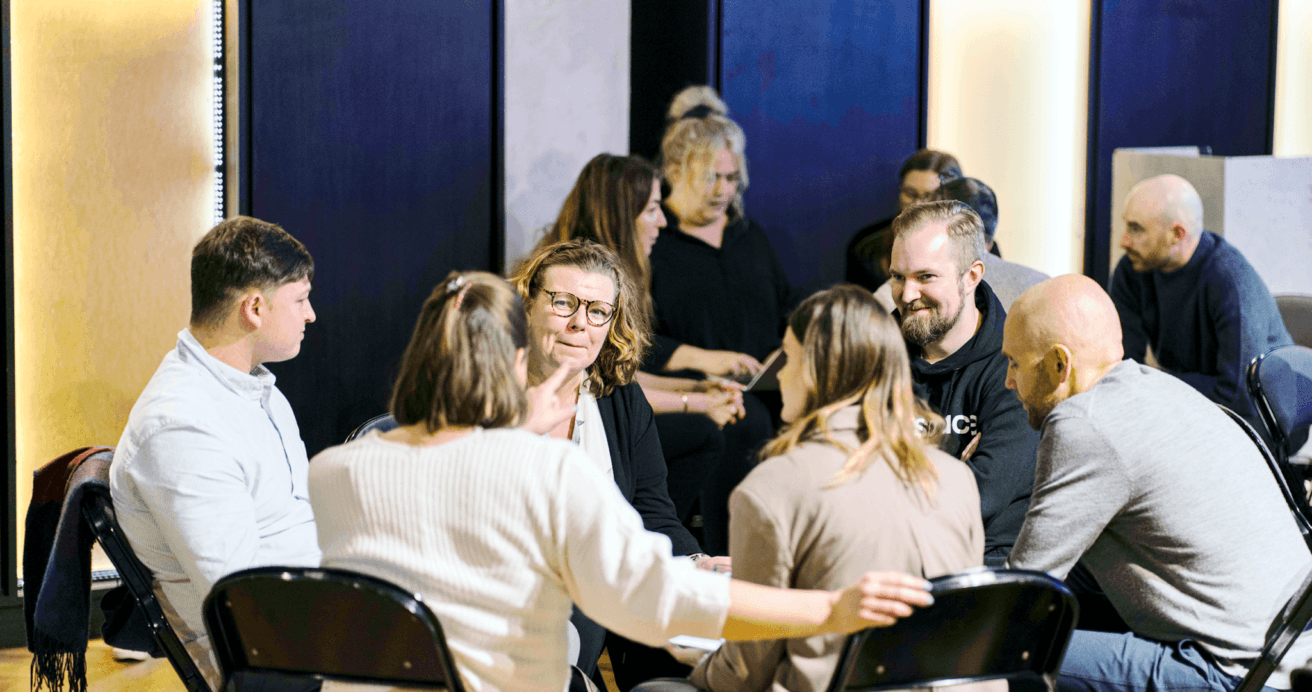 Webbinarium
Boost your member engagement: Learnings from trade unions
Webinar for trade unions
29. mars, 2023 - 09:00
How do you engage your members?
Modern technology offers significant opportunities for trade unions. Digital tools for collaboration and networking enable unions to better involve, activate and engage their members.
All-in-one platform Howspace provides tremendous support for collaborative learning, renewing meeting culture, improving coordination of local and national activities and encouraging members into an active dialogue with each other.
The possibilities for strengthening member networks and adapting agile ways of working are endless – that is something we've had a privilege to learn together with our customers.
Join our webinar on Wednesday, March 29th, 2023, at 9 a.m. GMT / 10 a.m. CET / 11 a.m. EET and gain inspiration from our customers' success stories in the trade union sector. During this hour-long webinar, our customers will share their most effective approaches to restructuring, developing, and training member-based organizations.
Topics that we will cover:
What needs to change in how trade unions operate in 2023 in order to stay relevant?
How to engage new and existing members?
How to make members feel heard and help them build active member communities?
How to save time and resources by bringing meetings and voting online?
Fill out the form to register. See you there!