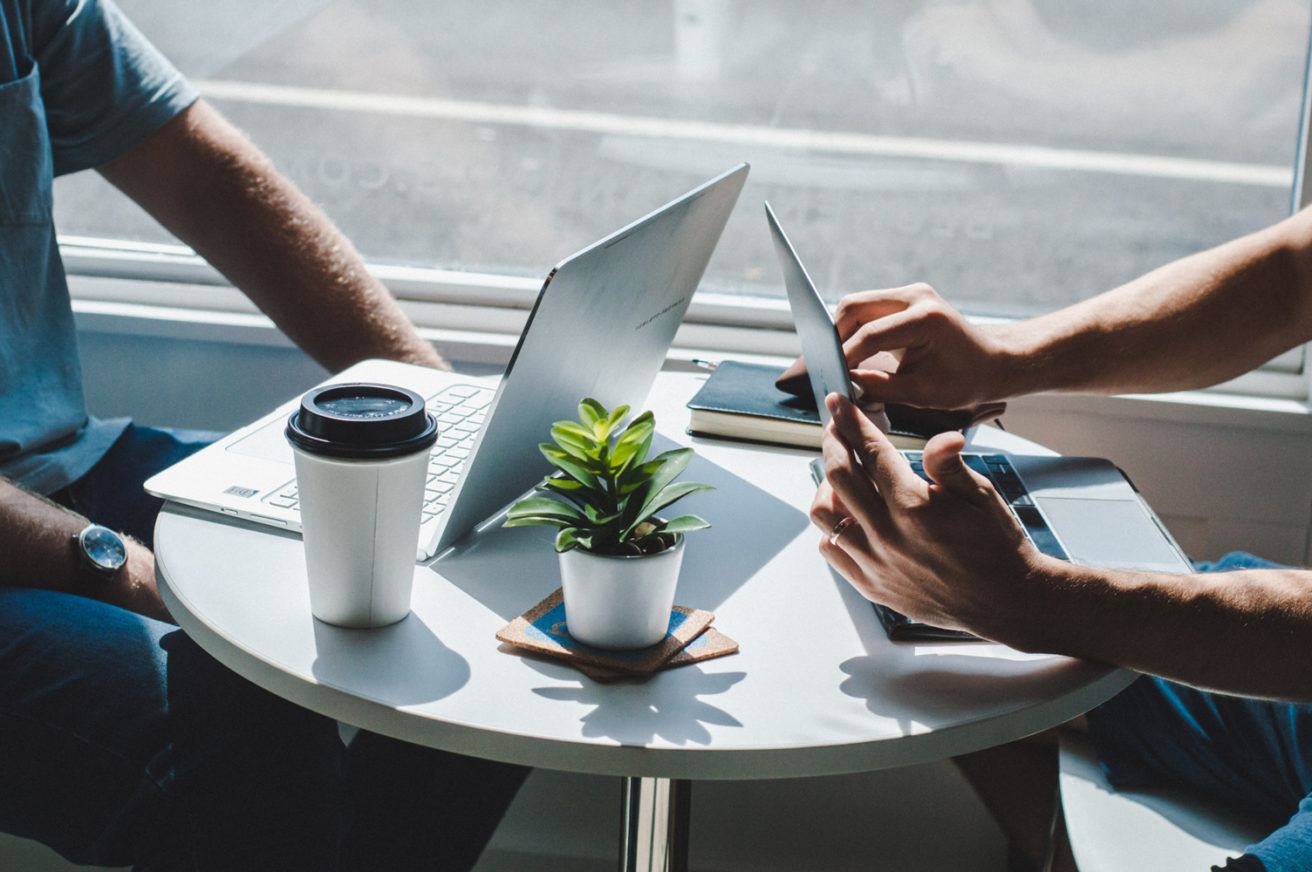 What to consider when moving to a hybrid work model [Checklist]
Organizations have much to gain by making a successful transition to hybrid work. The benefits of hybrid work include improved employee satisfaction and culture, more possibilities for continuous learning, reduced carbon footprint, and increased employee productivity. 
But hybrid work is not without its challenges. If leadership teams don't overcome the main challenges when making the transition, they risk alienating employees and damaging the company culture.
94% of companies feel well-equipped to transition to a hybrid work model, and 66% already have the tools and processes in place, according to a global Howspace survey. How well-equipped do you feel to adopt new ways of working?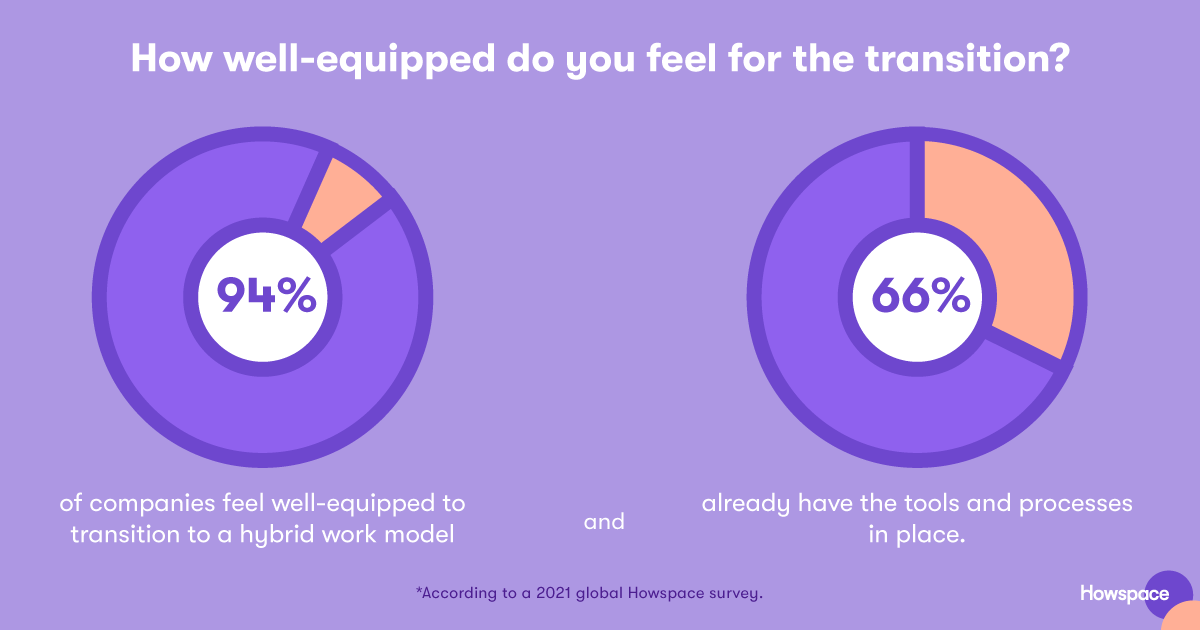 If you're still in the "figuring-it-out" stage when it comes to hybrid work, you're not alone. Some companies have been working in a hybrid environment before the pandemic, but many others are wondering how to make a smooth transition to hybrid work and effectively engage people in different environments.
Follow this handy checklist to ensure you cover all your bases as you move to a hybrid work model in your organization.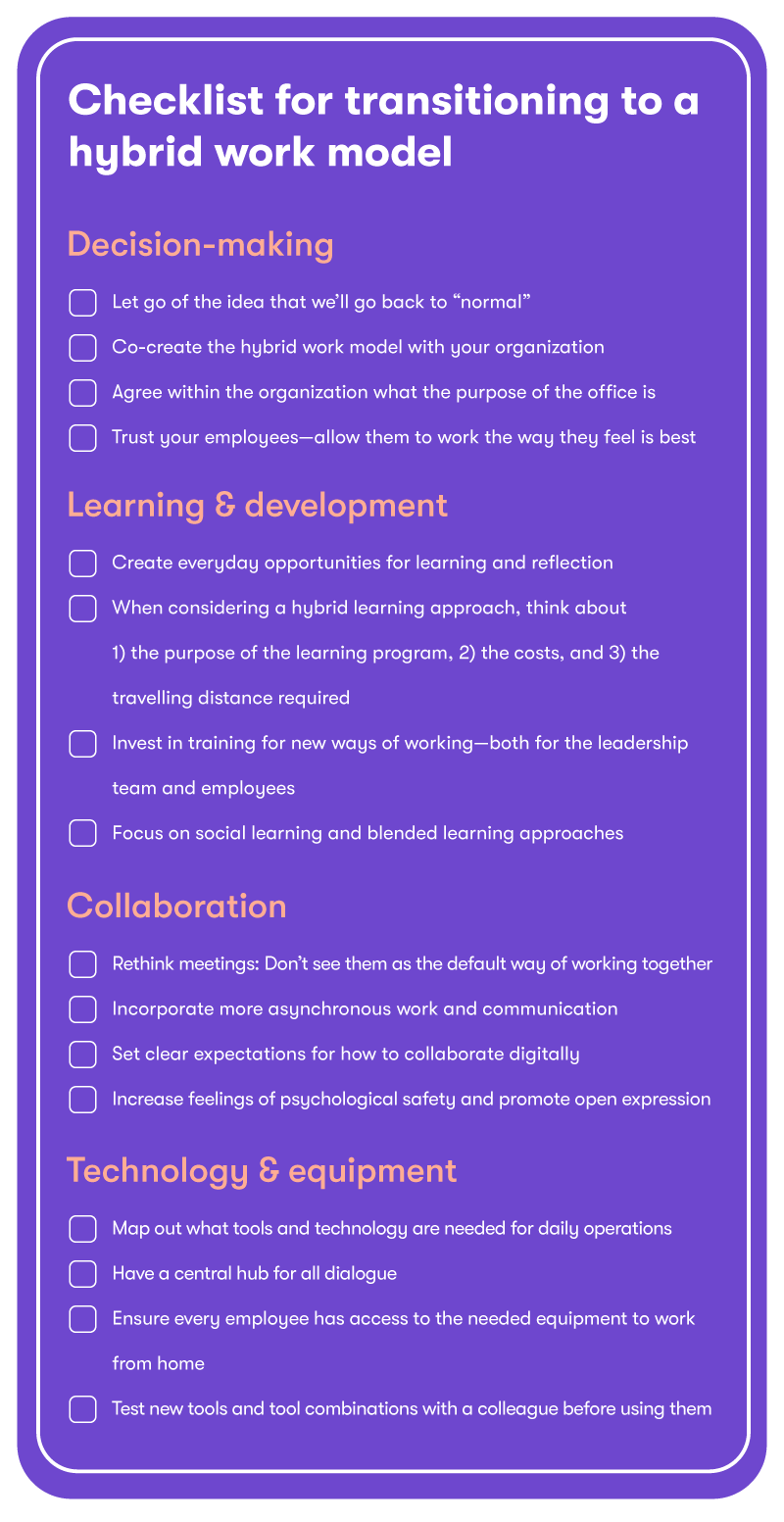 Let's break down these steps a bit further. 
Decision-making around the hybrid work model 
Instead of looking back and wondering whether we'll ever go back to "normal," leaders are better off co-creating a new and improved work model with the organization. There is no one-size-fits-all approach to hybrid work—your model needs to fit your organization's culture and people. Co-creating that model with everyone in your company is the key to success.
Instead of making top-down decisions, ask employees what their preferences are, and aim to accommodate those. When you let employees work the way they feel is best for them, the result will be happier and better performing team members. By giving everyone in the company a voice and co-creating the hybrid work model, you'll ensure it's fair, inspiring, and meaningful to people.  
The role of the office also has to change with the hybrid work model. Agree within your organization what its new purpose could be. When people choose to go to the office now, they should feel it's worth the commute. It should be seen as a place for collaboration, connection, and creativity.
Learning in a hybrid organization 
One of the benefits of the hybrid work model is that employees can more easily schedule time for learning and development, as they can choose to work whenever and wherever they please. Leaders should encourage employees to take time for self-development, learning, and reflection. After all, learning and development doesn't just happen inside training courses. 
Hybrid learning is a learning method where some participants are physically present in a shared space, while others join virtually at the same time. When you're planning organizational learning and training programs and wondering whether to take a hybrid approach, consider the following: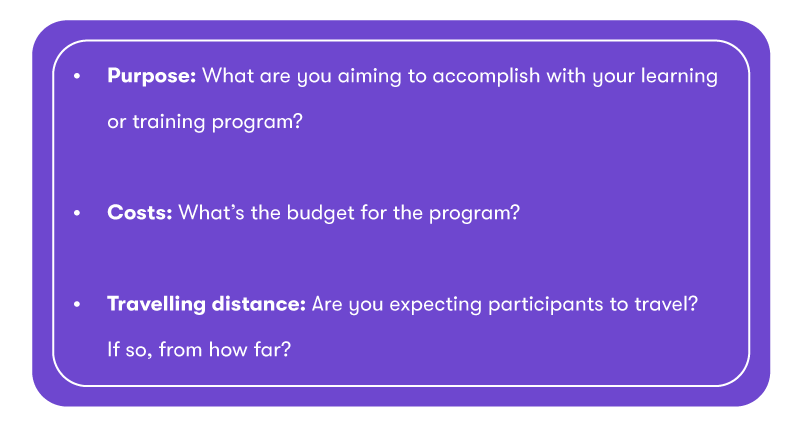 If some participants are able and willing to join in person and you have the budget and means to make that work, then why not go for the hybrid approach? 
Be sure to train employees and the leadership team on new ways of working with the hybrid model so there's a shared understanding. In any learning or training program, prioritize social learning—75% of people consider it to be very important, according to our global survey. 
Collaboration in the hybrid work environment 
Employees in a hybrid organization need to be able to do focused work as well as collaborate and discuss ideas together with colleagues. While meetings are sometimes needed, they are playing too heavy of a role as part of hybrid work. Consider reducing the number of meetings at your company and incorporating more asynchronous work and communication to free up people's schedules and ensure everyone can use their work time productively. 
When colleagues aren't all together in the same physical space, it's especially important to increase feelings of psychological safety and trust in order to promote open expression. 
Remember to also set clear expectations for how to collaborate digitally. As Chris Woods, Managing Partner at Plaid LLC put it, doing so will "help limit confusion and the feeling of constantly having to connect information from different sources."
The tools and technology needed for successful hybrid work 
A major change since the pandemic is that technology has gone from a supporting role to a central role. Companies have not only adopted more digital tools to survive the pandemic, but many have realized virtual collaboration can actually be superior to what's possible in-person. 
When transitioning to a hybrid work model, mapping out the tools and technology your organization needs for daily operations is an important step. The tools you use need to facilitate participation, collaboration, and communication in order to bring the best out of everyone. 
While tools like Zoom and Slack help us stay connected when working remotely, they simply don't replicate the many advantages of being together in a shared space. Such tools are really just streams of information without structure. Without the right context and structure, collaboration tools can waste time rather than create impactful change. 
It's important that you have a central hub for all dialogue that provides everyone with the same context. Leaders should encourage everyone to participate in collaboration and social learning in this shared virtual space to drive deep change. 
---
Want more tips for transitioning a hybrid work model? Our hybrid work model playbook is full of research-backed insights and strategies to help you out. Get your free copy today!
You might be interested in these as well
View all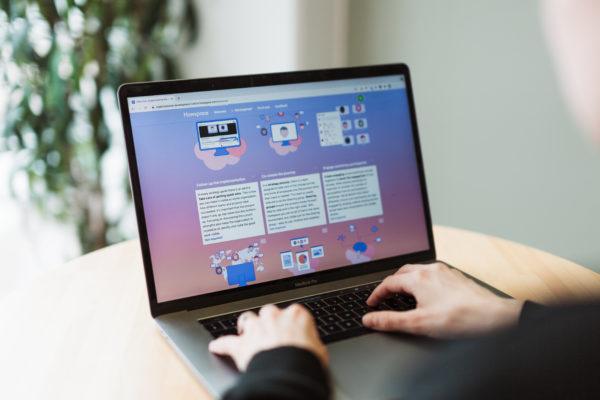 The future of learning: How to design learning experiences for the hybrid world
It's no secret: work as we know it has changed for good. COVID-19, the Great Resignation, and the rise of […]
Read more
View all