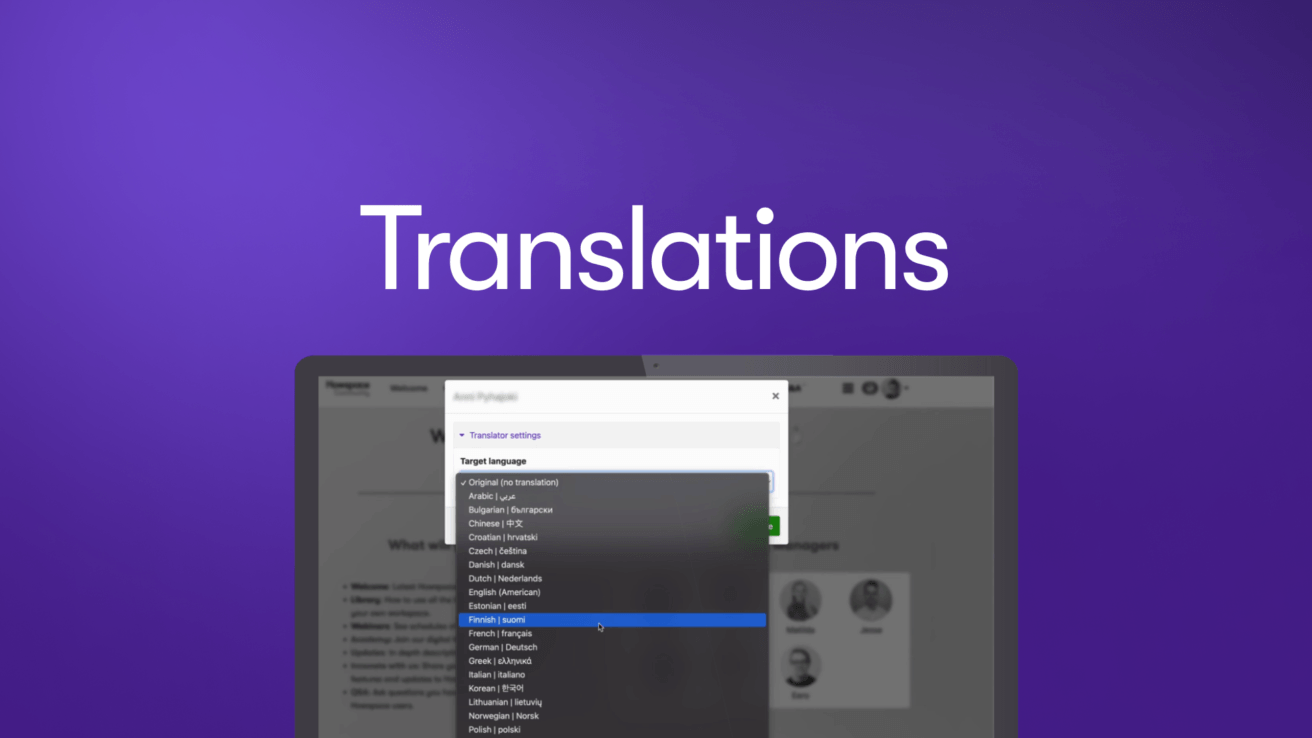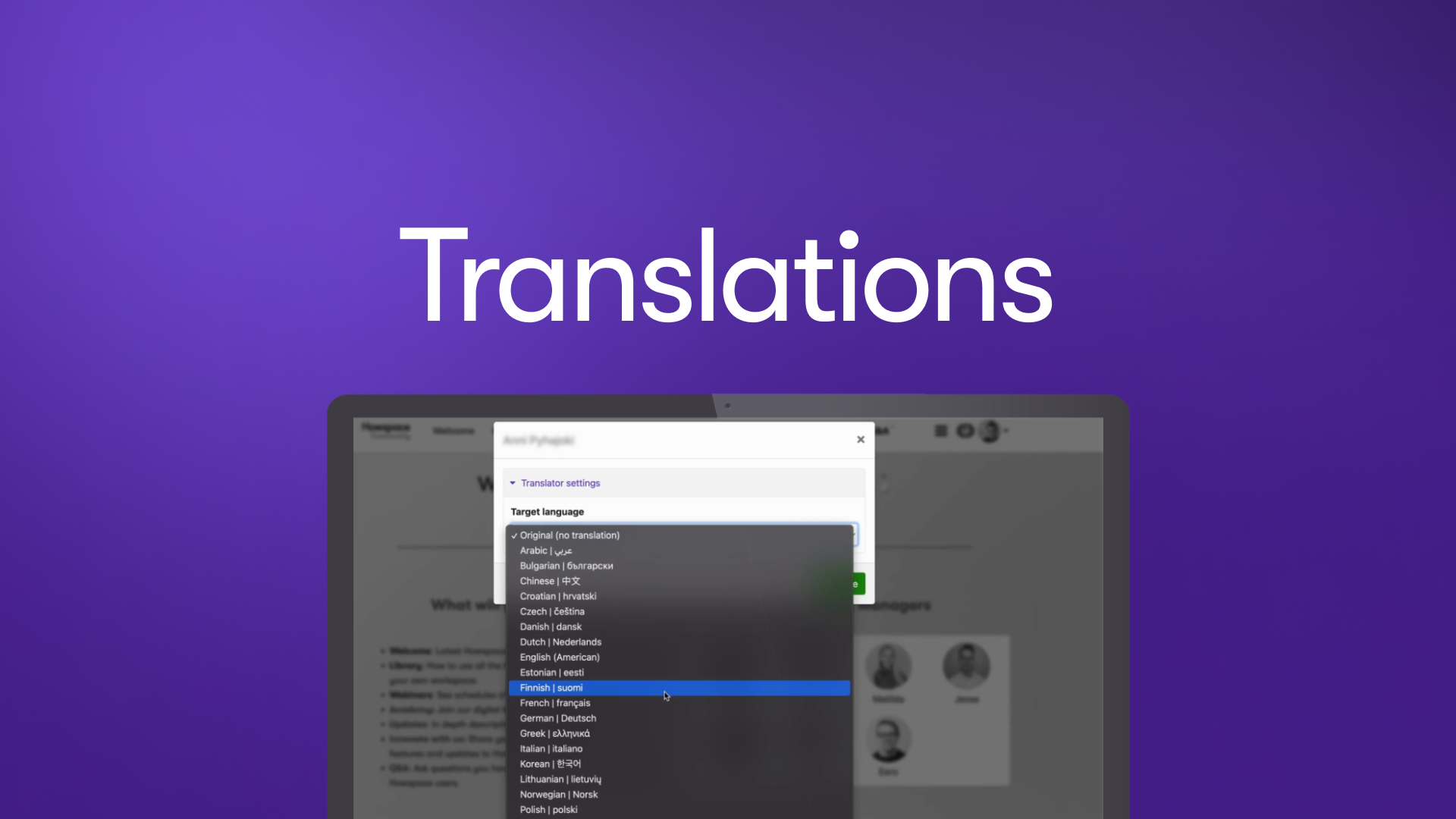 Howspace Translations: Breaking Language Barriers for Seamless Collaboration
Collaboration is key to achieving success, but language barriers can often hinder effective teamwork. At Howspace, we believe in creating an inclusive and transparent environment for everyone, regardless of their language. That's why we're thrilled to announce the release of our new feature – Howspace Translations!
Multilingual workspaces effortlessly
Our new feature breaks down language barriers by enabling your Howspace workspace to accommodate multiple languages in one space, at the same time—and where everyone understands it all!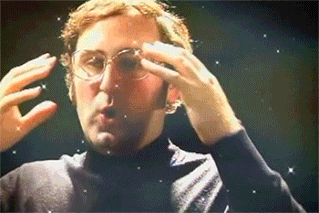 With Howspace Translations, participants can choose their preferred language and participate in any discussion, post comments, or add replies in their own language (if supported).
There are currently 35 languages supported (Updated NOV 2023):
English (American), Arabic, Bulgarian, Chinese (Simplified), Croatian, Czech, Danish, Dutch, Estonian, Finnish, French (Standard), French (Canadian), German, Greek, Hebrew, Hindi, Indonesian, Italian, Korean, Latvian, Lithuanian, Malay, Norwegian, Polish, Romanian, Russian, Slovak, Somali, Spanish, Swedish, Thai, Turkish, Ukrainian, and Vietnamese.
Additionally, if the user interface supports the selected language, toggling "on" Translations will also change the UI language. The only element not currently translated are emails.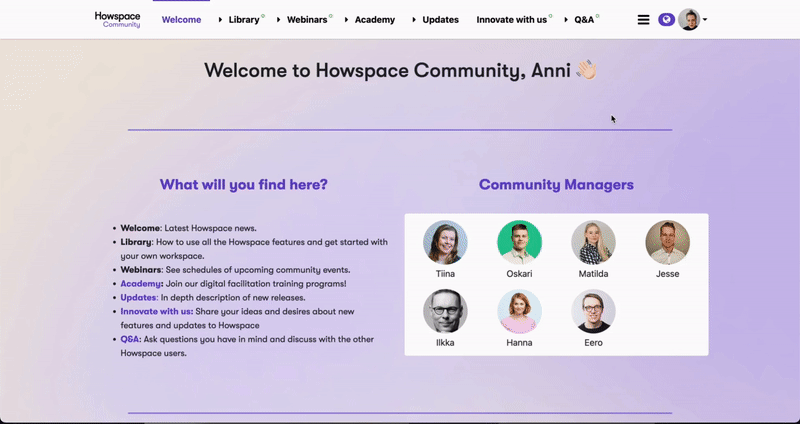 As our CEO and Co-founder highlights:
"We believe our Translations feature will provide significant value for organizations operating in multiple countries and language areas. Rather than having to create separate workspaces for different languages, you can have a single workspace that supports multiple languages simultaneously. This not only saves time and resources but also offers better global engagement and communication.
With the translator tool and the AI summarizer, participants can quickly make sense of conversations in other languages. By giving participants the option to choose their preferred language, they can communicate in their own language, leading to better communication quality and outcomes."
Keeping your data safe and secure
Howspace Translations relies on 3rd party services from DeepL (located in Finland) and Amazon Translate.

We prioritize the privacy and security of our users' data and want to assure our users that we take their privacy seriously.

All translated text is sent to DeepL's servers via a secure connection, and DeepL deletes the text from their database immediately after providing the translation. Additionally, for some languages, the translations are processed through Amazon AWS translate service, which does not send data to DeepL.
Seamless collaboration for everyone
We've received overwhelmingly positive feedback from our beta customers, and we're thrilled to finally offer this innovative feature as a part of the Howspace catalogue.

"We have a lot of people with Swedish and immigrant backgrounds, so the translation feature allows us to translate information in real-time so that everyone gets the same information regardless of language." Sanna Pihakivi, JHL's expert on professional activities in the field of education and guidance.
Translations feature will make Howspace an even more powerful tool for seamless collaboration, and we are excited to see how our users will utilize it. By enabling participants to engage with content in their own language, we hope to promote greater inclusivity and transparency. Howspace Translations is an essential feature for global organizations seeking to enhance their communication and collaboration across languages.
---
Please note that this feature is currently only available to customers with a Team plan or above. Not for Free and Basic users.
Even if you don't currently have a Team plan with us, try out the translation feature today! Visit one of our event workspaces below and test out how quick and easy it is to implement the translations.

Visit the workspace here!
You might also be interested in these
View all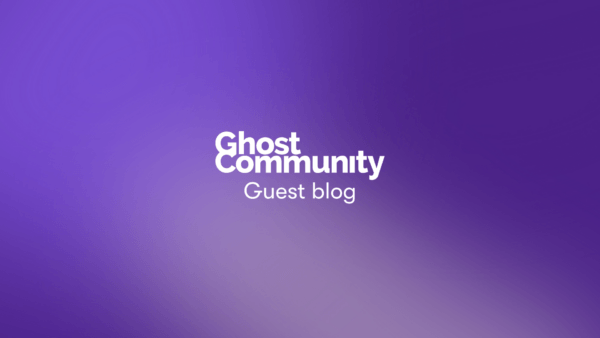 Liberating organizational paradigms: the triumph of community-centricity over Taylorism
This is a guest blog written by Jussi Tapio, Co-Founder, Strategic Growth Advisor at Ghost. It's high time we ditch […]
Read more
View all