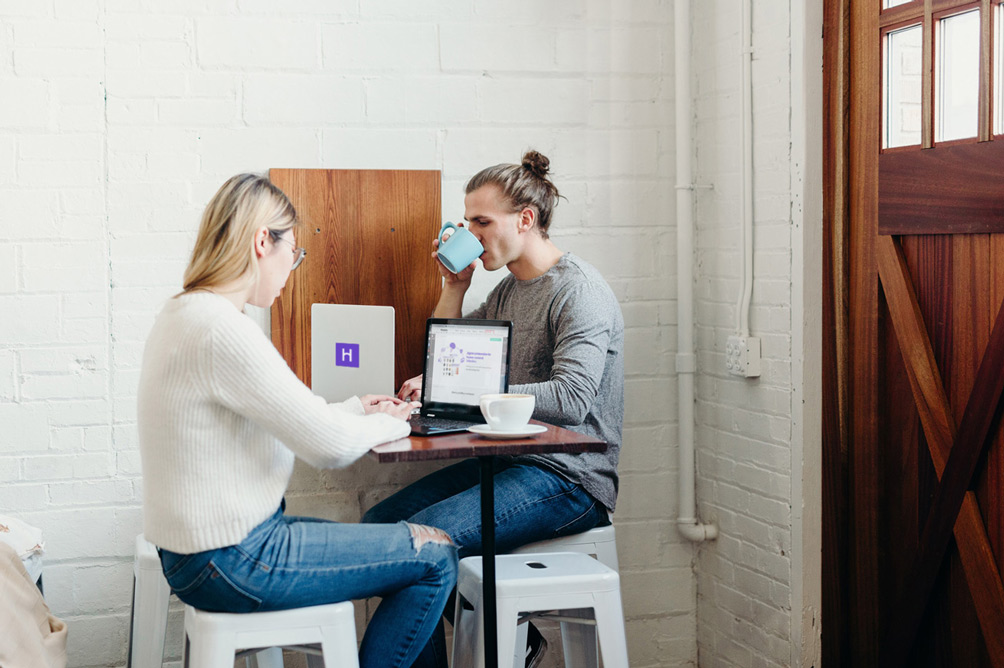 The best change management tools for successful organizational transformation
Embracing change within organizations can be challenging, as people naturally resist it. However, utilizing the right change management software can greatly facilitate the process. In this article, we will explore the top change management tools available to help organizations navigate and drive successful transformations. With a focus on co-creation and collaboration, these software solutions empower individuals to actively participate in the change process.
Understanding change management tools
Change management tools play a crucial role in helping organizations navigate technological, systemic, or personnel changes. It is important to note that the tool itself does not drive change; rather, it fosters meaningful dialogue and collaboration among stakeholders. By leveraging change management tools, organizations can empower their workforce and extend their local change agent networks, enabling proactive and continuous change. These tools are particularly valuable in initiatives such as employee onboarding, IT roll-outs, process enhancements, change planning, and idea management.
Key components of a successful change management process
In contrast to the traditional top-down approach, successful change management involves facilitation and co-creation. Organizations should strive to engage all stakeholders, enabling them to find their own drivers for change. A continuous development mindset is essential, focusing on three core steps:
Start with why: It is crucial to help individuals understand the purpose behind the change initiative and allow them to discover their personal motivations.
Establish the current and future state: Providing a comprehensive view of the current situation and collectively envisioning the desired future state are vital in creating alignment and shared goals.
Facilitate diverse dialogue: Encouraging all stakeholders to express their opinions and emotions regarding different aspects of the change initiative promotes transparency and inclusivity.
Change Management Tools for Successful Transformation
This section of the blog post will outline a selection of top change management software solutions available in the market:
1 Howspace
We're putting our own platform at the top of this list because of course we think it's a great solution for co-creating change. Howspace is a powerful organizational development platform that facilitates co-creation and deep change. It allows facilitators to guide conversations and empowers individuals to contribute to the change process. Key features include facilitating dialogue, supporting both synchronous and asynchronous work, scalability, and easy customization.
2 The Change Compass
The Change Compass is a digital tool designed to drive transformation success and enhance the employee experience during change. It offers user-friendly interfaces, data analytics tools, and visualizations to understand the impact of change across different areas of the organization.
3 The Change Shop
The Change Shop provides a suite of six tools that assist team leaders in leveraging organizational change as a competitive advantage. It offers real-time analytics, employee engagement feedback, and access to a library of change management case studies.
4 Cognician
Cognician is a digital change management system that focuses on consistently activating behavior change within global teams. Its strength lies in incorporating behavioral psychology and providing a virtual coaching experience for individuals to reflect and share insights.
Digital Adoption Tools for Seamless Transition
In addition to change management software, organizations can benefit from digital adoption tools during transition periods. These tools aid in employee onboarding and ongoing training. Here are three notable options:
1 Whatfix
Whatfix is a digital adoption platform that provides real-time in-app help tailored to individual roles. It enables users to learn while performing their tasks, offers easy-to-create interactive walkthroughs, and includes built-in analytics.
2 Newired
Newired is an enterprise digital adoption tool that accelerates user onboarding and training. It offers a friendly user interface, interactive step-by-step guidance, and built-in feedback mechanisms to measure user satisfaction.
3 WalkMe
WalkMe is a digital adoption platform that assists organizations in maximizing their digital transformation efforts. It provides management dashboards, a community for digital adoption professionals, and a suite of powerful features.
Work Management Tools for Project Execution
Alongside change management and digital adoption tools, work management platforms play a crucial role in managing projects and ongoing work. Here are two notable options:
1 Wrike
Wrike is a versatile work management platform that helps companies effectively manage projects. It offers integrations with other software, detailed reports and analytics, and features such as Kanban boards and Gantt charts.
2 ESM + Strategy
ESM + Strategy is an all-in-one business strategy and performance management software. It bridges the gap between strategy and execution, providing support in financial perspectives, customer perspectives, process perspectives, and staff resources perspectives.
Innovation Management Tools for Foster Creativity
Innovation management tools are essential for organizations looking to harness the power of ideas and drive innovation. Here are two noteworthy options:
1 IdeaScale
IdeaScale is an innovation management solution that connects organizations with individuals who have innovative ideas. It offers an intuitive interface for both administrators and users, and the company provides responsive support to help organizations reach their innovation potential.
2 Viima
Viima is an idea management software that transforms customer, employee, and partner ideas into innovation. It offers a user-friendly platform, mobile accessibility, and a free version for up to 50 users.
The Importance of Driving Change Through Dialogue
Regardless of the change management tools chosen, effective communication is vital for successful organizational change initiatives. Organizations should prioritize solutions that allow them to drive change through meaningful dialogue. By listening to and engaging all stakeholders throughout the process, organizations can create transparency, inclusivity, and shared ownership.
Implementing organizational change is a complex task, but with the right change management tools, the journey becomes smoother and more collaborative. By leveraging co-creation, communication, and technology, organizations can empower their workforce to embrace and drive change. Whether it's change management software, digital adoption tools, work management platforms, or innovation management solutions, there is a wide range of options available to support successful organizational transformation.
If you're not sure if Howspace is the change management tool for you, why not try it out? You can start for free today—no credit card required.
You might be interested in these as well
View all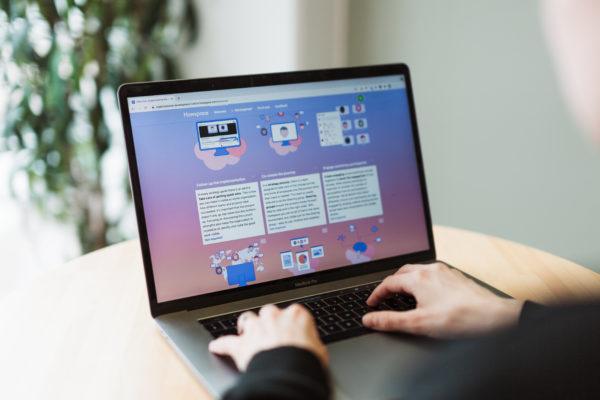 The future of learning: How to design learning experiences for the hybrid world
It's no secret: work as we know it has changed for good. COVID-19, the Great Resignation, and the rise of […]
Read more
View all