Howspace closes €12M Series A funding round to accelerate expansion in Europe and North America
AI-powered digital facilitation platform supports organizations where collaboration and social learning through digital channels are essential for positive outcomes.
HELSINKI, Finland (May 11th, 2021) Howspace has announced the closing of a €12M Series A funding round led by European investors Forestay Capital and Inventure. The funding will be used to scale the core business and to create jobs to drive growth in North America and Central Europe.
Organizations like The United Nations use Howspace to encourage and facilitate more engagement through digital channels in settings that include learning, change management, and strategic planning. Howspace lets organizations move away from collections of arbitrarily assembled tools that make it difficult for people to connect in today's remote—and tomorrow's hybrid workforce worlds.
"We want to be at the forefront of the future of work by enabling people to be truly involved and impactful in the organizations they devote their time to," said Howspace CEO Ilkka Mäkitalo. "In Forestay and Inventure, we are partnering with investors that deeply understand our industry and how to make an impact at scale in European and North American markets.
"Most importantly, we all believe that the future of work is social. We are excited to see how we can build new connections and continue to scale the great partner ecosystem we have built across 30 countries," he concluded.
Forestay Capital's Managing Partner Frederic Wohlwend said: "Howspace's highly talented team has already grown an impressive business that is seizing upon—and helping to direct—the growing trend for innovative digital collaboration in the ways that we work.
"Vitally, Howspace's products differentiate it from the market, offering one ecosystem of collaboration with AI acting in the background to facilitate remote interactions at scale. That gives us cause for excitement about what the future holds, and we fully believe in—and back—management's vision for achieving global growth."
"We followed Howspace for more than two years, and they ticked all the boxes we look for in SaaS companies," said Tuomas Kosonen, Partner at Inventure. "They have a seasoned team building a product that people love coming back to in a huge market with lots of chances to become a global-scale platform company.
"With the COVID-19 pandemic changing the way we communicate, work, and learn together, Howspace's platform is a clear forerunner in bringing people together in the future, whether through online learning programs, hybrid events or face-to-face workshops," he concluded.
Howspace has previously raised €3M, including a €1.4M Seed round in 2017 and a €1.6M bridge round that closed in October 2019. The company's roots extend back to its founding under the Humap name in 1999 by Olli-Pekka Juoperi, Ilkka Mäkitalo, and Vesa Purokuru. Founded as a spin-off in 2008, the company today employs 60+ people in Europe and North America, offering support to customers and partners in more than 30 countries.
For additional information:
Ilkka Mäkitalo, CEO
+358 50 558 6648
ilkka.makitalo@howspace.com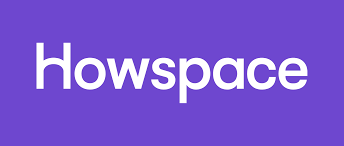 Howspace is a dialogue-driven learning and organizational development platform powered by AI. By bringing facilitation methods to a digital environment, it delivers increased involvement, engagement, and sustained impact in both learning programs and organizational development initiatives. Howspace is built on over 20 years of management consulting and organizational learning expertise. Howspace is already trusted to drive engagement and change in over 30 countries, with 128 partner organizations in 28 countries. To learn more, visit www.howspace.com.
About Forestay Capital
Founded in 2017, Forestay invests in the tech sector and is focused on innovative, revenue generating technology companies, in Europe, Israel and the USA, that challenge established models and the status-quo, primarily through software and data. It is part of Waypoint Capital, chaired by Ernesto Bertarelli, which supports a broad portfolio of leading asset management and investment businesses. (www.forestaycapital.com)
About Inventure:
Inventure is one of the most experienced Nordic venture funds that specializes in helping its portfolio companies with talent and expansion. Since 2005, the team has been in venture with over 70 companies ranging from deep tech to consumer internet brands, including Wolt, Detectify, Blueprint Genetics, Swappie and Insurello. With its €230 million of assets under management, Inventure focuses on Seed and Series A investments across Nordics and Baltics, with offices in Helsinki and Stockholm. Read more: www.inventure.vc
You might be interested in these as well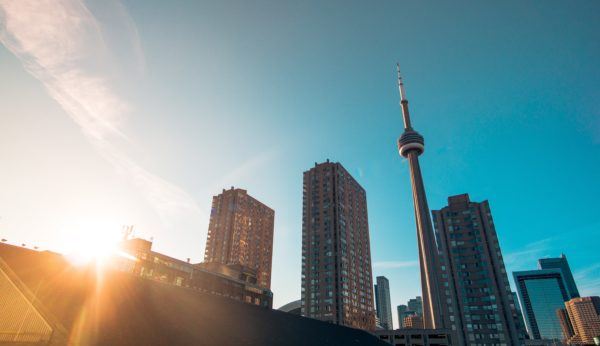 Changing work practices boost the market for digital facilitation – Howspace expands in North America
To answer the growing demand in the digital facilitation & learning market, Howspace is expanding its presence in North America by opening a permanent office in Toronto.
Read more