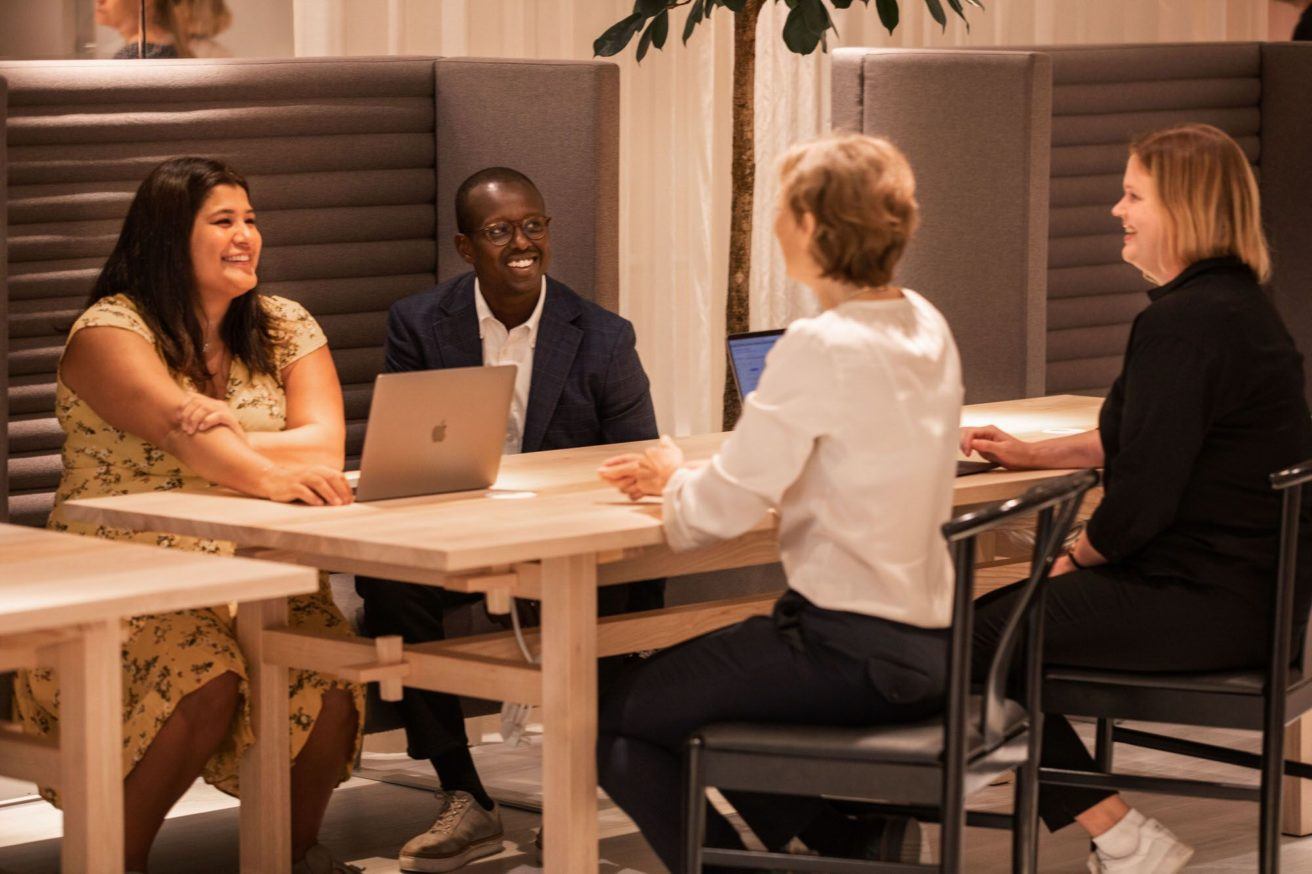 3 Great Examples of Organizational Learning
Very few organizations do not aspire to be "learning organizations" – i.e. organizations with an innate capability to learn and evolve in an agile way. According to Harvard Business Review, for example, a learning organization is an organization skilled at creating, acquiring, and transferring knowledge, and at modifying its behavior to reflect new knowledge and insights. Organizations capable of this are superior to their peers when it comes to retaining and nurturing talent, staying on top of competition, and developing innovations.
Truly successful organizational learning is, however, more easily said than done. While countless learning programs are organized in the world every year, in general, failures tend to surpass successes.
Quite often this is because organizational learning is always a culture. This means it is not (only) a program but something continuous – part of everyone's daily work. Otherwise, it will be forgotten as soon as the program is over.
But what does this really mean in practice? There are many ways to approach organizational learning from the cultural perspective. In this article, three experts share their examples on how they approach it, along with some practical tips.
Because of the various drivers of change currently transforming the world, organizational learning is even more crucial than it was before. Thus, we listed three excellent examples of organizational learning:
1. Encourage people to look for learning moments in their work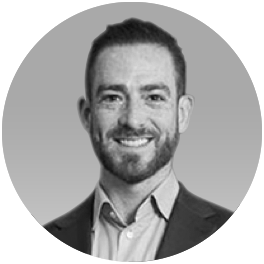 Lisandro Morón works as a Learning and Organizational Consultant at Implement Consulting Group, which is a Scandinavian-based consulting company. His typical project is an international leadership program for an L&D company, with the end client often from industries such as banking and finance, engineering, FMCG, or retail.
He says that the key to facilitating organizational learning is to really appreciate the fact that 70% of learning happens at daily work.
"You learn through getting better at your work and actually implementing what you have learned," he explains.
How to do this in practice? Lisandro breaks it down into three parts: structural, technical, and cultural.
The structural perspective is the learning program itself: making sure to align the skills and capabilities the organization wants to gain with its strategy. The technical perspective is the technology needed to facilitate a continuous learning process. But the cultural perspective is what is the most essential and, according to Lisandro, often also the most overlooked.
"The cultural perspective means activating people and creating a situation where they look for learning moments in their work. The most overlooked aspect of this is time. We once did a large survey for one of our big retail clients regarding barriers to learning, and as much as 75–80% of respondents said the biggest obstacle to learning was the lack of time," he summarizes.
"You learn through getting better at your work and actually implementing what you have learned."
2. Ensure management is aligned with the learning objectives
Chris Evans is Executive Vice President Marketing and Business Development at Eagle's Flight, an organizational training & development company specializing in Experiential Learning.
Eagle's Flight has a global clientele of varying sizes, ranging from Fortune 50 to middle market companies and also includes the public sector. The company specializes in driving organizational learning on a specific topic such as leadership, inclusion, sales transformation, or Safety Culture. According to Chris, this usually happens in five steps:
"First we get the senior team aligned on what needs to happen and what it will look like when that has been achieved. The second part is what I call an inclusive discovery and customization approach: get people involved in co-creating the learning journey, so there will have a high level of ownership in learning and applying that which is taught."
After that, he says, comes the phase of experiential learning deployment – usually a mix of virtual and classroom-based sessions where participants engage in fun and interactive experiences that drive learning insights based on their actual behaviors. Recently, Eagle's Flight has moved most operations entirely into the virtual environment, using Howspace.
The fourth step is sustainment and application followed by the final step, which is measurement.
According to Chris, getting the management aligned first is crucial not only because their commitment serves as aspiration to the others but also because they can help explain 'the why' and maintain focus on sustaining the learning long enough to form habits.
"Learning that has an impact is hard to make happen. So, you need to always be very clear on why you are doing what you are doing and communicate it in a way that resonates with the people on the frontline. And – the way people get involved needs to be pragmatic, something they see the benefit of doing and can execute within the practical constraints of their job," he describes.
"You need to always be very clear on why you are doing what you are doing and communicate it in a way that resonates with the people on the frontline."
3. Facilitation continuous experimenting and reflection within your teams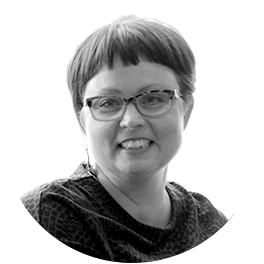 Vilma Mutka is CEO and Founder at Mukamas, a Finnish learning design company. Mukamas facilitates agile, transformational learning processes for large companies, public sector organizations, and development networks.
The overall aim is to create more agile learning culture to work places, through building learning capabilities in teams and individuals. This means not only applying learnings continuously in daily work, but also continuously co-developing the learning process with fellow learners.
"It is still hard for many people to truly understand that organizational development really is about learning together. Learning should always be present and with a digital tool like Howspace, the process can continue also asynchronously, not just when people meet but when it is relevant and convenient," she states.
For Vilma and her colleagues, supporting people in their individual learning skills and journey is key. Therefore, also the leadership model and work practices need to support and enable learning in every way. For instance, superiors and team leaders become and are even replaced with learning coaches who help facilitate continuous experimenting and reflection in teams. In addition, sharing and learning can be cultivated in communities of practice.
"They are usually connected to an individual's personal desire or need to develop a subject or aspect within their organization. So, they start or join a community of practice – a group of people interested in sharing knowledge and experiences on a certain topic. This is how work and learning genuinely become entwined," Vilma Mutka explains.
"It is still hard for many people to truly understand that organizational development really is about learning together."
Effective learning is always collaborative
What is common for all of these examples of organizational learning? They all emphasize that learning happens through applying learning in daily work on a continuous basis and in a way that is relevant and beneficial to the learner.
All three of the experts interviewed for this article highlighted that effective learning is always collaborative. It is not something people are put through but rather something they co-create. Howspace is a collaborative platform that helps you put people in the centre of organizational change initiatives and learning programs.
---
If you'd like to learn about more organizational learning techniques, check out our ebook covering 8 ways to boost engagement in virtual organizational learning.