RÖTT
How RÖTT uses Howspace to reinvent leadership training
Challenge
Swedish consultancy RÖTT specializes in developing customer experiences for their clients. One of their customers is Aleris, one of the Nordic region's largest healthcare companies. Aleris needed a digital platform for their internal leadership programs.
Solution
Together, RÖTT and Aleris developed a program on the Howspace platform that was adapted to Aleris's needs. The training, which lasts about twelve months, is carried out according to blended learning principles and includes workshops and assignments that the participants work on together with their colleagues.
Results
A place to come together: "Howspace is a good and appreciated tool for processing customer experiences. We save a lot of time and administration costs. It is handy for the participants that all the material is collected in only one place. In addition, it is easy to share experiences in the platform and thus learn from each other," says Lena Nordin, HR Specialist at Aleris.
A workspace tailored to the users' needs: Consultant Frida Jöhnk has developed the concept further as new ideas and needs have emerged during the project. Howspace adapts according to any new requirements.
Statistics that show engagement: "Something I also appreciate is that I can see statistics on the activity on the platform. It is good to see what arouses people's interest and how many we can reach. It gives us valuable information about what works best and what we need to develop next."
Empowering inclusive leadership with a game-changing virtual learning program
Learn how Howspace is powering this Fortune 500's enterprise leadership development programs
View the story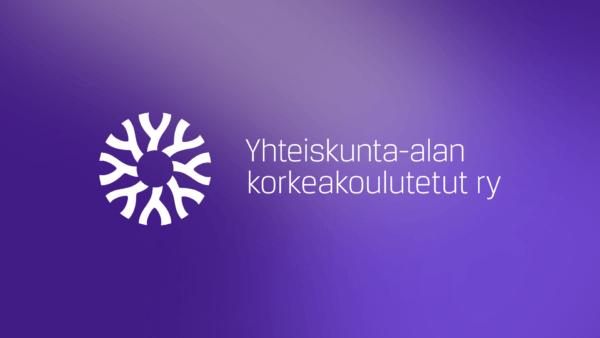 Finnish Social Science professionals connect and deepen the learning of AI with Howspace
Howspace's AI features provided good overall support for YKA's e-Learning program to deepen AI learning.
View the story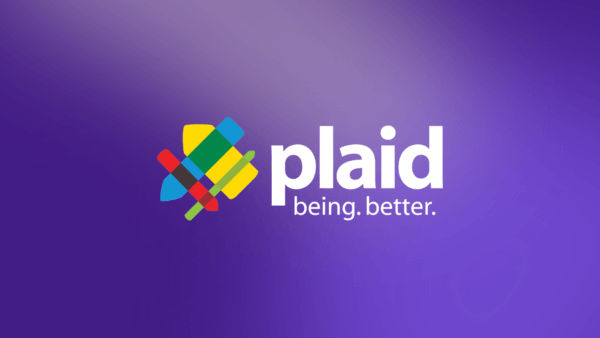 Making learning sticky & social: Plaid builds engagement and virtual experiences
The organizational training & development firm, Plaid, uses Howspace to make learning sticky and social, and to build engagement into virtual experiences.
View the story
View all
Templates used in similar cases
View all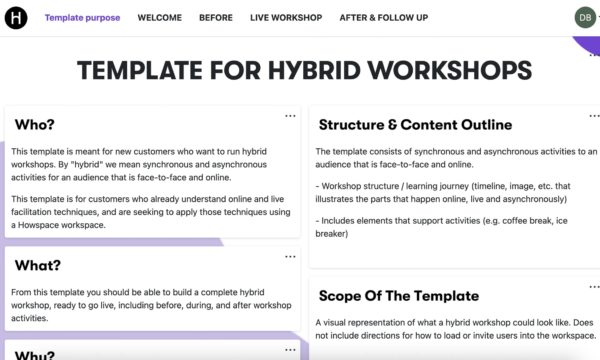 Design a Hybrid Workshop
With this template, you can build a complete hybrid workshop, ready to go live, including before, during and after workshop activities.
Try the template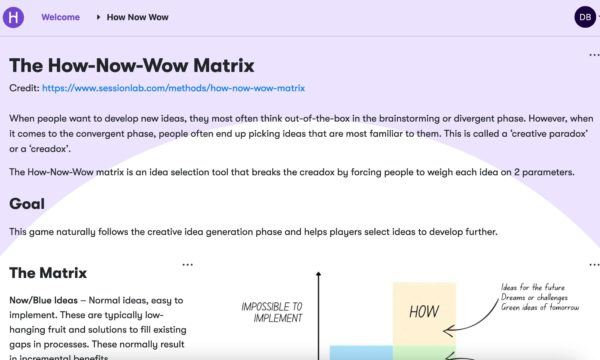 How Now Wow Matrix
Brainstorm ideas on future initiatives according to ease of implementation, creativity, and ROI.
Try the template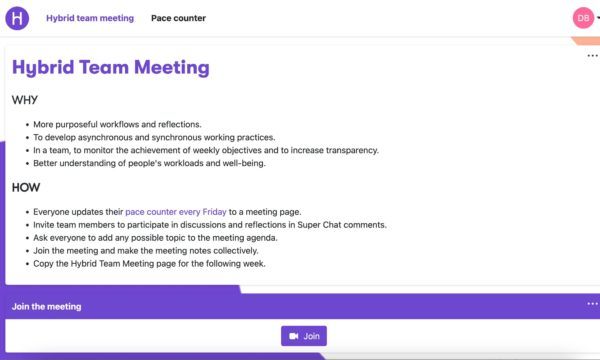 Hybrid Team Meetings
Develop more purposeful workflows and reflections that can be done asynchronously and synchronously for hybrid teams.
Try the template
View all