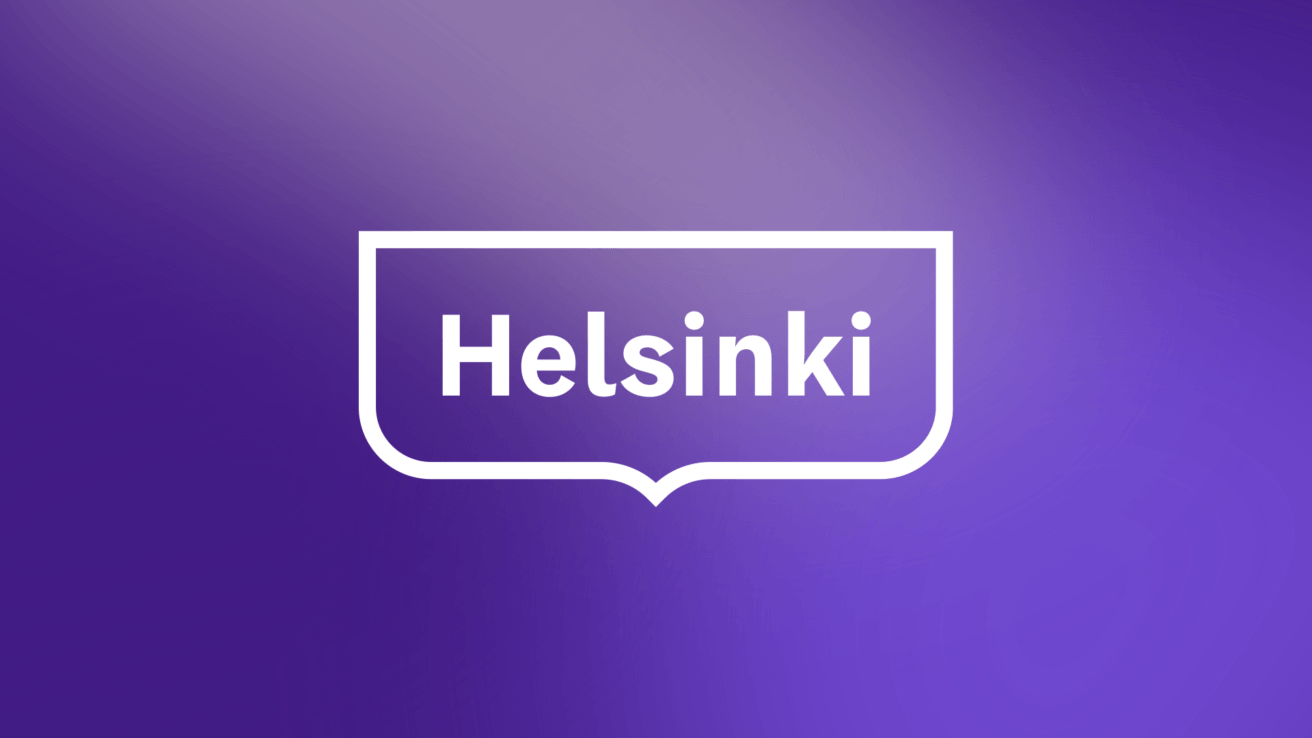 Helsinki Marketing
Helsinki Marketing unites a network of professionals to develop the tourist industry
Challenge
Helsinki Marketing aimedto improve communication and participation among the cooperation network, Makers of Helsinki. They couldn't effectively share information with our partner companies and found that newsletters weren't enough to actively encourage participation.
Solution
Helsinki Marketing partnered up with Howspace only a month before the pandemic. When COVID-19 hit and all events were banned, the company used Howspace to support virtual collaboration within the community.
Results
Increased sense of community: With the changes to the traveling industry due to COVID-19, Howspace provided the Makers of Helsinki with a strong sense of community.
Better information sharing: Howspace not only supports Helsinki Marketing's community, but also acts as a file sharing service for training and event material.
Make participation and collaboration easier: Helsinki Marketing considered Howspace's best asset to be easy participation and collaboration before, during, and after workshops. The workspace is actively used, members visit the space at least once a week, and polls are also being answered more frequently than ever before.
Empowering inclusive leadership with a game-changing virtual learning program
Learn how Howspace is powering this Fortune 500's enterprise leadership development programs
View the story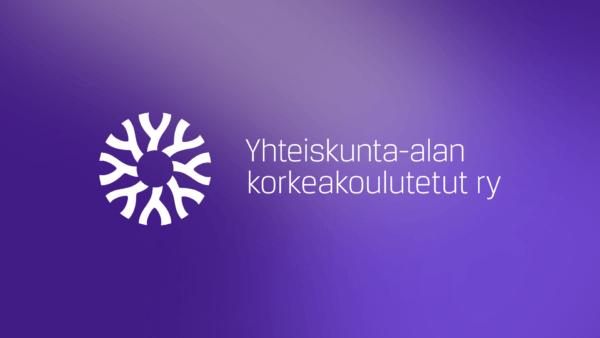 Finnish Social Science professionals connect and deepen the learning of AI with Howspace
Howspace's AI features provided good overall support for YKA's e-Learning program to deepen AI learning.
View the story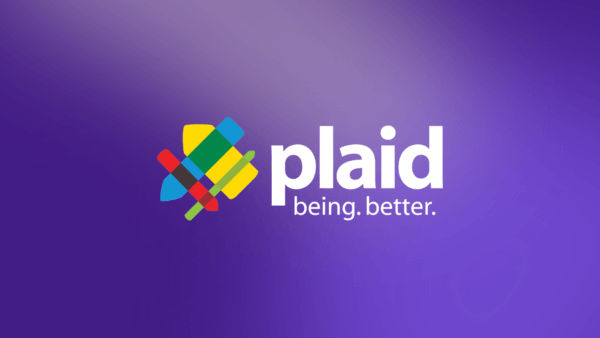 Making learning sticky & social: Plaid builds engagement and virtual experiences
The organizational training & development firm, Plaid, uses Howspace to make learning sticky and social, and to build engagement into virtual experiences.
View the story
View all
Templates used in similar cases
View all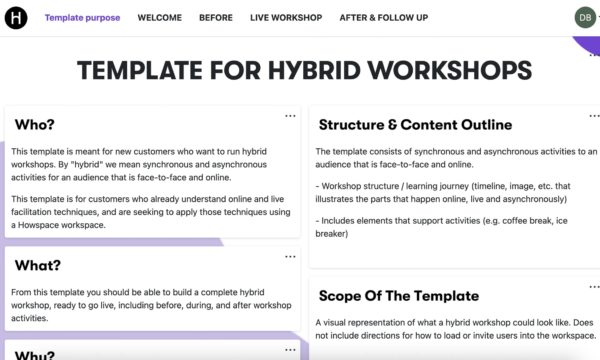 Design a Hybrid Workshop
With this template, you can build a complete hybrid workshop, ready to go live, including before, during and after workshop activities.
Try the template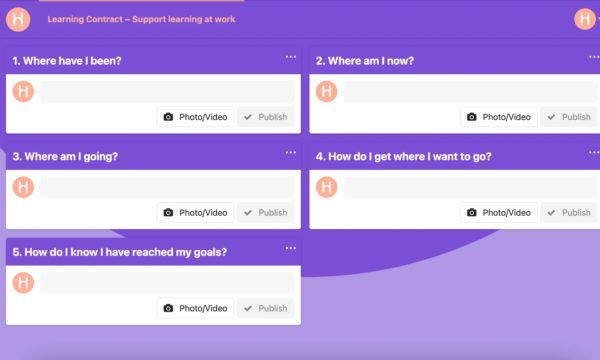 Learning Contract
Get your team to share their goals and development areas around learning with each other as well as make the learning process more systematic.
Try the template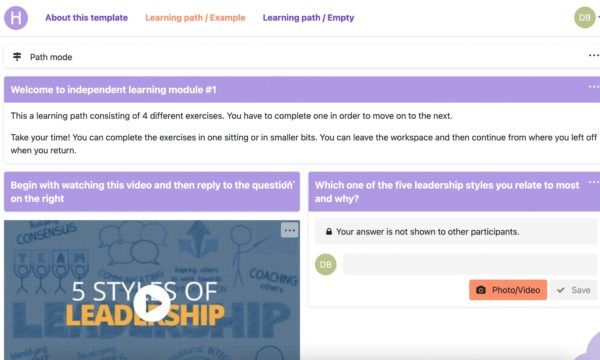 Learning Path
Engage participants in asynchronous learning processes that are simple, easy to follow, and supportive of individual ways of learning.
Try the template
View all