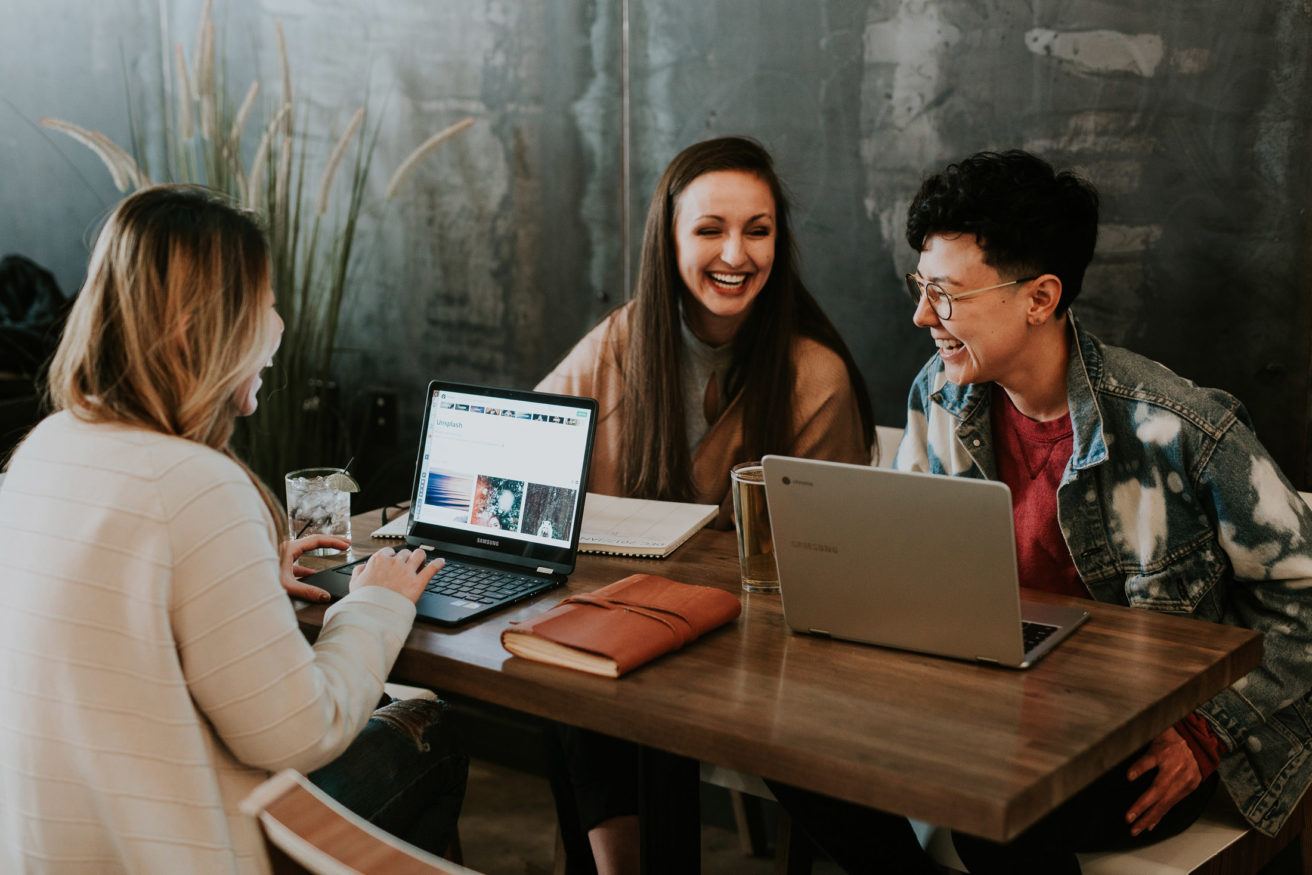 Top experts share their digital facilitation experiences: tap into the wisdom of the crowd in the organization
It's nearly the time to celebrate Howspace first anniversary and dig deeper into the world of digital facilitation. To celebrate Howspace's journey as the world-leading digital facilitation platform, we have asked from our customers how has Howspace helped their everyday work. Take a look at the video as the top experts in the organizational development and learning field share their stories about digitalizing their work and creating more impact to their customers.
Gaia Leadership's management consultant Torbjörn Skymning, describes the value that Howspace has given to his work with his customers as:
"High efficiency, more interaction, more co-creation and more collaboration. Howspace helps us to really tap into the wisdom of the crowd in the organization. It also helps us to use the collective intelligence in an obvious way I think", Skymning summarizes.
The video shows how Skymning, learning designer Vilma Mutka, and learning strategist Jari Tuulenmäki use Howspace to collaborate on learning and organizational development initiatives.
Howspace is an engagement and involvement platform for digital facilitation.
"Development work as its best is all about learning together. We need to start with why we are doing things. What is the purpose of this process, and what is our goal? We want to bring out the best ideas and the full potential of people for the benefit of all", says Mutka.
Currently, Howspace has over 10 000 users daily. There are over 200 customers of Howspace that are running more than 4 000 change and learning processes in total. Howspace brings together more than 1 700 learning and organizational development professionals to be the international fore-runners in digital facilitation.
"Howspace is changing the world by the fact that we are challenging the way people work today", crystallizes Daniel Monthan, the CEO of Howspace Sweden.
---
Want to learn more about digital facilitation? Check out our free guide today!
You might be interested in these as well
View all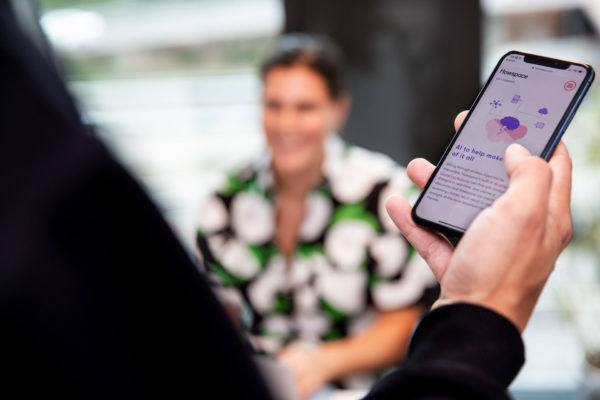 10 Ways Howspace Uses Howspace
In the SaaS world, we frequently hear the term "eating your own dog food" thrown around, but rarely do we […]
Read more
View all