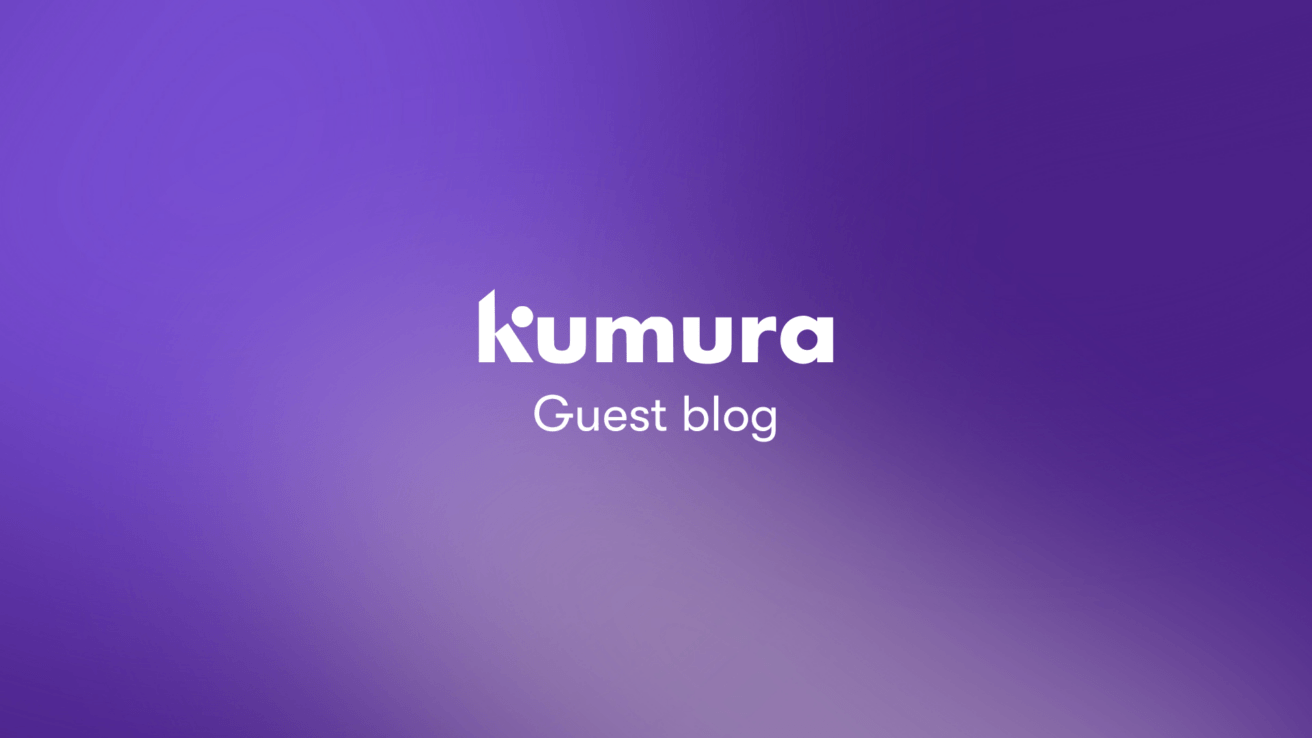 Leveraging program management for business transformation: human actions as catalysts for enhanced customer value and business improvement
This is a guest blog written by Markku Aarni, Consulting Services Director at Kumura.
Organizations aim to serve customers while improving their business. Achieving this requires a shift in behavior, not only as individuals but as teams, as value chains, and as a company. So, how to integrate the so-called soft and hard aspects, all within a limited timeframe?
Program management is not just scaled-up project management or only management of change; it is a comprehensive approach to leading change. It helps organizations coordinate different aspects and ensures that the transformation progresses as planned. At the same time, it enables collaboration with people and partners, which is a crucial element in developing and implementing a new way of operating.
Change is a learning journey, and the details unfold along the way. Program management offers a flexible framework that allows us to respond to changing circumstances and opportunities. It also helps manage risks and ensures that the transformation stays on schedule and within budget.
Whether you are developing digital value chains, revamping energy production, or planning the future of healthcare, program management can be the key to success. It is a journey towards better business and greater customer value, offering organizations the opportunity to evolve and thrive in a changing world.
In my numerous experiences in business transformations, I've come to understand that a successful transformation hinges on several critical factors. First and foremost, there must be alignment between the organization's leadership and the envisioned change. Clear communication of the transformation's goals and benefits to all stakeholders is essential for garnering support and enthusiasm. I talked about this theme in our webinar in spring 2023. You can watch the recording of the webinar on our website (recording in Finnish).
Moreover, program management facilitates the integration of both "soft" and "hard" elements of change. Soft factors, such as organizational culture and employee engagement, are just as important as hard factors, like technology and processes. Program management ensures that these elements are balanced and mutually reinforcing.
One of the most significant challenges in any transformation journey is maintaining momentum and adaptability. The business environment doesn't stand still, and neither should your transformation efforts. Program management allows for agility and iterative adjustments as you progress toward your goals.
Additionally, efficient risk management is of utmost importance. Investments in transformative initiatives are often substantial, and program management provides a framework to identify, assess, and mitigate risks to ensure a successful outcome.
I have had the pleasure of using Howspace for over six years to facilitate various change processes and coaching programs. Howspace was originally designed specifically for facilitating different working and change processes, and the company has focused on providing added value for such purposes. You can definitely see this – it's not just software but a comprehensive toolkit and mindset.
Howspace plays an important role in our consulting and training services, enabling, for example, easy sharing of materials and interactive exchange of ideas. Based on feedback over all these years, our customers also share our love of Howspace.
In conclusion, program management plays a pivotal role in accomplishing successful business transformation amidst the evolving environment. It transforms vision into reality, aligns people and processes, and provides the agility needed to navigate an ever-changing landscape. If you're ready to take those first steps towards change, feel free to get in touch – together, we can strategize and plan your future. You can read more about our services on our website.
---
Kumura was one of the partners in our Transformative Impact 2023 event earlier this year. If you missed the event but are interested in seeing inspiring keynotes and success stories from companies like KONE, Wärtsilä Energy, Gaia Consulting, and more, you can access the recording through this link.
You might be interested in these as well
View all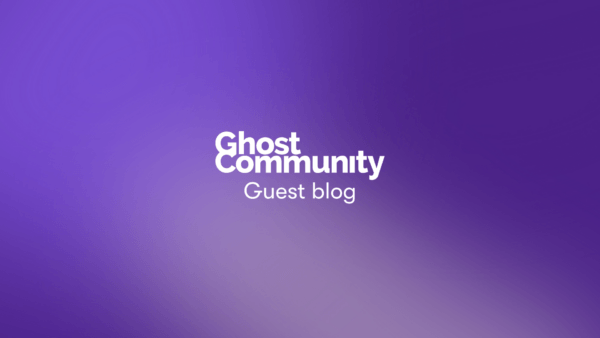 Liberating organizational paradigms: the triumph of community-centricity over Taylorism
This is a guest blog written by Jussi Tapio, Co-Founder, Strategic Growth Advisor at Ghost. It's high time we ditch […]
Read more
View all