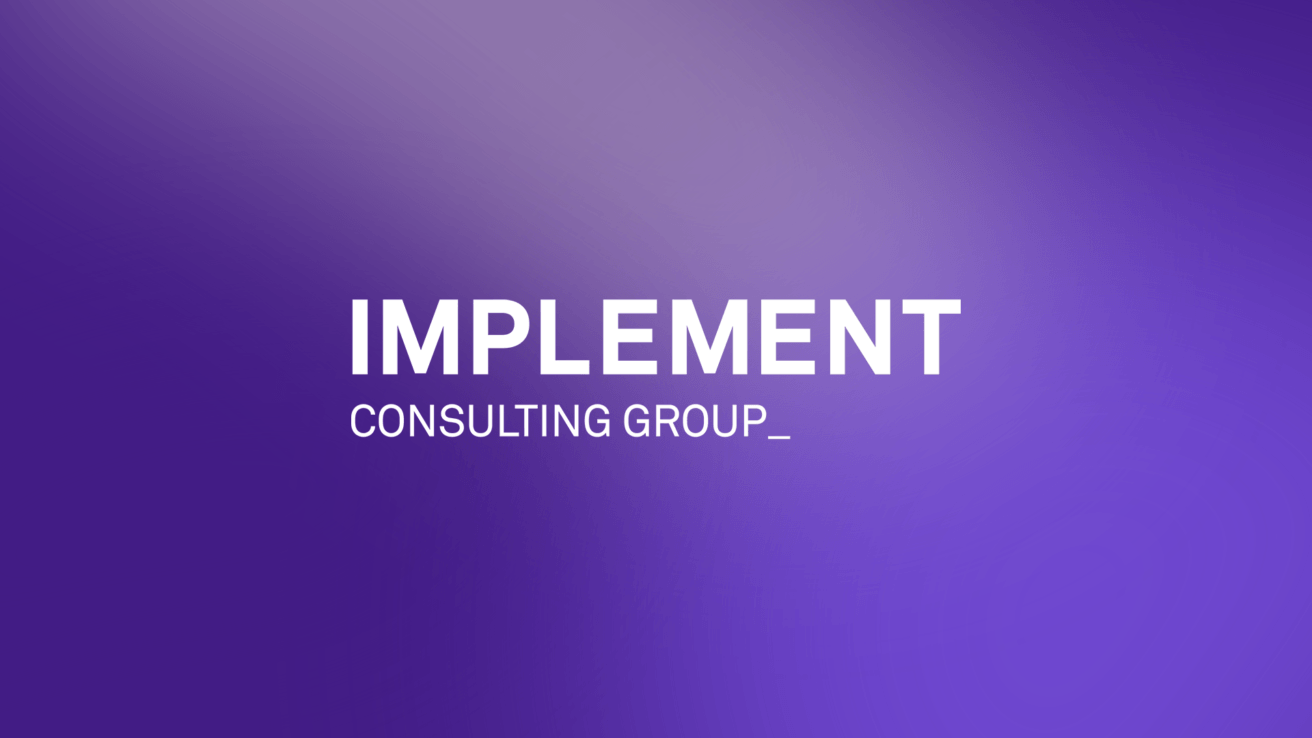 Implement Consulting Group
Implement & E.on helped more than 200 managers to evolve together
Challenge
Many digital platforms are very complicated and require technical support to use them. Implement Consulting Group needed an intuitive platform to encourage 200 executives from the international energy company, E.On Nordics, to take part in a leadership programme.
Solution
With the help of Howspace, the executives were able to complete assignments and share experiences with each during the programme prior to and in between learning sessions. The executives found the solution intuitive and easy to get started with.
Results
A broader learning experience linked to everyday life: Howspace served as the hub for all communication related to the programme and enabled executives to share their experiences. The platform was perceived by everyone as a safe environment for dialogue.
Continuous contact with clients: When Implement previously shared programme-related assignments with participants, they rarely had much contact with them between sessions. Now they were able to maintain continuous contact with each other over the digital platform.
Improved collaboration: Collaboration became more flexible from both from time and space perspectives. This created more commitment and involvement.
Empowering inclusive leadership with a game-changing virtual learning program
Learn how Howspace is powering this Fortune 500's enterprise leadership development programs
View the story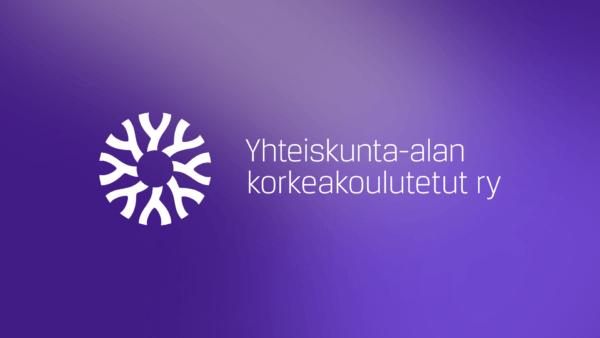 Finnish Social Science professionals connect and deepen the learning of AI with Howspace
Howspace's AI features provided good overall support for YKA's e-Learning program to deepen AI learning.
View the story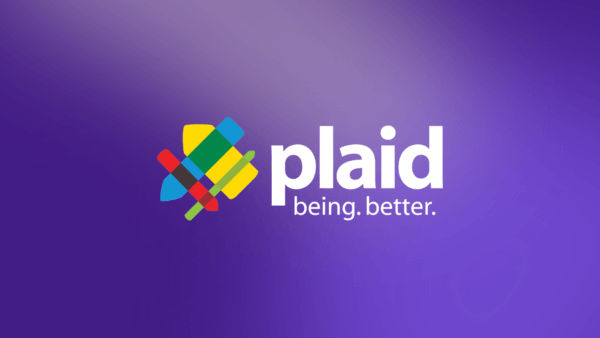 Making learning sticky & social: Plaid builds engagement and virtual experiences
The organizational training & development firm, Plaid, uses Howspace to make learning sticky and social, and to build engagement into virtual experiences.
View the story
View all
Templates used in similar cases
View all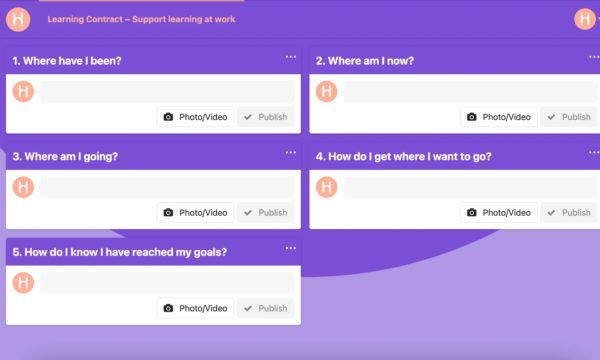 Learning Contract
Get your team to share their goals and development areas around learning with each other as well as make the learning process more systematic.
Try the template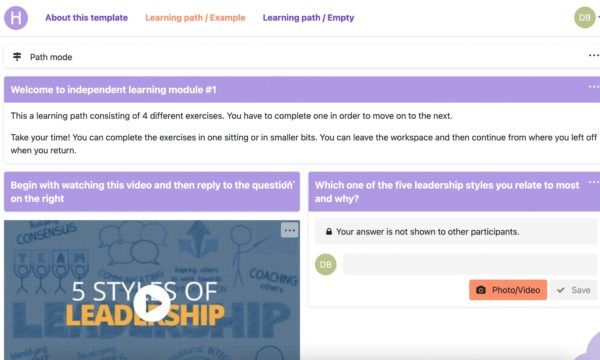 Learning Path
Engage participants in asynchronous learning processes that are simple, easy to follow, and supportive of individual ways of learning.
Try the template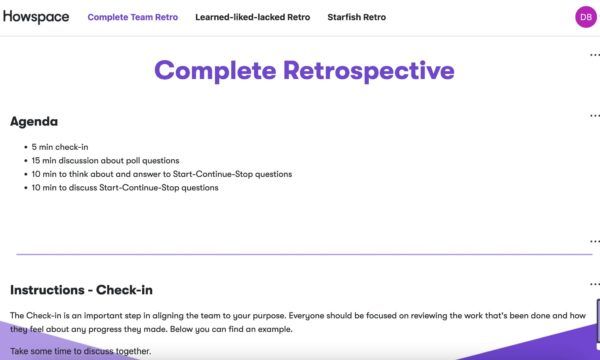 Team Retros Package
Bring your team together to reflect on past work and collaborate on future improvements to ways of working and productivity!
Try the template
View all