Bundeszentrale für politische Bildung
The German Federal Agency for Civic Education saw the future of network-building is digital
Challenge
Due to COVID-19, the German Federal Agency for Civic Education (Bundeszentrale für Politische Bildung, or bpb) needed to rethink how to run the Networking European Citizenship Education (NECE) conference and offer new possibilities to engage people and organizations online.
Solution
In collaboration with the NECE team, the bpb built a digital campus environment via Howspace with over 30 smaller events leading up to the three-day conference.
Results
Co-created documentation: Many individuals and NGOs were involved in the process of preparing a new declaration for the importance of civic education during the pandemic.
Opening up participation to a global audience: By using Howspace, NECE was able to engage people in between events and easily open participation up beyond a solely European audience to a global one.
New mindset and working methods: Howspace helped NECE deploy new working methods focused on co-creation. Using Howspace changed both the mindset and working methods for NECE for years to come.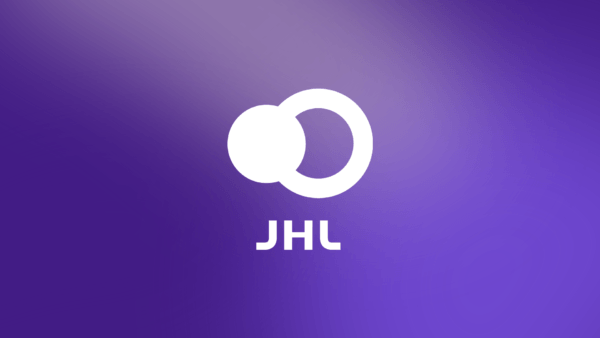 Howspace transformed JHL's member involvement and meeting management for good
Howspace has played an important role in supporting the transformation of JHL's networking and participation models for its members. Additionally, Howspace has brought much-needed change and new practices to JHL's meeting management.
View the story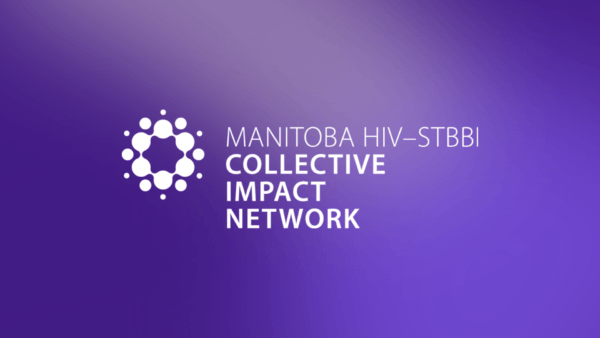 Powering systems change through collaboration and innovation
Manitoba HIV-STBBI CINetwork needed a solution that would enable them to create an engaging and fun online environment where they could bring people together and focus on tackling the stigma and 'isms' around HIV and STBBIs.
View the story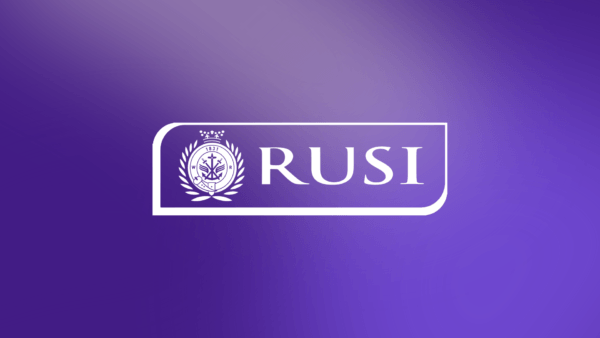 Powering research through collaboration
As a part of their research project, RUSI needed a platform that would enable synchronous and asynchronous collaboration. Howspace helped RUSI to run a collaborative research project and make everyone's voice heard.
View the story
View all
Templates used in similar cases
View all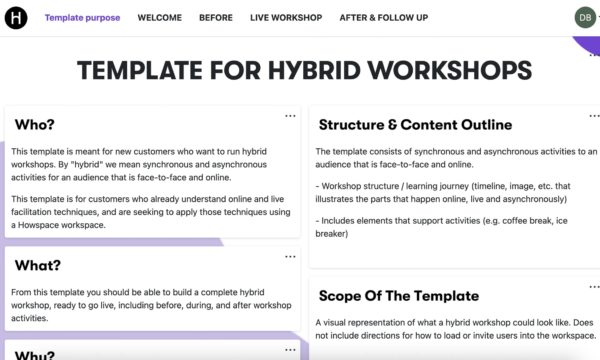 Design a Hybrid Workshop
With this template, you can build a complete hybrid workshop, ready to go live, including before, during and after workshop activities.
Try the template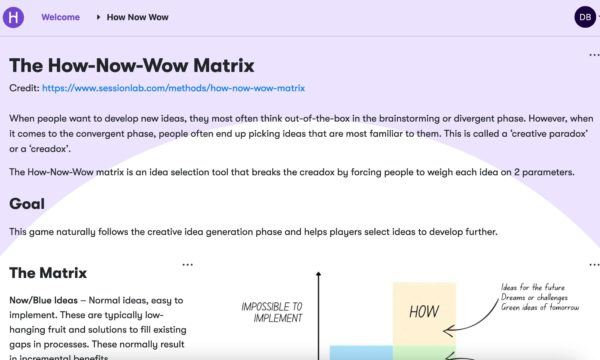 How Now Wow Matrix
Brainstorm ideas on future initiatives according to ease of implementation, creativity, and ROI.
Try the template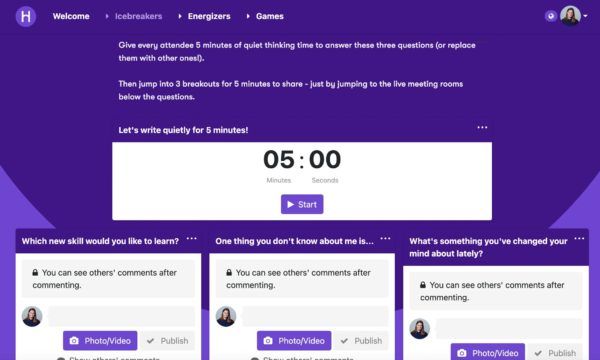 Icebreaker and Energizer Activities Template
This template offers a collection of different icebreaker and energizer activities and games to be used in virtual and hybrid meetings.
Try the template
View all