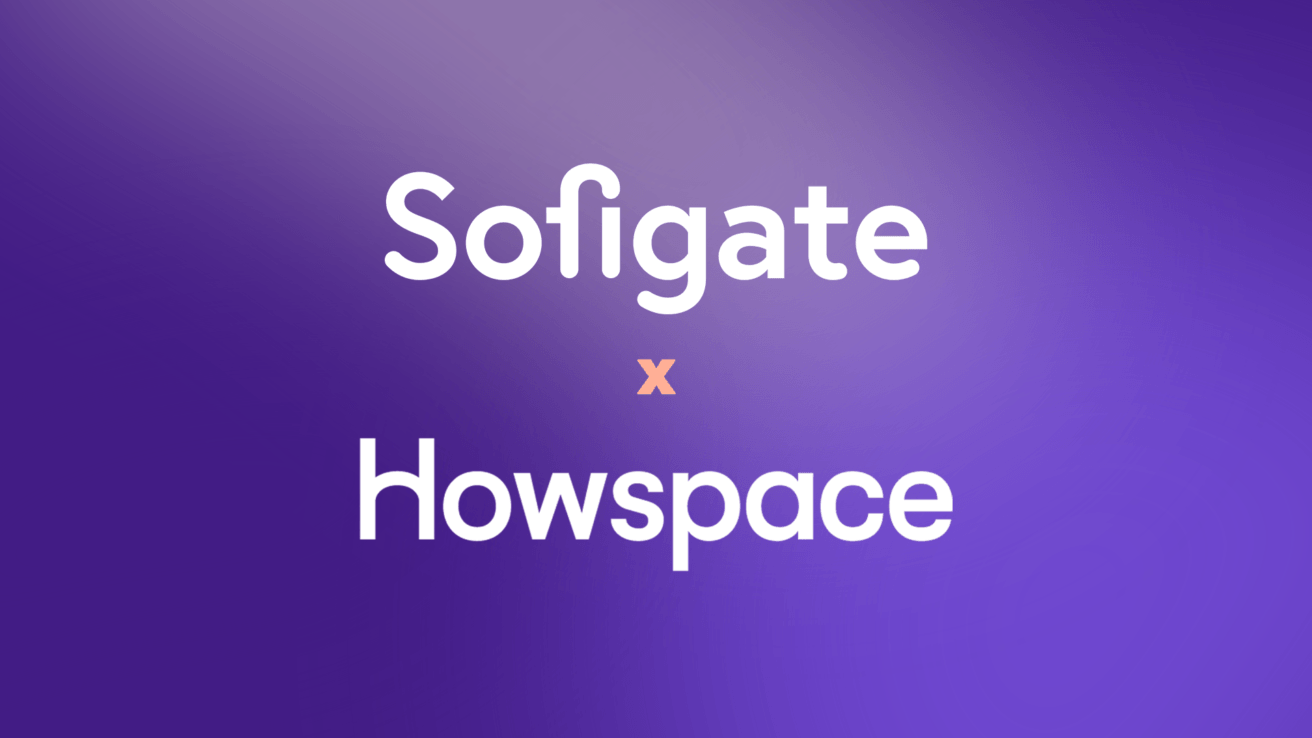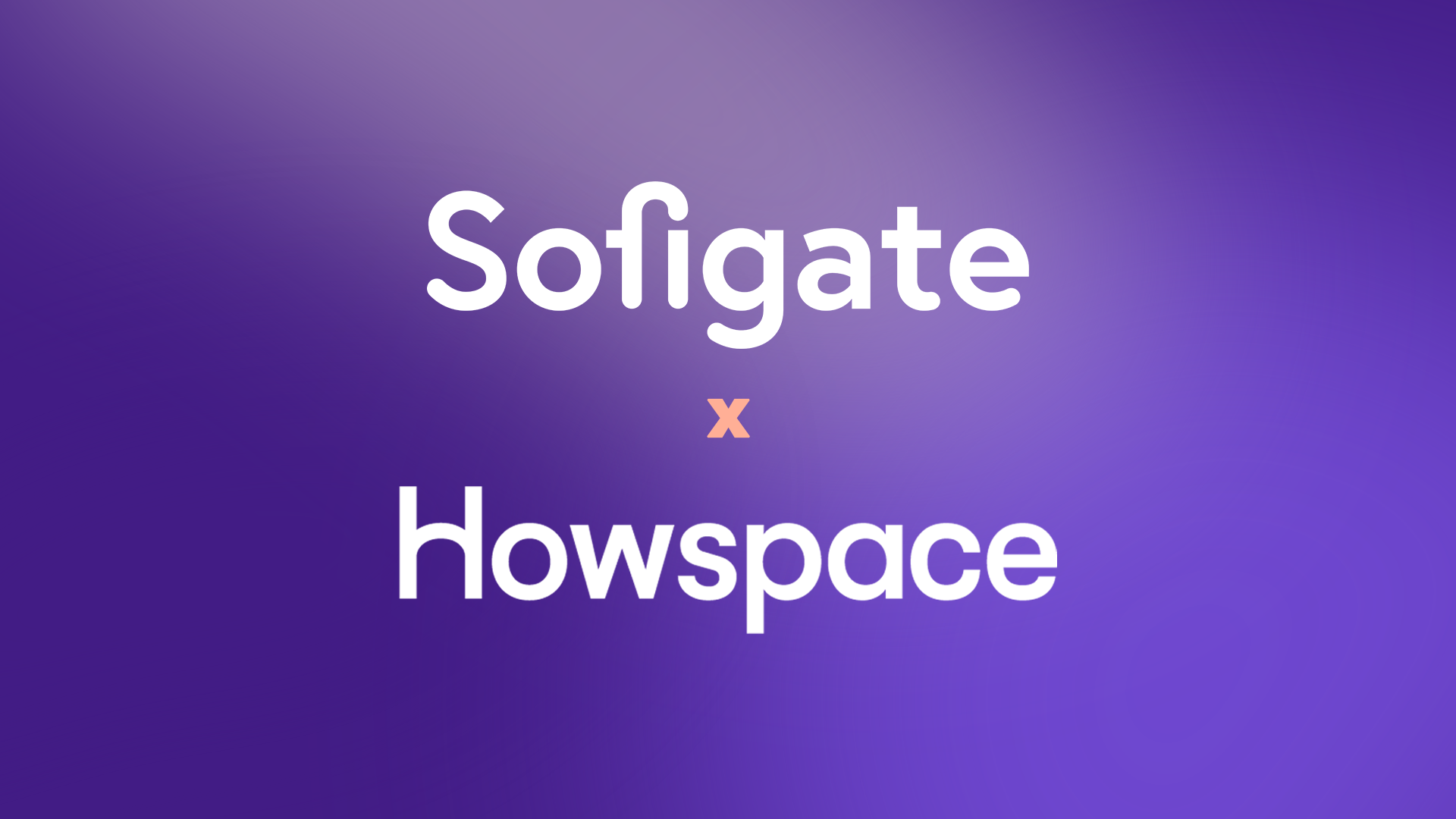 Sofigate and Howspace enter into a strategic partnership – inclusive customer engagement through an AI-based collaboration platform
Sofigate, a service company specializing in the management and development of digitalization and business technology, chose internationally renowned Howspace as its partner to support the development of its customer work. Sofigate has been actively using Howspace as part of customer projects since 2020. Since then, the focus of the partnership has been on digitizing the business and making customer work more efficient and inclusive.
The closer cooperation between Sofigate and Howspace brings together Finnish innovation and transformation expertise and technological leadership. The partnership aims to develop joint business opportunities and accelerate growth by leveraging Howspace's inclusive, AI-based collaboration platform.
"We are impressed with Sofigate's business insight and extensive expertise in the core areas of service management, customer experience, leadership, and business development. Above all, the partnership will support our Nordic growth. We are proud that together we can bring the Finnish vision of the necessity of collaboration and inclusion in successful transformations to the international markets. In global organizations, successful collaboration is always driven by advanced technology," says Ulla Luukas, Partnership Director at Howspace, explaining the significance of closer cooperation.
As a first step towards closer partnership, Howspace will implement a development program for Sofigate that will expand Sofigate's Howspace expertise and certify them as a key partner. Through the partnership, Sofigate aims to grow its business, particularly in business technology transformation. At the same time, the development of the customer experience puts the most important element of business, the customer, at the heart of growth.
Behind this cooperation is a shared desire to develop and modernize work life in a way that is more sustainable for both business and people. According to an international survey* commissioned by Howspace in late 2022, one-third of employees in organizations feel that decision-making in companies is not collaborative and inclusive. Employees also do not believe that management will be more people-centered or collaborative in the future.
The same survey revealed that 58% of employees feel that their organizations have not adopted new technologies to support collaboration and co-creation, despite the transformation of remote working practices in recent years.
"For these reasons, we have identified, together with Sofigate, that working life and collaboration need a radical reboot. Collaboration and co-creation are at the heart of the future of work," Luukas continues.
"The transformation of work is part of everyday life for all of us today. The effects extend to people's working lives as well as their leisure time. At Sofigate, people are at the center of all our services. We believe that the Howspace partnership will enable us to provide a strong digital collaboration experience independent of time and place, whether it's a transformation project for our client, a business technology deployment or continuous competence development," says Liisa Korkiakoski, CTO of Sofigate Academy.
*Howspace's global State of Collaboration survey mapped the experiences and attitudes of 3,000 employees on the current state of collaboration in the workplace. Experts from 15 different industries and seven countries participated in the survey. While much recent work-life research has focused on employee engagement, the Howspace study focused on the current state of collaboration and its impact on organizational performance, success and employee experience. The Nordic countries included in the study were Finland, Sweden, Norway and Denmark, as well as Germany, the UK and the US.
More information:
Liisa Korkiakoski, CTO Sofigate Akatemia
+358 400 375 335
liisa.korkiakoski@sofigate.com
Ulla Luukas, Partnership Director
+358 50 570 3089
ulla.luukas@howspace.com
Sofigate is the leading business technology company in the Nordic countries, a pioneer in business technology management and the founder of the Business Technology Forum. Our 700 experienced professionals help clients to develop the business-technology nexus: to design, build and implement business transformation and the technology solutions that support it. We leverage the Business Technology Model and world-leading platforms such as ServiceNow and Salesforce. Sofigate is a privately held growth company with a turnover of €107 million in 2021. Read more: www.sofigate.com
Howspace is a collaborative platform for transformation, organizational development, and learning. Its AI capabilities support digital facilitation in a way that increases participation, engagement, and impact in strategy and change projects as well as in the delivery of collaborative learning programs. The Howspace team has over 20 years of experience in change management, strategy work, and learning development. Howspace currently employs over 100 people in Europe and North America. The company helps its clients and partners in more than 30 countries. Read more: https://howspace.com/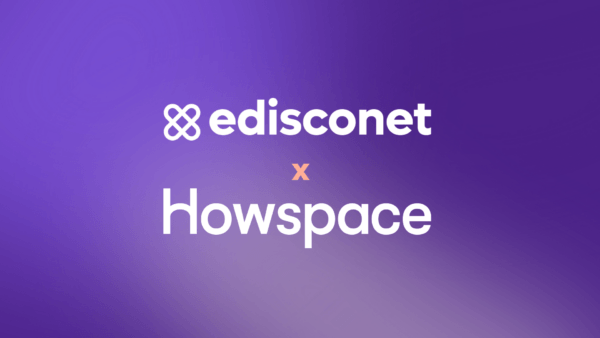 Howspace and edisconet form a strategic partnership to transform learning experiences
edisconet partners with Howspace to support businesses and organizations in pursuing transformative learning and collaborative experiences.
Read more
View all