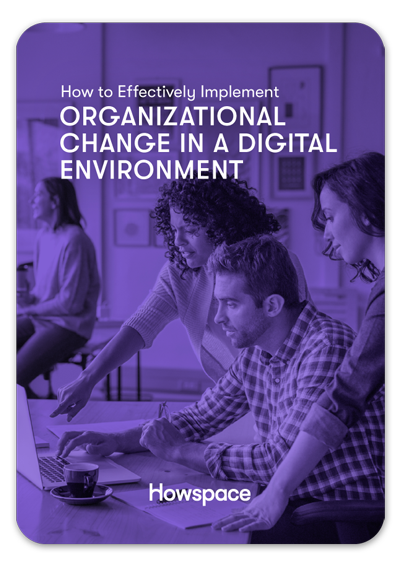 Organizational Development in a Digital Environment
Here's a preview of what the guide will cover:
Organizational development trends
Step-by-step strategies
Case studies of virtual practices
Explore how, with the right mindset and digital tools, any transformation program can be run effectively in a virtual environment with lasting impact.
No personal information required!
Ready to transform your ways of working? Get started with Howspace today for free using one of our templates built specifically for leading transformation.
TEMPLATE:
Prioritization for Organizations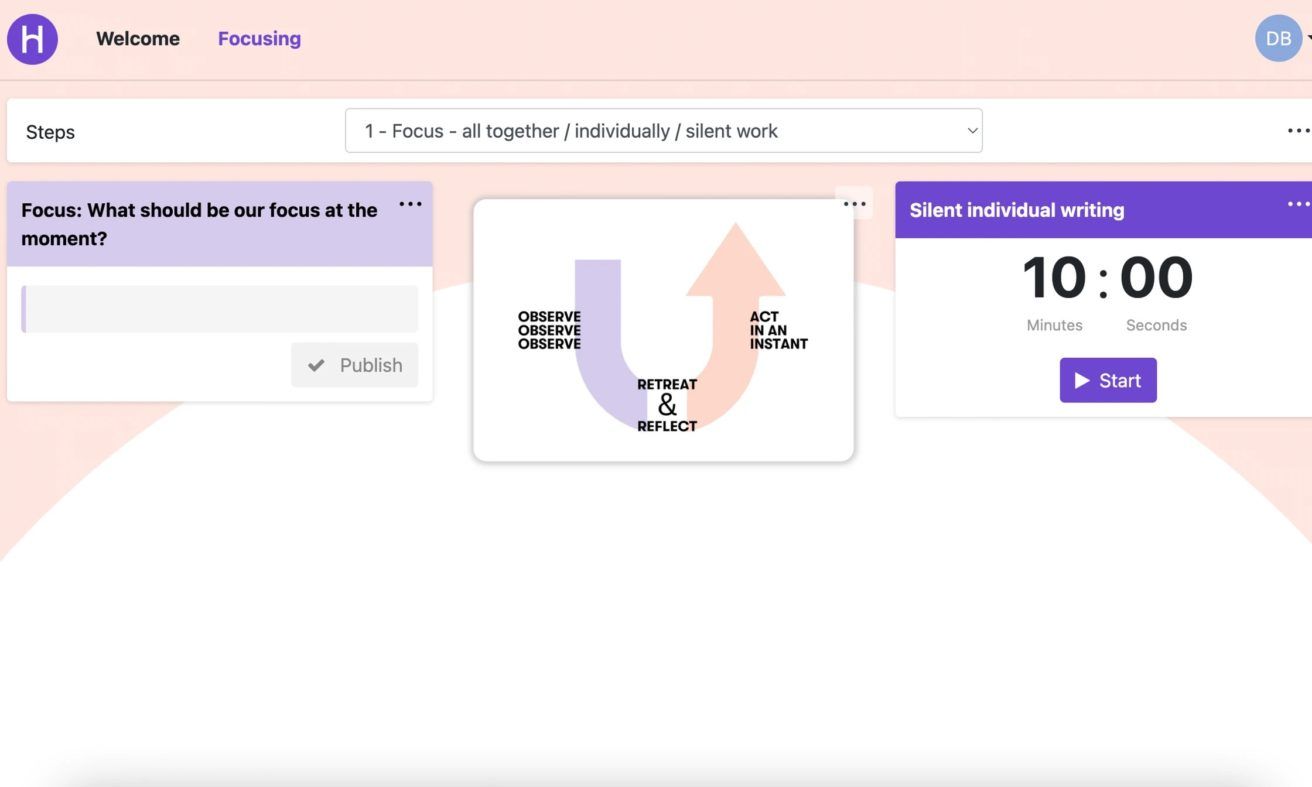 In this multi-Step process, prioritization is a joint-effort where multiple stakeholders come together to contribute their ideas.
This template has been designed to be used in workshops and meetings, where all participants are invited to reflect on their own work and decide where to focus to reach a common goal.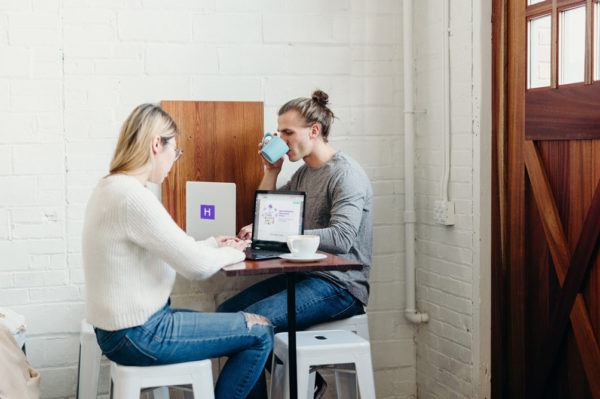 The best change management tools for successful organizational transformation
Embracing change within organizations can be challenging, as people naturally resist it. However, utilizing the right change management software can […]
Read more
View all