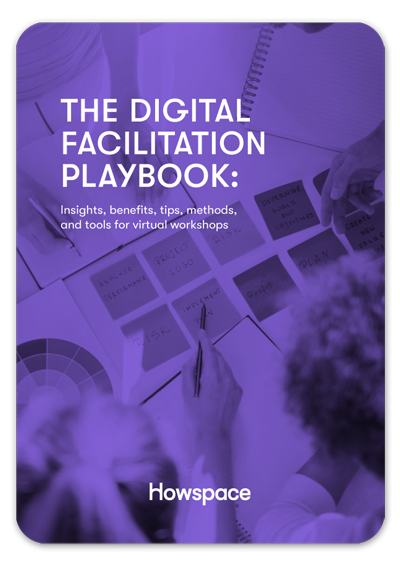 Virtual Facilitation Playbook
Here's a preview of what's covered:
Types of virtual facilitation
Benefits of virtual facilitation
How to facilitate an online workshop
Facilitation methods
Relevant facilitation tools
Get the insights and tips you need to effectively facilitate online workshops – anything from small group meetings to large-scale events!
No personal information required!
Looking to develop your skills as a digital facilitator even further? Sign up for our free "Introduction to Digital Facilitation" course below!
We've put our passion for digital facilitation into a 3-week virtual training program!
This is a unique opportunity to participate in a virtual course that has professionals from around the globe joining.
The main goal of this program is for you to develop your skills in digital facilitation and feel more confident in your everyday work life as a facilitator.
You get:
An introduction to the concept of facilitation
Concrete tips on how to facilitate different types of activities and processes
Insights in ways to engage and involve groups ranging from a few participants to thousands
The course consists of:
6 asynchronous sessions (30 minutes each)
Facilitated social learning space for the participants
An end reflection, after which you receive a badge of completion
The course is completed asynchronously in your own time during a 3-week period. The expectation for you is to have 1-2 hours per week set aside for learning. While you work according to your own schedule each week, you'll be connected with a global community of facilitators who can support one another and share knowledge along the way.
Here's what some participants had to say about the course!

"I loved how this course was designed. Short, precise yet meaningful learning."

"I am completely overwhelmed by the power of learning from each other and I am amazed how much energy you have been able to create among participants. Well done!"

"The content is awesome and I really love the collaborative space wherein we can exchange ideas."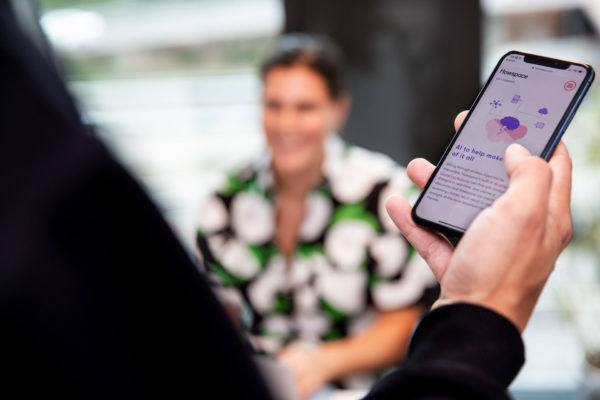 10 Ways Howspace Uses Howspace
In the SaaS world, we frequently hear the term "eating your own dog food" thrown around, but rarely do we […]
Read more
View all