Howspace for Public Organizations
Transform and grow active and engaged communities and citizenry

Trusted by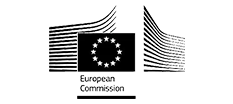 The transformation platform to design and grow active and engaged communities
With Howspace, secure collaboration and experience sharing is possible anytime for a limitless number of participants, no matter where or who they are.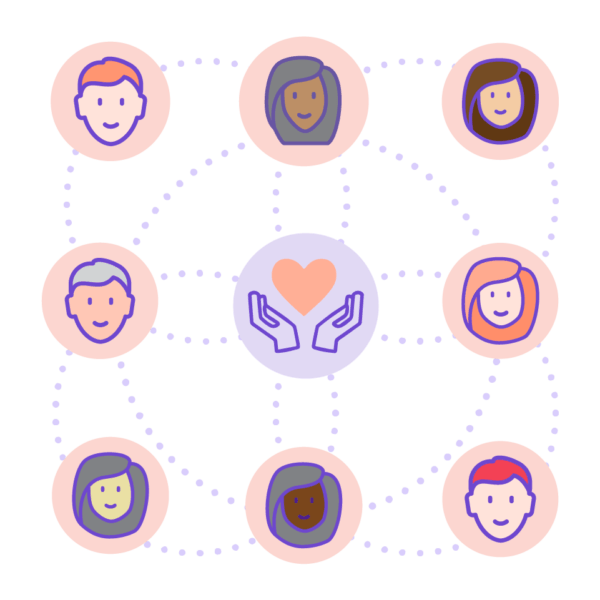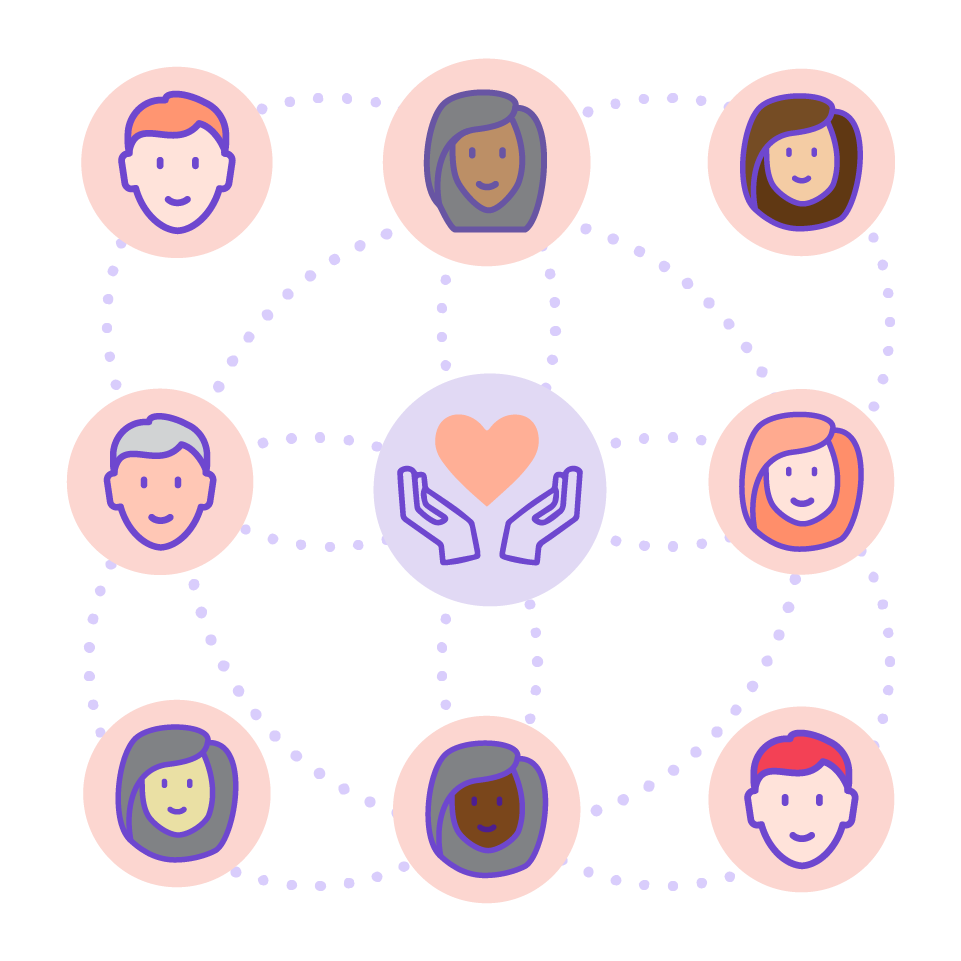 Ensure that everyone can join in
Involve a limitless number of people across organizations at any time from anywhere, then use intuitive AI to make sense of all the discussions in real time.

Inspire greater engagement
Leverage the platform's interactive features to encourage more contextual conversions and active engagement, rather than creating a passive repository of information.

Encourage your citizens to take part
Build a secure, open space that encourages greater dialogue and participation among your citizens.

Create collaborative learning communities
Easily share knowledge and learn from others by supporting greater collaboration between members and participants.
Key benefits for public organizations
Here's how Howspace helps your organization transform its ways of working

All-in-one hub
Create a dedicated workspace for your community or citizens where you can create and share content, information, and discussions all in the same place.

Build continuous engagement
Collaboration is a two-way street. Howspace allows you to create different kinds of feedback loops and activate participants at different stages of various processes.

Support multiple languages
Our AI provides translations for several languages, so participants can work and communicate in their preferred language and still be understood!
Customer stories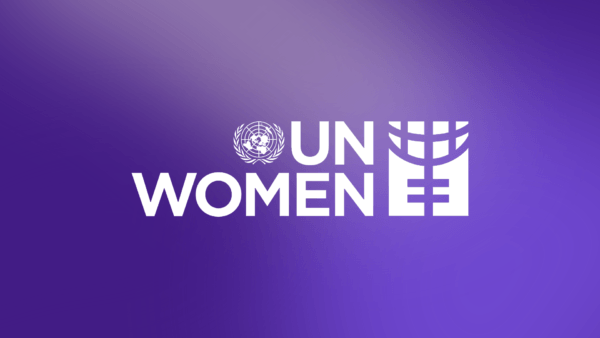 UN Women gives diverse voices a seat at the table through an AI-powered online platform
UN Women brought diverse voices to the table through the Generation Equality Forum Public Conversation platform—held on Howspace.
View the story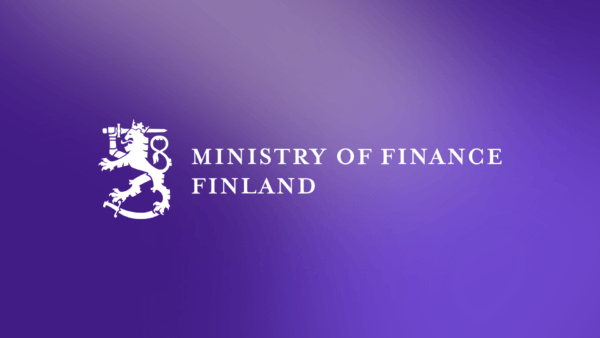 How the transition to remote work transformed development initiatives in Finland's Ministry of Finance
Ministry of Finance Finland needed a platform to help them transition from in-person work to a hybrid model. Howspace made the ministry's collaboration more equal and enabled everyone's voice to be heard.
View the story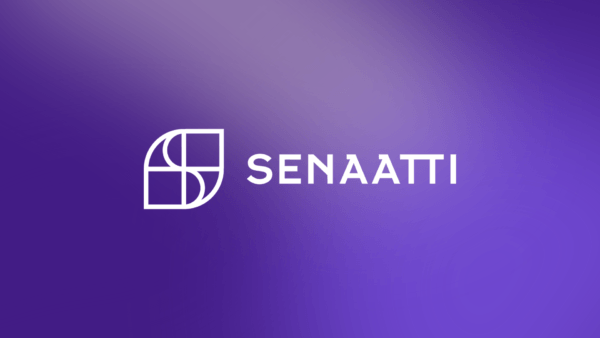 As many as 75% of Senate Properties employees engage in co-creation every month⁠
State agencies lacked a centralized system to support collaboration. Senate Properties started using Howspace widely to enhance collaboration and digitize work.
View the story
What our customers say about us

"I've never before come across a program that's so simple to use and where everyone can immediately create their own workshop and use it to support their work. The biggest difference to other software is that many additional tools would be required to achieve the same benefits. For building and supporting the entire process end to end, Howspace is superior."
Pertti Siekkinen, Senate Properties Special Expert in Change Management

"With the help of Howspace, we were able to produce material that was distinctly different to anything we had done previously. In addition, we were able to make our values visible in our operations. The strategy work was a genuinely good example of what we always aim for, which is to be inclusive, listen to our members and meet their needs. This achievement will certainly be reflected in our operations in the future."
Juha Makkonen, Development Manager at OAJ

"Howspace served its purpose perfectly. Online participation is demanding and requires courage, but the platform worked very well for us. Even during the last month, almost 70% the total number of participants were involved in the Howspace work"
Heini Hult-Miekkavaara, Senior Specialist (Career, Training and Competence Services) at YKA.